Rafael Nadal is back: Can he surpass Federer and Djokovic in career earnings?
Rafael Nadal won the US Open, but he still has a lot of winnings to do if he hopes to overtake rivals Roger Federer and Novak Djokovic in the money game.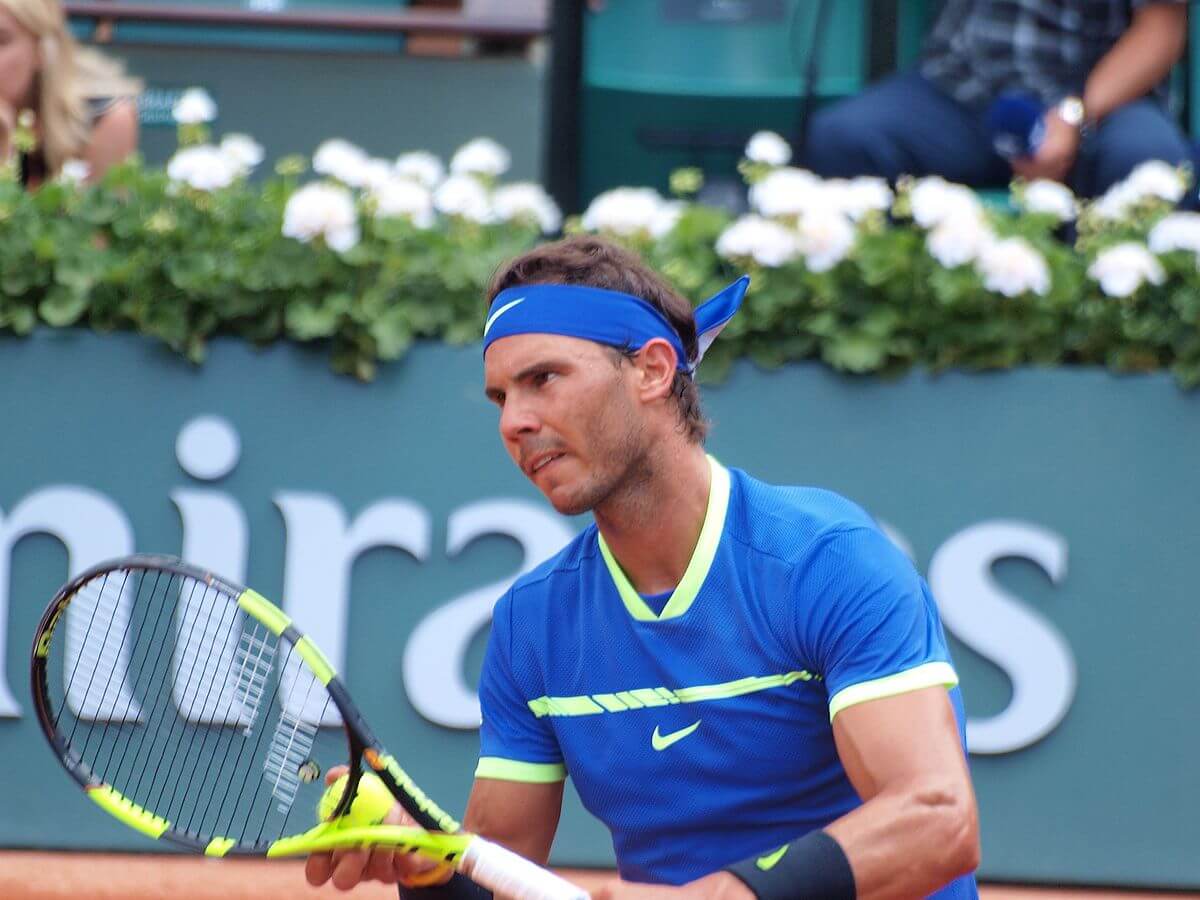 If there is any doubt that Rafael Nadal is back, he just erased it by winning the US Open this year in a dominating manner. He's still here, he is back and he is not done yet. With his resurging play, can he overtake rivals Roger Federer and Novak Djokovic in the career prize money list?
Nadal subdued Kevin Anderson in straight sets 6-3, 6-3, 6-4. Anderson is ranked 32 in the world, the lowest seed to ever play in US Open final. It is safe to say that experience was the biggest difference in their game. Nadal just did everything better en route to his 3rd US Open and 16th Grand Slam title all in all.
US Open Federer-Nadal stalled
Many expected a Nadal-Federer clash in the semis but Juan Martin del Potro dashed the hopes for first ever US Open matchup between the two greats when he defeated Federer in the quarterfinals. However, against the King of Clay, del Potro found himself facing a different beast. The win catapulted Nadal back on the summit of men's tennis with an impressive 56-9 win-loss card, five titles and $11,252,245 prize winnings this year.
According to Sports Illustrated, critics are saying that Nadal benefitted from a kind draw. He faced opponents outside the top 20 in men's tennis. However, it must be noted that the US Open is played on a hard court, not on clay which Nadal personally favors.
It was an amazing turnaround for Nadal and Federer who now rank 1 and 2 respectively. At the start of the year, the Spaniard was in 10th place while the Swiss maestro ranked 17th. While both benefited from the downfall of Novak Djokovic, who slumped to 6th place in the world, one cannot simply count Nadal and Federer out.
Rafael Nadal earnings
Nadal won $3.7 million while Anderson claimed $1.83 million. This year's US Open is considered the richest in the history of the sport, with a total pot money of $50.4 million at stake. Per CNBC, the first US Open only had $100,000 in total prize money. Clearly, things have changed in tennis and its massive global appeal can be attributed to its success.
When it comes to the money list, Nadal now has a net worth of around $160 million. This includes earnings from endorsements and sponsorships. However, he still lags behind Federer and Djokovic in this year. Federer tops the men's earnings with $60 million, mostly from endorsements, while Djokovic is a distant second with $37.6 million. Nadal is third with $31.5 million.
Rafe is number 33 in Forbes' list of World's Highest Paid Athlete this year. The brands he represents include Nike, Babolat, Kia Motors, Telefonica, Banco Sabadell, Richard Mille and Tommy Hilfiger, among others. Outside tennis, Nadal manages his foundation, the Rafa Nadal Foundation and opened the Rafael Nadal Tennis School in India.
The tournament is a fitting farewell for Toni Nadal or more popularly known as "Uncle Toni". He has resigned from being Rafa's full-time coach and will put his focus on their family's business back in Spain.
Can Nadal surpass Federer and Djokovic on the all-time money list of men's tennis? There is a chance but health has got a lot to do with it. If he can remain healthy and focused in the years to come, there is no doubt he can win more titles. And with more titles comes bigger cash prizes and a multitude of endorsements.
(Featured image by François Goglins via Wikimedia Commons. CC BY-SA 4.0)