Real estate industry turns to equity crowdfunding
New companies in the real estate industry are now getting some help from equity crowdfunding platforms to boost their businesses.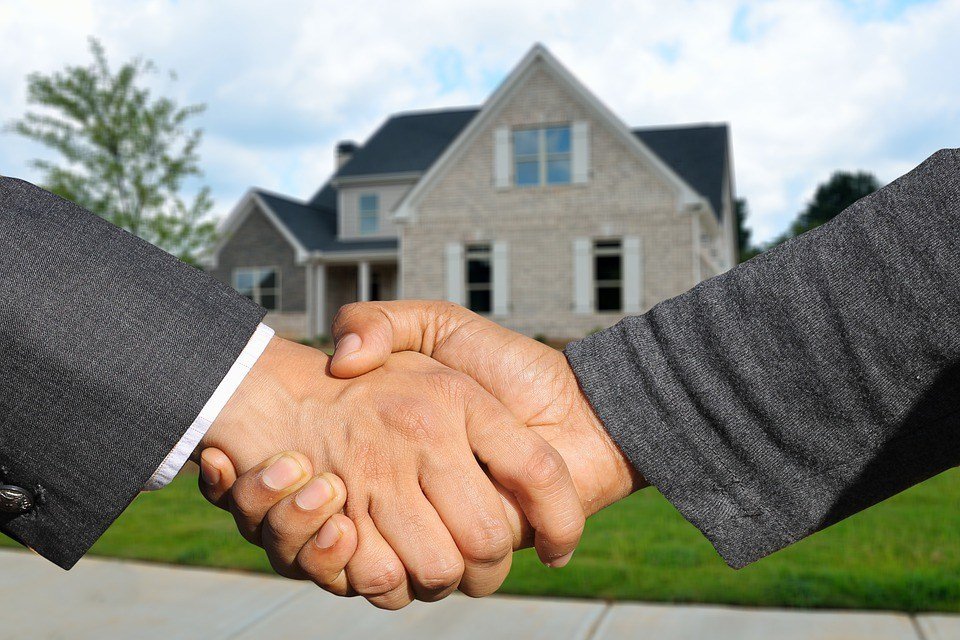 Most startups consider equity crowdfunding as the best way to accelerate their businesses, create something new and even disrupt the market they are in. With more complex business models, they are seen as riskier investments. But with crowdfunding, they can attract a more diverse set of investors that would consider supporting their businesses.
Like other industries, real estate is trying to innovate the market. Home buyers are always looking into more alternatives when it comes to purchasing something as costly as a house. With new options offered by modern real estate companies, more consumers may be able to consider buying new real estate properties.
Here are some real estate businesses that need crowdfunding or have successfully raised money through crowdfunding:
Joust
Joust is a financial technology company based in Australia that aims to make mortgage lending process less challenging for consumers. It is trying to provide reasonable rates for home loanees and not burden them with large percentages by mortgage brokers. It has already provided services to 2,100 customers.
Joust is aiming to raise a minimum of $700,000 and a maximum of $2 million, with a minimum bid of $500. It currently has a valuation of $4.7 million. Their crowdfunding offer is on the OnMarket platform until Aug. 3.
Emoov
Emoov is an online real estate agency based in the U.K. It recently agreed to a £100 million merger with two other real estate companies—Tepilo and Urban.co.uk—making them the second largest digital estate agent in the U.K.
It originally has a target of £1 million but managed to raise £1.5 million. Its offer is still on for two weeks. Emoov currently has 600 investors with contributions ranging from £10 to £500,000. In 2019, an initial public offering on the London Stock Exchange is likely for the company. Its crowdfunding offer is on Crowdcube.
Movebubble
Movebubble is a British company that develops an application allowing people to see current listings of properties for rent. It updates its application in real time, so there is no risk of having false hopes in a property that one might not acquire. It also provides relevant information such as rental costs and area recommendations and allows users to make offers and provide feedback.
Movebubble has raised £824,987 on Seedrs, with the initial target of £800,002. It managed to attract 400 investors from over 24 countries. Its offer ended this April.
Equity crowdfunding did not just open new opportunities for these real estate companies; it also provided a new way for other people to invest in companies without spending too much.