'Lethal Weapon' director sues film company for non-payment of shares
Veteran director Richard Donner is suing Millennium Films for mishandling his shares on "16 Blocks."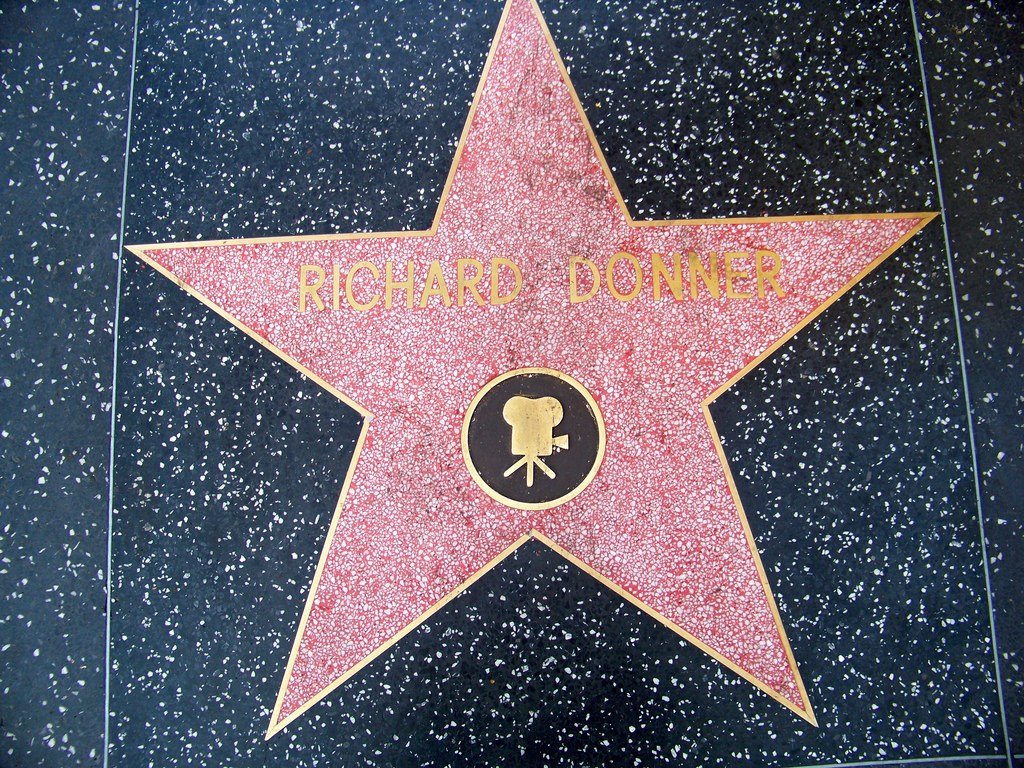 "Lethal Weapon" director Richard Donner recently sued a film company for nonpayment of domestic gross receipts for the 2016 movie "16 Blocks."
According to Variety, the veteran film director and former actor sued Millennium Films for failing to pay a total of $775,000 for the film that was front-billed by actor Bruce Willis. The movie "16 Blocks" was about an NYPD officer who set out to escort a witness to a crime as he goes to trial.
Donner said that the film company agreed to pay him 7.5 percent of the movie's domestic gross. The director, through his representatives, asked Millennium Films for a profit participation statement last year but failed to get anything back from them.
They once more reached out in February this year wherein the film outfit asked for more time, reasoning that the former employees involved in the deal are no longer part of the film group. They also said that they would have to get in touch with Warner Bros., which was in charge of "16 Block's" domestic distribution.
When the director and his representatives finally got hold of the profit participation documents from Warner Bros., which was given to another company, Donner and his reps saw that figures included sales for "16 Blocks." Considering that he has a 7.5 percent share in the total, Millennium Films owe Donner $775,353.
A lawyer for Millennium Films, however, denied the amount and said that they don't owe the director anything. Donner sued Millennium Films using his company, Bronx Parlor Frames & Son. Ltd. He is being represented by Frankfurt Kurnit Klein & Selz.
Donner's success
Aside from "16 Blocks," which was mildly successful compared to his other films, Donner became a household name in the film industry for directing one of the best adaptation of comic superheroes of all time. Donner directed "Superman" starring the late Christopher Reeves, and his film is said to be so iconic that it set the benchmark not only of how superhero movies should be done but also how the main character is chosen.
Reeves is said to be the perfect actor to play the world's greatest hero, and we have Donner to thank for his successful portrayal.
The movie recently celebrated its 40th anniversary, and part of the celebration is to show the movie once more on the big screen. "Superman" first hit theaters back in 1978 and will be shown again this November.
Donner also went on to direct the '80s action hit "Lethal Weapon," a movie about polar opposite cops portrayed by Mel Gibson and Danny Glover who worked together to bring down a major smuggling ring.
(Featured image via Loren Javier via Flickr. CC BY-ND 2.0)