Roger Federer's latest Australian Open win rewrites records—and they are hard to outdo
Roger Federer's latest Australian Open victory puts him on top of tennis' record books.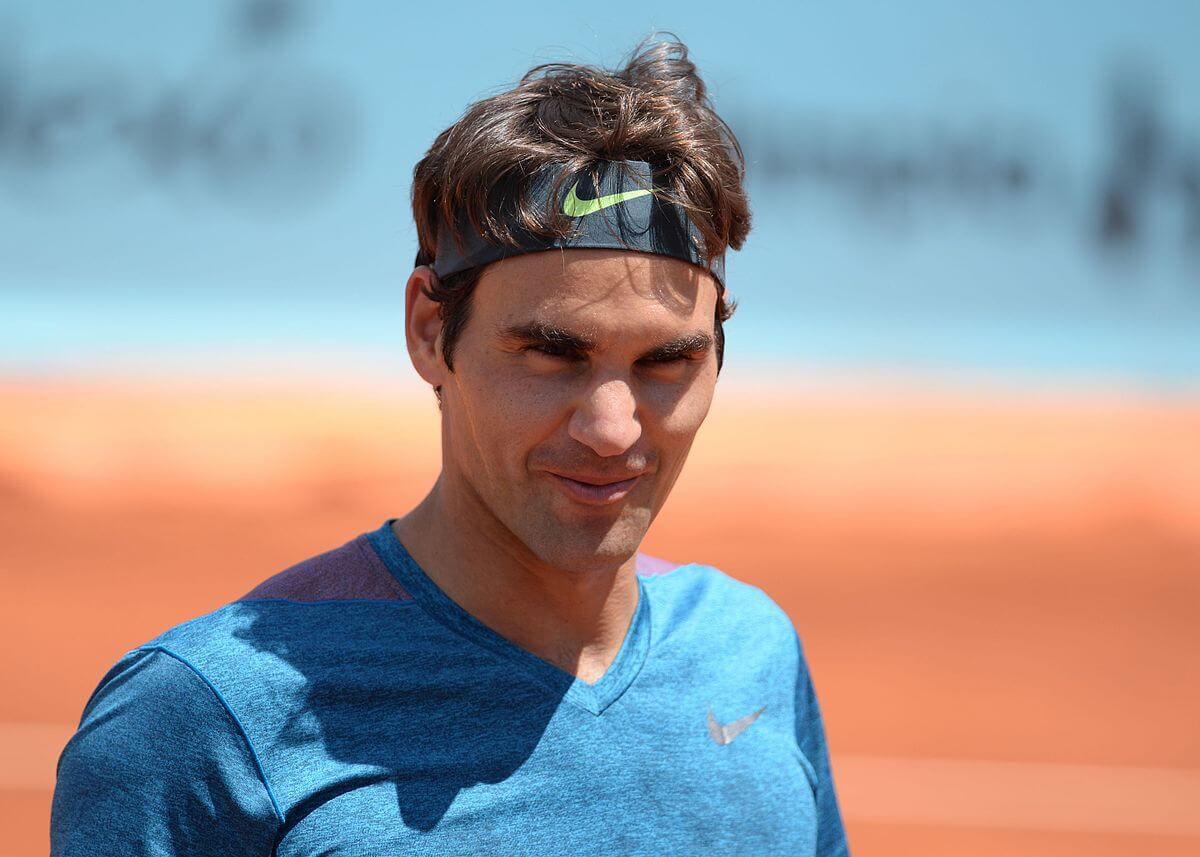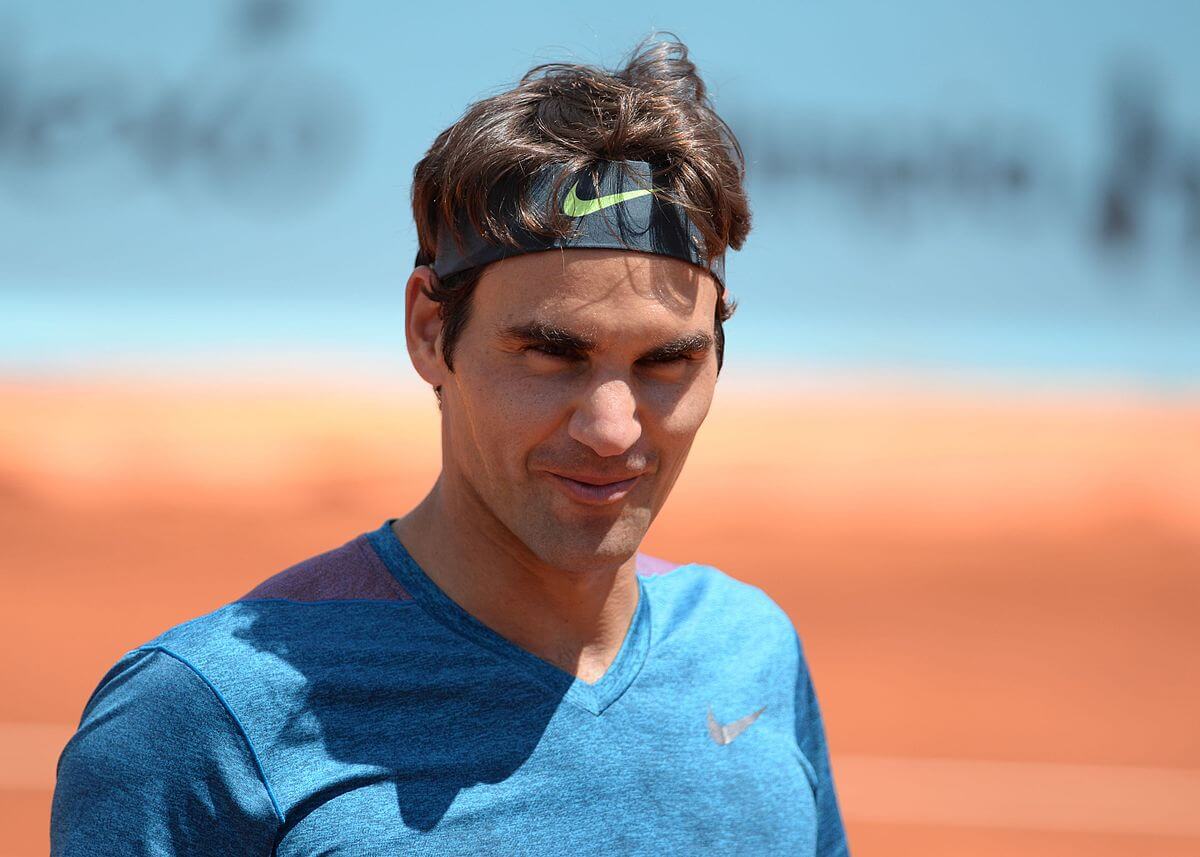 Roger Federer won the first Grand Slam of the year, beating Marin Cilic, 7-3 6-7(5) 6-3 3-6 6-1, in an Australian Open finals marathon. By capturing his 20th Grand Slam of his career, Federer has further cemented himself in record books that could possibly stand for a very long time.
Federer is the first male tennis player to reach Grand Slam title number 20. The nearest to him is Rafael Nadal who has 16. While Nadal still remains at the top of men's rankings after the Australian Open, it remains to be seen if he can still catch up with Federer in terms of Grand Slams amid all the injuries he has battled in the past years.
The
There are three other players who have won more than 20 Grand Slam titles and all of them are women: Margaret Court (24), Serena Williams (23) and Steffi Graf (22). As such, Federer has won 10 percent of all Open Era slams. Aside from Grand Slams, the Swiss maestro has also bagged 96 singles titles and he stands to have a good chance of eclipsing the century mark before the year ends.
By reaching the Australian finals at 36 years of age, Federer became the oldest male player to reach the finals in the Open Era since 1972. The record holder was Ken Rosewall who won the Australian Open in 1972 despite being 37 years and 63 days old at that time. With 20 Grand Slam titles, he also holds the record for most appearances in Grand Slam finals with 30.
The Australian Open seems to be one of the favorite Grand Slams of Federer since he accumulated 94 wins over the years compared to 91 wins at Wimbledon, 82 wins at the U.S. Open. Roland Garros, formerly known as the French Open, might be his Achilles' heel with only 65 wins to show, due to the superior play of archrival Nadal on clay courts.
The latest triumph also gave Roger a record six Australian Open singles titles, tied with Novak Djokovic and Roy Emerson. His other Grand Slam trophies include one from Roland Garros, a record eight from Wimbledon, and five US Open titles. He joins Rod Laver and Ken Rosewall as the only players to have won at least four Grand Slam titles after reaching their 30th birthday. Roger also surpassed another legend's record, Pete Sampras's, after winning at least one major championship in 12 straight years.
The world number two could overtake Nadal as the current king of men's tennis and dethrone Andre Agassi as the oldest number one ever. Agassi was was 33 years and 131 days when he held the number one spot in 2003.
Federer's longevity
Time and time again, Federer beats Father Time as he only proves that with proper conditioning and mindset, a player of his age can still dominate and win titles. Last year, Roger admitted being selective of tournaments he would play in. "I will concentrate on myself, and play just when I am ready," he added. The sheer amount of tournaments available all year round would surely make its impact felt on the knees of any 36-year-old with as much pressure as a Roger Federer name carries. It only makes sense to skip the small trophies and go after the Grand Slams to add more titles to his record books.
If Roger Federer gets injured, the tennis world will suffer, gate attendance and TV viewership will take a dip, as the effect would have been the same with the absence of the other big three in tennis such as Rafael Nadal, Novak Djokovic, and Andy Murray. However, Novak and Murray have slipped further in rankings and only Nadal and Federer remain battling at the top of the standings despite advancing age and battled injuries.
The legends and fellow players, both in women and men's tennis, paid tribute to whom many consider as the greatest of all time. Martina Navratilova congratulated Federer in her Twitter post. "Grand slam number 20 for @rogerfederer! Just unbelievable. A truly superhuman effort!" claims former Wimbledon champion Pat Cash. Rod Laver, Chris Evert, and Eugenie Bouchard also expressed admiration for Roger's display.
Federer's career earnings also increased after his latest achievement. He has now made $111,885,682 out of his stellar career in tennis that has shown no signs of slowing down anytime soon.
(Featured image by Tatiana via Wikimedia Commons. CC BY-SA 2.0)