How much did Roger Federer make after winning his 8th Wimbledon title?
Roger Federer, considered by many as the Greatest of All Time, broke records again after he won his 8th Wimbledon title—the 19th Grand Slam of his career.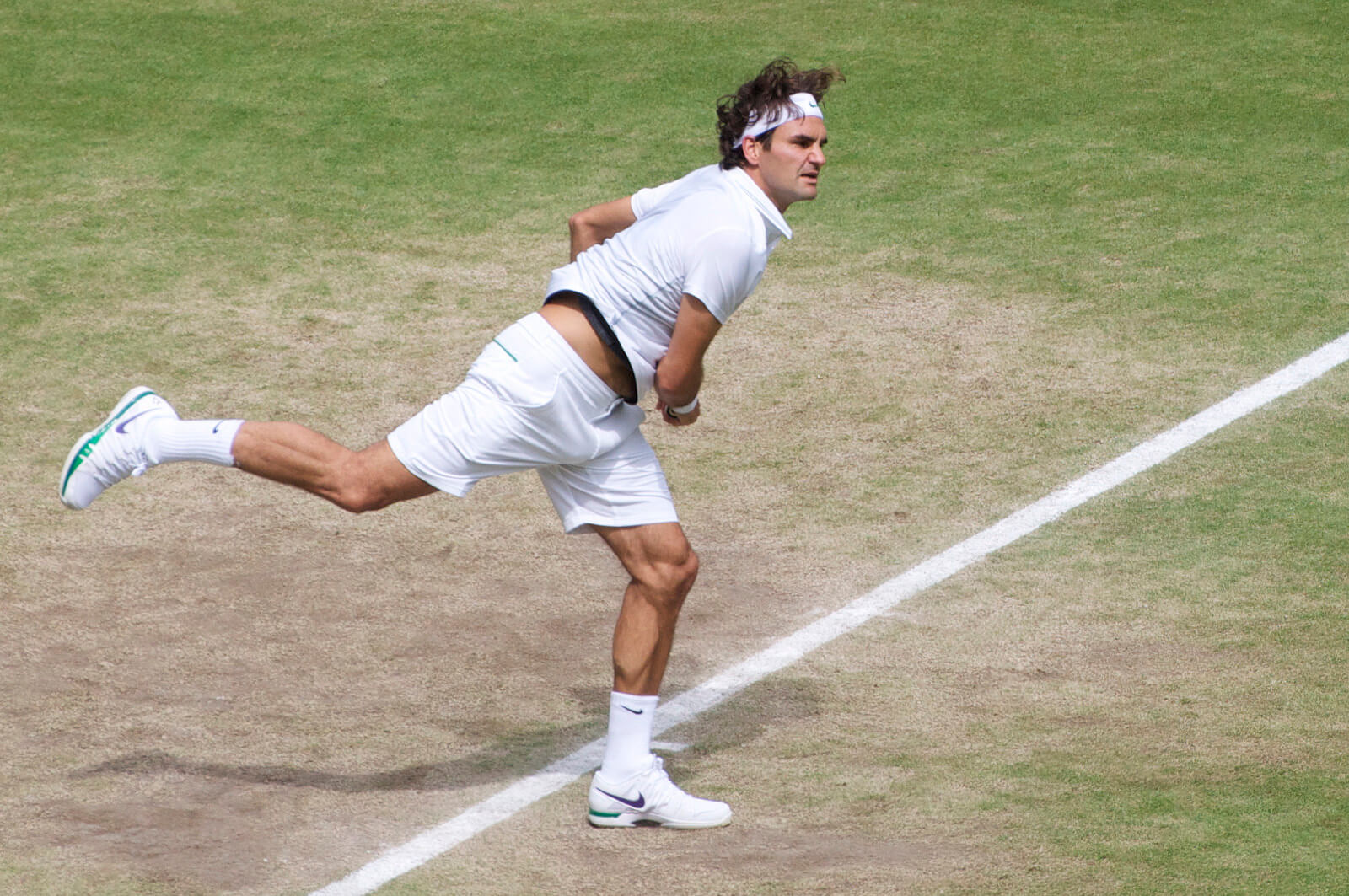 Roger Federer defeated Marin Cilic in straight sets, 6-3 6-1 6-4, to clinch the 2017 Wimbledon trophy. His eighth Wimbledon title means he has won the tournament more than any man and also makes him the oldest man to win it. At 35 years old, just how much money has the Swiss Maestro made in his illustrious career?
Per Forbes, Federer is fourth in the list of World's Highest Paid Athlete of 2017 with $64 million earnings. This does not include his winnings at Wimbledon, which is pegged at £2.2 million. In the list, only three athletes were ahead of him: Cristiano Ronaldo, LeBron James, and Lionel Messi.
What is even remarkable is that Federer spent the second half of 2016 recuperating from injuries, which means he could have placed higher had he played. Out of the $64 million earnings, $58 million came from endorsements, a testament to Roger's global appeal despite what many believed that this year is the start of his demise.
He started 2017 with a bang, capturing Australian Open over archrival Rafael Nadal. After that, he won a couple of ATP tournaments before conquering Wimbledon for a record eighth time and his 19th Grand Slam overall.
For his career earnings, ATP World Tour notes that Federer has $107,309,145 worth of prize money, from both singles and doubles tournaments he aced. This doesn't include business deals and sponsorships he's had through the years. His trophy case has 93 titles to show for and his individual career win-loss record stands at 1111-247. Such an amazing feat from a player fighting for a sport which has a lot of physical, mental and emotional demands. 
With his place in the history books of men's tennis firmly in place, Roger keeps his feet on the ground. Off the court, one will never hear or read any controversial news about him. In a BBC News article, he savored his last championship because his children—two sets of twins—were there watching him. "They come for the finals. It's a wonderful moment for the family and my team," he added.
With his discipline and dominance in the sport given his advanced age and coming off a rested year, it is no wonder fellow tennis greats Boris Becker and Tim Henman gave high praises to Federer. Both believed that more Grand Slams will come if the player many consider as the Greatest of All Time manages to stay healthy.
Roger Federer is a class act who sets records beyond reach. Fans everywhere must cherish watching him play while he still can.