Here's how to simplify your search for an apartment in New York City
Apartment hunting in New York City can be a difficult task, but it doesn't have to be if you have these four tips in hand.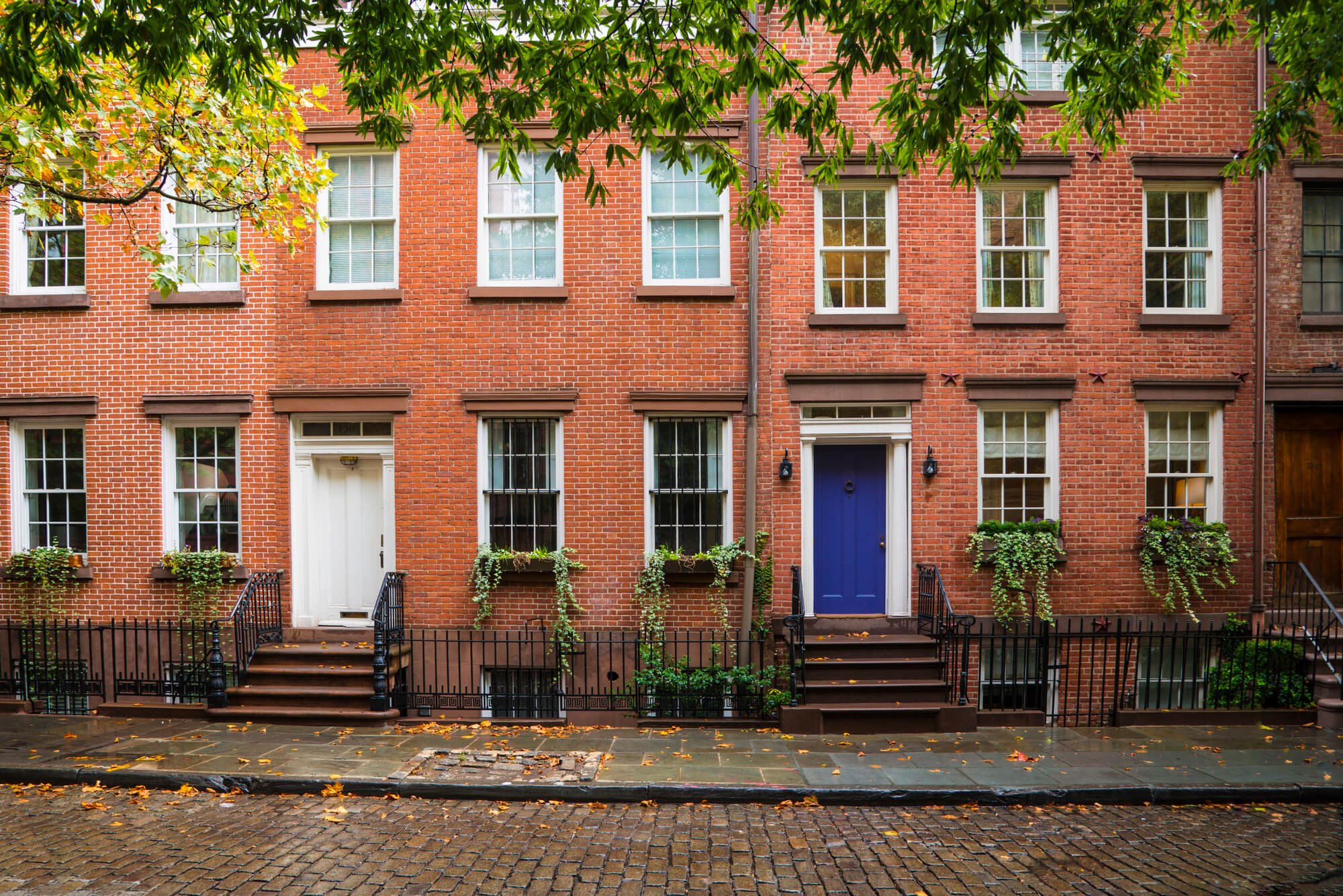 Finding an apartment to rent in New York City can be brutal, and this is often equally true both for native New Yorkers and recent transplants hoping to make it big in the Big Apple. The fact that the city holds such a huge draw for so many people all over the world means that every day hundreds or even thousands of new people move to New York, and this helps to make the NYC rental market unlike any other in the world.
It is impossible to deny that the market is far and away one of the most competitive in the world, which means renters often need as much help as they can get. Therefore, here are a few important tips to keep in mind that can help to make your apartment hunting easier and less stressful.
1. Understand how the market fluctuates from season to season
One of the very first things you need to understand before starting your NYC apartment search is just how seasonal the market really is. The markets in most cities will be more or less competitive at certain times of the year, but keeping in line with its reputation, the changes seen in New York are bigger than the rest.
Specifically, summer is the time when the market hits peak levels of competition as the city is suddenly flooded with recent graduates hoping to catch their big break. The fact that many of these people ending up leaving the city after a year at most also means that the summer months tend to be the time that more apartments are up for rent. Nonetheless, your apartment hunting will almost always be easier and hopefully take less time if you can manage to put it off until one of the less competitive times of the year.
2. Register your interest immediately
The fact that the renter's market is so competitive often means that your chances of getting a particular apartment will be far greater if you can manage to be one of the first people to see it. Of course, some owners and building management companies are quite picky and may show the apartment to numerous people before choosing which one to rent to. Nonetheless, the truth is that many rental listings almost immediately generate so much interest that they're quickly taken down. This means that it is essential that you register your interest immediately whether through your broker or directly.
3. Be ready to sign and pay the deposit
In this city, things tend to always go at a faster pace hence the term New York minute. When this is applied to apartment hunting, the result is that good places tend to go almost immediately. As a renter, this means you need to be prepared ahead of time. If you see a place you like, you need to be ready to immediately put in an application. This means coming ready to sign a check for the security deposit and first month's rent, having a copy of your ID, bank statements and whatever else is required for the rental application.
4. Use Loftey to find the right apartments at a lower rent
NYC Apartments for rent tend to not only be incredibly difficult to find but also extremely costly. NYC is easily among one of the most expensive cities in the world to live in, and housing costs are one of the main reasons. Still, you can both simplify your apartment search and save on rent simply by using Loftey. This unique rental program profits solely on referral fees, and this business model allows them to offer you anywhere between a $25 and $200 discount on your monthly rent. In this way, your NYC apartment search might turn out for better than expected.
(Featured image by DepositPhotos)
—
DISCLAIMER: This article expresses my own ideas and opinions. Any information I have shared are from sources that I believe to be reliable and accurate. I did not receive any financial compensation for writing this post, nor do I own any shares in any company I've mentioned. I encourage any reader to do their own diligent research first before making any investment decisions.