Why you should set your sights on Asia's app market
GDP growth in Asia has risen significantly making it a good market for the tech industry. Should app developers take advantage of this growth?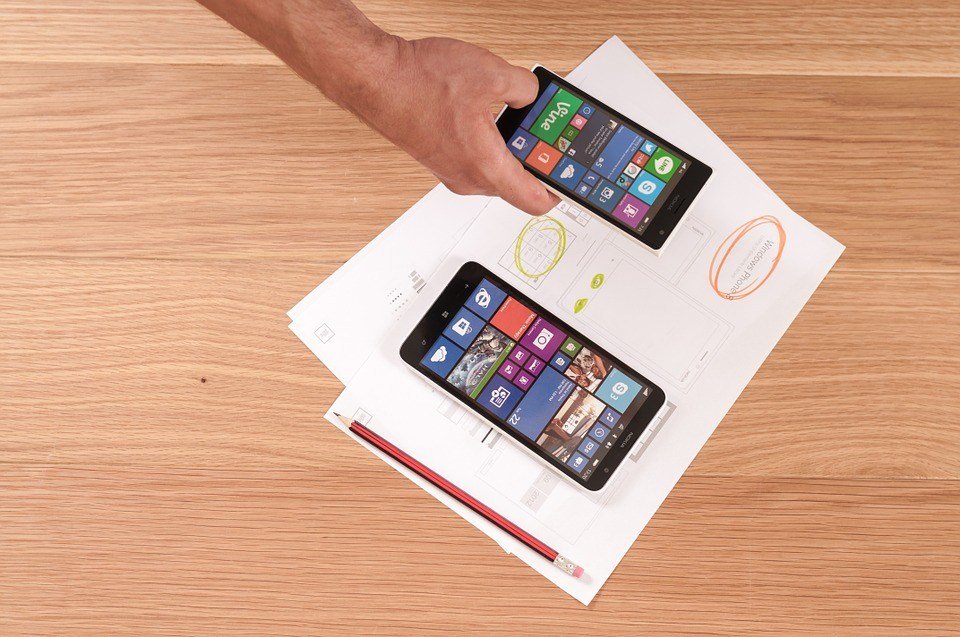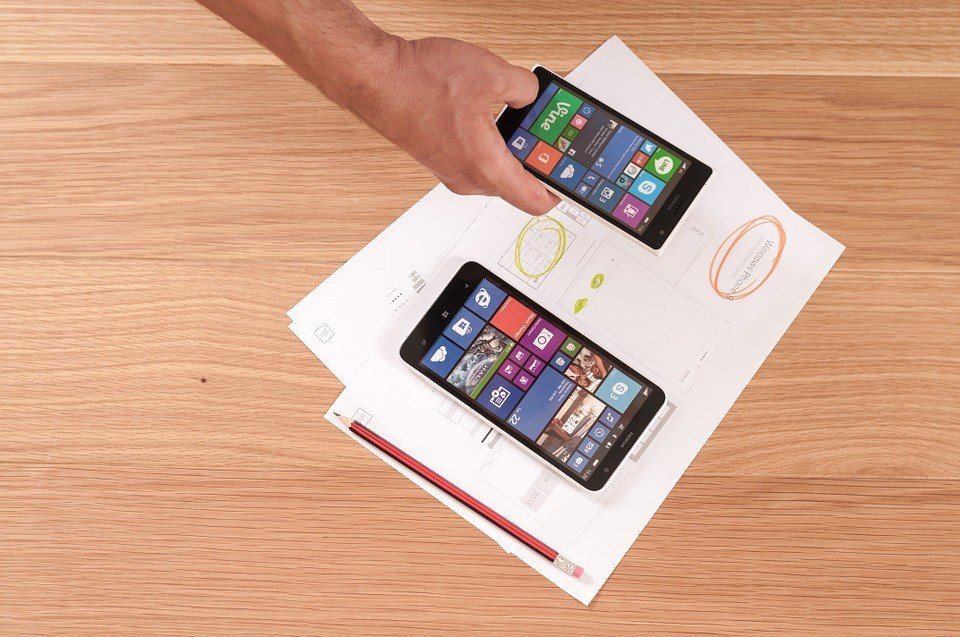 Recent data from the World Bank showed that GDP growth in Asia rose to 6.9 percent in 2014. The GDP could grow toward 7.5 percent in 2015, hence giving the region a huge economic potential. If you want to take advantage of this potential, then you should look into the mobile app sector.
According to market researcher Frost and Sullivan, Asia's mobile and digital advertising market will exceed $7 billion in 2019. Southeast Asia, in particular, will continue to grow at a CAGR of 48 percent from 2015 to 2019. This means that the mobile market in Southeast Asia will grow at a much faster rate than other mature regions in the world. This possible due to the rising number of mobile users in Asia.
Despite the fact that Asia has slow internet connectivity more people are using mobile devices for e-commerce. In fact, Forrester estimates that online spending in China, the largest economy in Asia, will reach $1 trillion by 2019. The growth is predicted to be driven by mobile apps and improving logistics networks. In 2009, Asia posted the highest record of mobile payments worldwide at 71.2 percent, followed by Europe and North America.
Among the most popular apps in the Asian market are mobile chat apps such as Line, WeChat, and WhatsApp. They provide free text messaging, which is why they were quick to expand. These apps also offer additional services on top of messaging as they try to become a one-stop shop that satisfies the everyday needs of smartphone users.
Breaking into Asia
The strong Asian market is the reason why Japan's Line Corporation, creator of the Line app, chose to focus on the region first rather than try to expand to the rest of the world.
"We have a big business, so it's important to have a focus, and we are focusing on Asia," said company CEO Takeshi Idezawa. He added that Asia's middle-class population is expected to increase to 1.8 billion by 2020, providing plenty of growth opportunity.
Idezawa also emphasized the importance of localization in expanding to other Asian markets. For instance, Line allows users to search for their old school classmates, and this quickly became popular in Indonesia. It also offers special stickers or emoticons specifically made for its Indonesian users.
Indeed, now is the time to pivot your tech and mobile business to Asia. Digital disruption happens fast in this region.