Is it smart to buy a home in an up-and-coming neighborhood?
Home buyers should consider these five things when moving to a new neighborhood.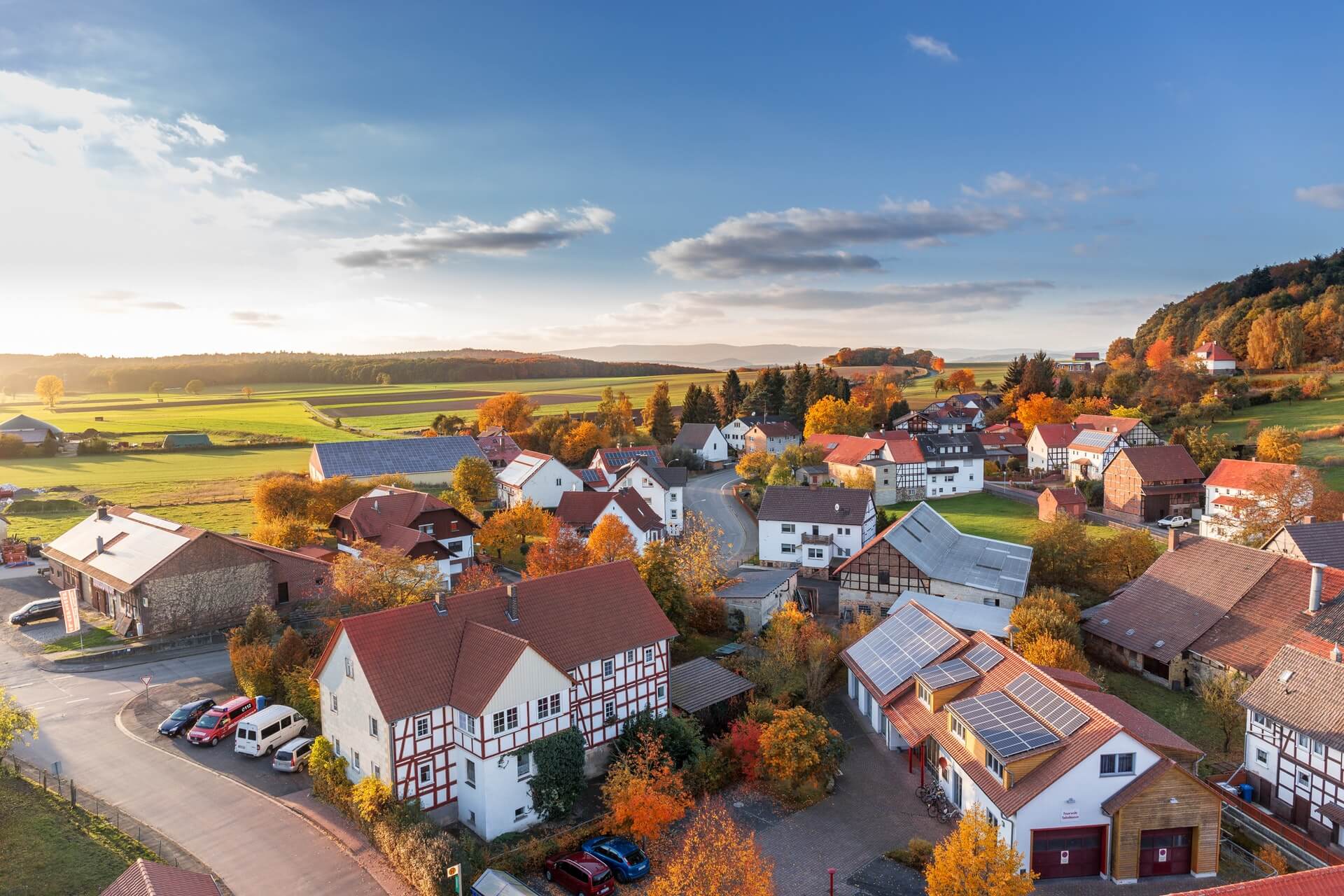 Since an up-and-coming neighborhood is a reusable seedy neighborhood or built from scratch, it's understandable why many would risk buying a home there. Home prices are affordable and less crowded than popular neighborhoods. The "risk" with up-and-coming neighborhoods is long-term stability and unpredictable outcomes. A once-flourishing area can flounder if businesses or residents leave with no replacement, leaving homeowners stuck with a beautiful house in a crumbling neighborhood. So, how does a buyer know whether a new neighborhood shows promise?
The neighbors
Artists, musicians, painters, and college students are the first to try out emerging or reemerging neighborhoods. They go for the affordable rent and adequate distance to and from work or school. These people start the trend of rising rent and home sale prices, and people want to be around creatives because of the hip vibe and energy. Take notice of these creative masterminds and college students' retention rate. A steady rate is a good sign of growth.
The businesses
Hotels, grocery/retail stores, gas stations, banks, restaurants, malls, laundromats, theaters, museums, recreational, gyms and shopping centers are the business types to watch. A great neighborhood has a mix of big box name-brand corporations, mom-and-pop establishments and boutiques. Name-brand corporations create jobs, yet are selective in investing in the right places. Mom-and-pop stores add a local flavor to the national big box stores. Boutiques add upscale personality, a contrast to big box and mom-and-pop stores. Two mom-and-pop shops, a liquor store, a laundromat and a gas station lack variety compared to the businesses mentioned earlier, which signals a neighborhood decline or stagnancy.
The public services
The local government is too busy with several projects, and it's not easy flagging them down for attention. However, a neighborhood is hot when the local government hires street sweepers, recycle trucks, and road maintenance workers in addition to garbage workers. The attention signals to residents and businesses the area are growing and they will keep the area clean and livable. Additional examples are hospitals, police stations, fire departments, libraries, parks, post offices, sidewalk construction, and schools/universities. An excellent sign is a public transportation. It's rare to see transit buses, airports, trains, and bicycle lanes developing in seedy neighborhoods. On the flip side, government officials neglecting neighborhood appearance is a huge red flag.
The proximity to established neighborhoods
Up-and-coming neighborhoods thrive due to a nearby neighborhood's success. The popularity is so exponential the prices force some popular businesses out of neighborhoods. This type of rejection is welcome because businesses will find a reasonable spot in nearby neighborhoods to be close to the action. Since many emerging and re-emerging neighborhoods want established businesses to come, businesses will research all nearby neighborhoods around the hot spot and build only in areas with potential.
The architecture
Since everything old is new again, the home structure can save a neighborhood on rare occasions. Historic architecture such as Victorian, Spanish-style, Craftsman, Tudors, and Mid-century homes are "retro" and "vintage" to today's interested buyers due to its rich history. Home renovations on architecture are a second positive sign of a turnaround. In summary, architectural neighborhoods with previous success can enjoy resurgence if the architecture is in demand.
When buyers purchase the home, they accept the neighborhood as-is. Neighborhoods take years or decades to grow. Therefore, when it comes to buying homes in up-and-coming neighborhoods, proceed with caution. Oftentimes, buyers confuse a promising neighborhood with safety and security. Scout the neighborhood morning, afternoon, evenings, and weekends. Browse for construction. Select a home in a neighborhood where its potential is worth the risk.
—
DISCLAIMER: This article expresses my own ideas and opinions. Any information I have shared are from sources that I believe to be reliable and accurate. I did not receive any financial compensation for writing this post, nor do I own any shares in any company I've mentioned. I encourage any reader to do their own diligent research first before making any investment decisions.