Sports tourism: An evolving business opportunity
Because of the immense support that fans have for their teams, sports tourism is a business opportunity that's developing in the travel industry nowadays.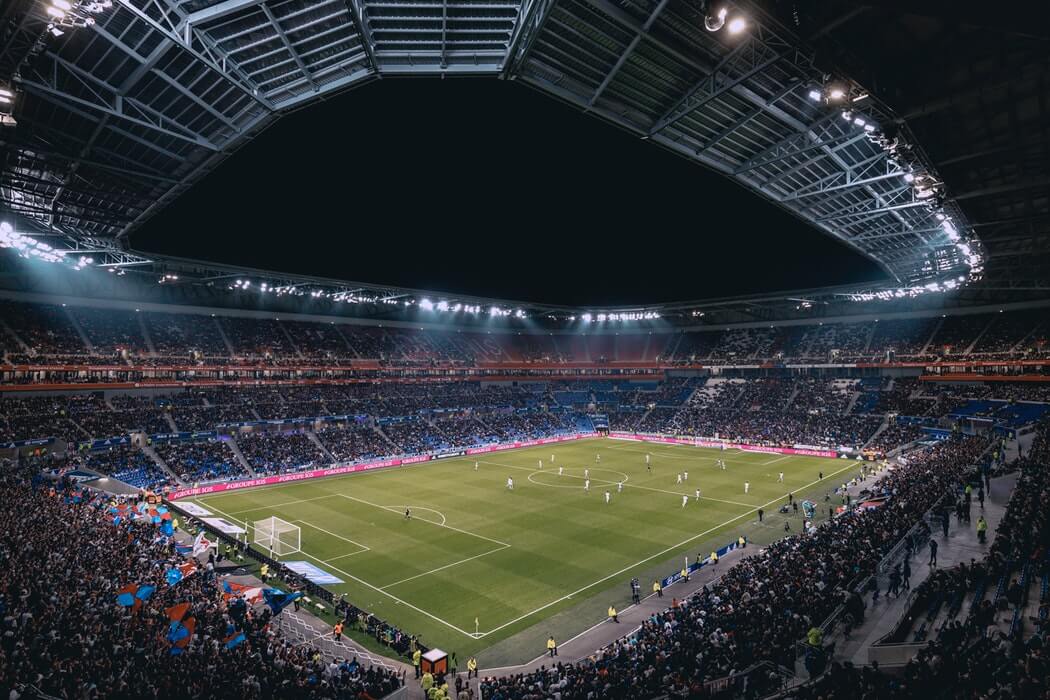 People often travel to explore the unknown and to experience new cultures. But as more people get involved in sports—not play, but to cheer for their teams—several business opportunities have come to light.
With the ongoing FIFA World Cup, fans from all over the world planned their trips to support their country. Though most of the fans immediately backed out of some plans because their respective teams fell out of the league, it created an opportunity for budget travelers as airlines and hotels try to fill the reserved seats and rooms at lower prices. This is not actually a bad thing because as long as there are tourists, the hospitality and airline industries will still do great.
Sports tourism is not that new. As early as the 19th century, the connection between sports and travel has already been observed. Sports has been a unifying force for every country, whether they are competing locally or abroad. And every year, more and more sports events are happening across the globe— the Olympic Games, FIFA, FIBA, NBA, Superbowl, boxing events, and so on.
Sports tourists
Some people have a preference when traveling. Some people like the beach more than the mountains. Some people like the business of major cities. And some people want to immerse in the communities that they are interested in. This preferential traveling is also evident in sports tourism. Some people prefer one sports event over the other. This means that there is always a market for each sport.
Some businesses now try to adapt their models specifically to sports tourism
According to reports, sports tourism industry in 2017 generated $7 billion globally. Now we get why some countries fight in order to host certain sports events. This industry can be categorized into two: hard and soft. In hard sports tourism, people travel to participate in sporting events, usually as fans. In soft sports tourism, tourists actually participate in recreational sports like white water rafting, hiking, or skiing.
Travel packages
Travel agencies now adapt to this category of tourism. They offer sports tourism packages that include accommodation, tickets for the sports event, travel arrangements (flight, car rentals, etc.). Travel companies like PRIMESPORT and Roadtrips focus their businesses in this particular niche.
Accommodations and arrangements
The hospitality industry is also a winner when it comes to the booming sports tourism. Both players and fans are in need of temporary sanctuary. Just like travel agencies, some businesses pivoted plain business models specifically to cater to fans. For instance, Rent Like A Champion, a company similar to Airbnb, arranges private home rentals for events such as college football. While a few companies made sports as the center of their businesses, some traditional ones try to adapt by just adding category focused on sports events.
Sports is not just a unifying event anymore. It has now become a tool to revolutionize business models like never before.