Streaming services don't have enough holiday classics this Christmas
Are the Christmas lineups of Amazon Prime, Netflix, and Hulu enough for their subscribers?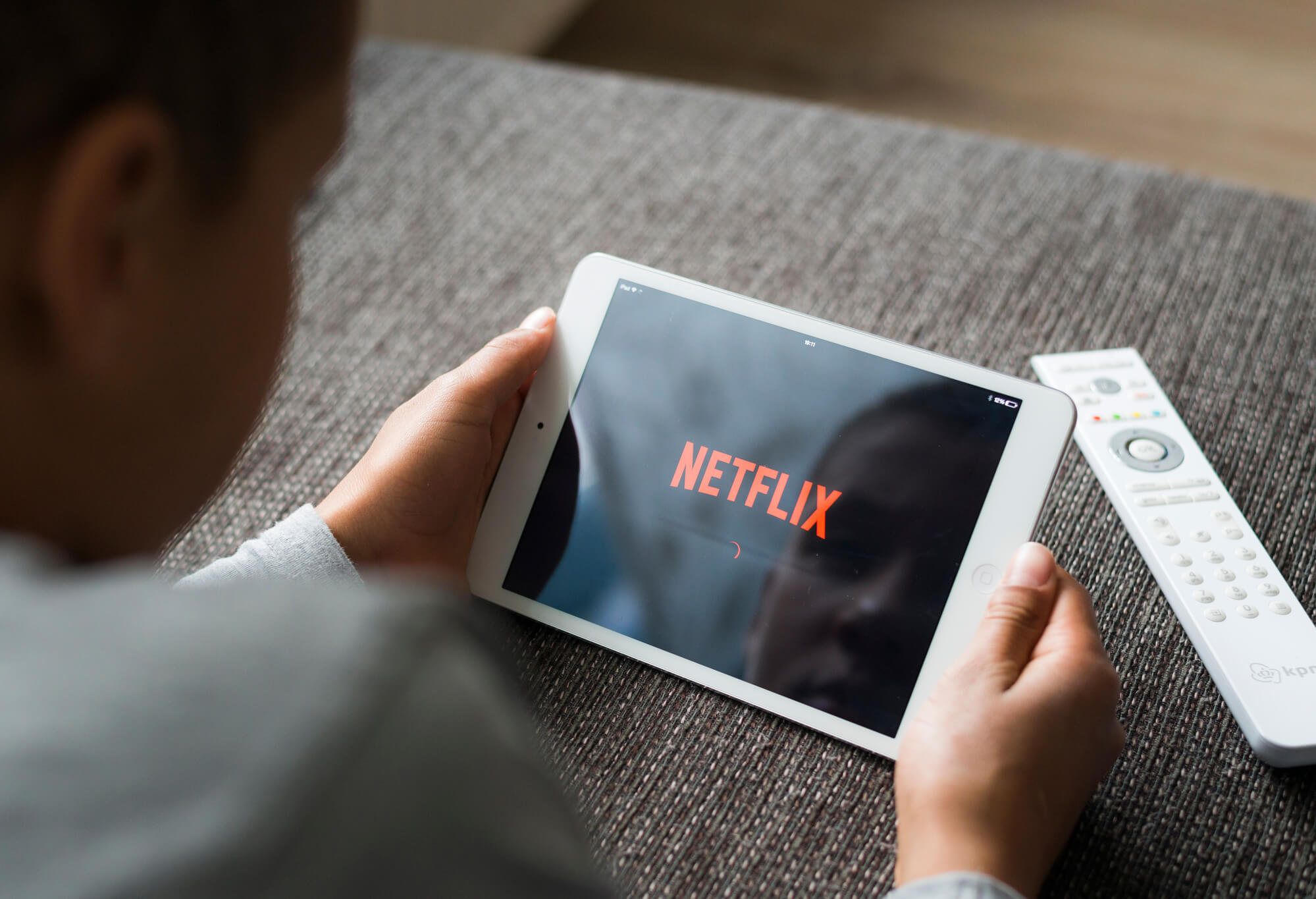 Christmas Day is almost upon us, and people are rushing to buy gifts and food for the holiday. Then when the day finally arrives, families either travel somewhere for some well-earned vacation or stay in their homes with their loved ones and watch a good Christmas movie from television networks or streaming services like Netflix, Hulu, and Amazon Prime.
For those who are in the mood for some holiday cheer with the help of films, not all of their favorite holiday movies are available on streaming services. Some classics such as "It's a Wonderful Life," "National Lampoon's Christmas Vacation," and even "Elf," which starred comedian Will Ferrell, are missing from the selections.
However, folks might find more options on Netflix like "The Santa Clause," "Bad Santa," "White Christmas," "How the Grinch Stole Christmas," "The Nightmare before Christmas," and even "Gremlins," which is a horror-comedy film set in Christmas. They might not reach the status of being a holiday staple—except for "The Nightmare before Christmas"—but they are enough to provide some entertainment for the holiday.
Lack of classic holiday films in streaming
The reason why streaming services did not include some of the holiday classics is that these classics are now "too old and too good" for the business models. As what Fortune reported, these companies find that these films do not have enough appeal to pull new subscribers for the holidays unlike new content like the science-fiction horror series "Stranger Things."
According to Ted Sarandos, who is the Chief Content Officer of Netflix, new content gives people enough reason to be excited about subscribing to its services. That is why the company invested a lot of its money on making new and original films and shows for the said streaming platform. It even planned on making a Christmas movie next year starring American actor Kurt Russell as Santa Clause.
Those old films and shows that people still enjoy watching are placed in a category that Sarandos calls as "bulk viewing." Yes, they remain on Netflix's roster, but the company does not promote these contents as aggressively as the new series and movies.
Furthermore, there is also the fact that holiday movies are tough to acquire because a lot of broadcasters also seek to air these films in time for the holidays since people usually watch them within the particular holiday seasons.
With streaming platforms steering clear from these holiday classics, film companies that hold the rights of these films have the opportunity to reap more value by letting television networks acquire the rights to air them, according to Tivo Vice President of Product Chris Thun.
The National Broadcasting Company (NBC) already scheduled its airing of "It's a Wonderful Life" on Christmas Eve, while TBS will also kick-start a marathon of "A Christmas Story" on the same day until Christmas day. Freeform will also air "Elf" a few times starting from December 1 to December 25 along with "National Lampoon's Christmas Vacation" and other Christmas films.
Classic holiday films are not the only ones who do not have much presence in streaming services as most of Hollywood's critically lauded movies do not make many appearances in the platforms' choices of movies.
Out of the 25 best American films, Netflix, Amazon Prime, and Hulu subscribers can only watch six. On the other hand, subscribers can stream only seven of the 25 latest winners of Best Picture at the Oscars.
BTIG LLC analyst Rich Greenfield stated that just because a film is a critical darling, it does not guarantee immediate success in terms of viewership in streaming.
Beyond the big three
If people still want to look for more Christmas movies beyond the television networks and those three streaming platforms—due to their scarce selection—there is Hallmark Movies Now, which is the streaming service of the eponymous channel.  
The newest streaming platform from Hallmark may not have the most popular holiday movies, but it is filled to the brim with loads of Hallmark Christmas movies for some more holiday entertainment.
Ever since it launched back in October, Hallmark Movies Now's user base skyrocketed 49 percent and even reached more than 92,000 viewers on December 3, making it a profitable effort for the company.
(Featured image via Deposit Photos)