Here's what tech CEOs have to say about the Charlottesville rally
Tech CEOs Mark Zuckerberg, Tim Cook and Satya Nadella all voiced their stance against hate, neo-Nazis and white supremacism.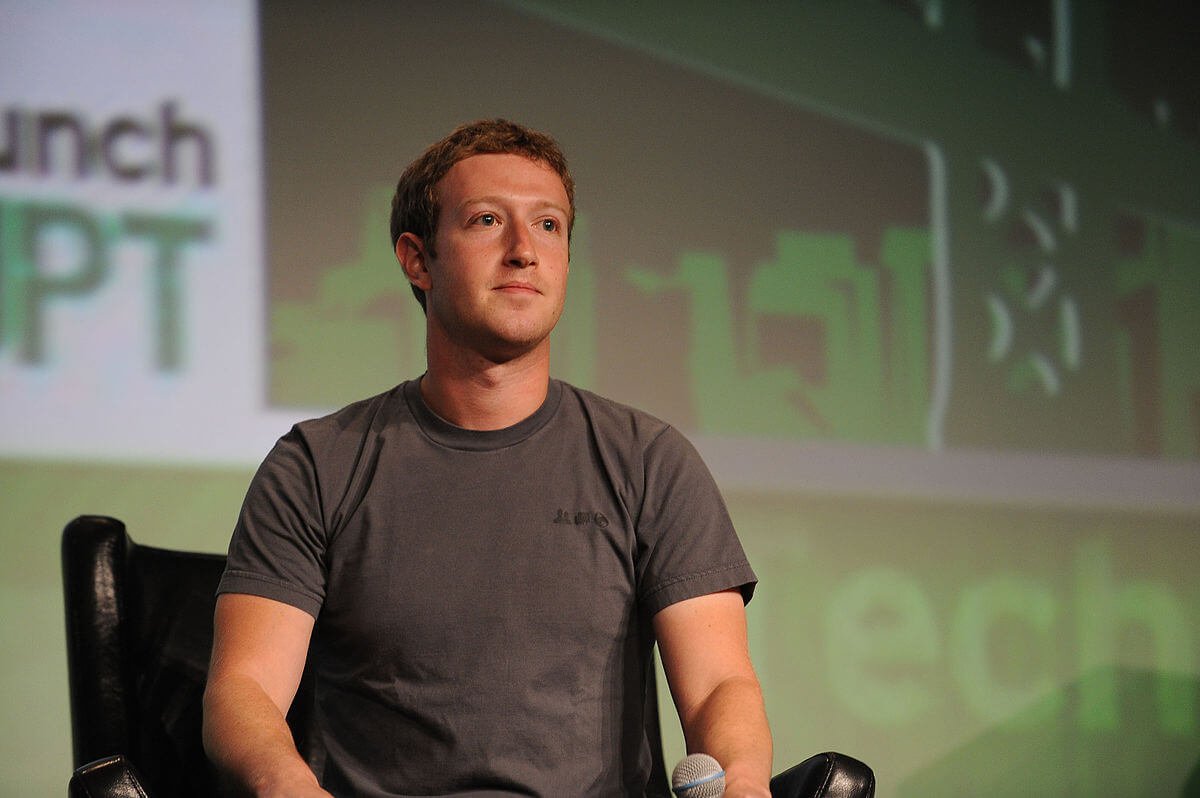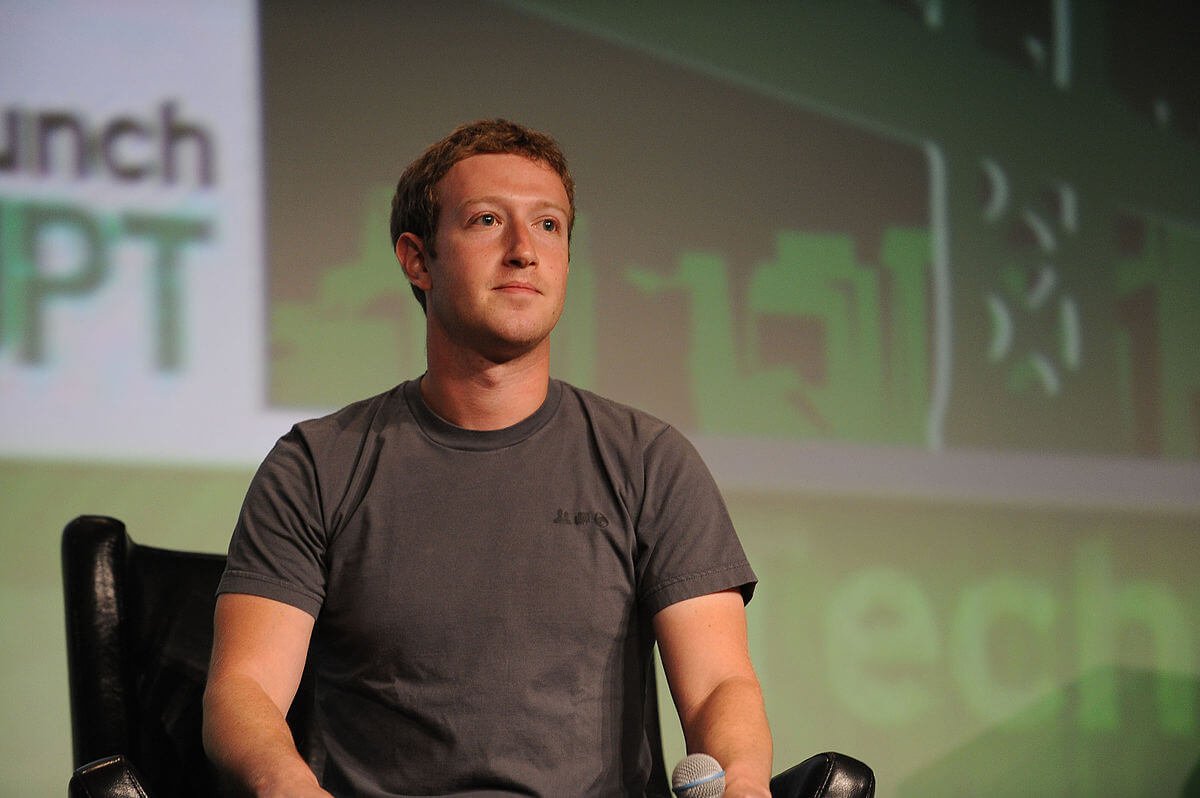 Not a few tech CEOs have expressed what they think about the Charlottesville rally which resulted in deaths and injuries. Most of them agree: hate and that neo-Nazis and white supremacists have no place in this world.
Facebook's Mark Zuckerberg
Facebook has taken down a blog post from a white supremacist. According to Business Insider, CEO Mark Zuckerberg claims that there is no place for hate in Facebook. "When someone tries to silence others or attacks them based on who they are or what they believe, that hurts us all and is unacceptable," he added.
Zuckerberg is a Jew and he still wonders why neo-Nazis and white supremacists still exist since he believes no one is born with hate to other people.
Apple's Tim Cook
Apple has also denounced the attacks. CEO Tim Cook released a strong-worded statement against white supremacism in Charlottesville. Per The Verge, Cook sent emails to Apple employees where he expressed his views on the equal treatment of all people. "As a company, through our actions, our products, and our voice, we will always work to ensure that everyone is treated equally and with respect," a part of his email reads.
Apple is committed to donating $2 million to civil rights groups that fight white supremacism.
Microsoft's Satya Nadella
Microsoft CEO Satya Nadella also expressed his views on the issue. In a report published by Quartz, he also sent an email to his employees denouncing the attack. His email stresses inclusivity, respect, tolerance, and opportunity for all in Microsoft.
Nadella also mentioned that his thoughts go out to the families of the victims of the senseless attacks and to everyone who is affected by the tragedy.
More CEOs quit Trump administration
President Donald Trump has drawn ire of the people after saying that both sides were at fault at what went down in Charlottesville. Members of his American Manufacturing Council have left due to contrasting beliefs.
Aside from Tesla CEO Elon Musk, Merck CEO Ken Frazier, Under Armour CEO Kevin Plank and Intel CEO Brian Krzanich have all made their exit. Not surprisingly, a fifth member of the council, AFL-CIO President Richard Trumka, also resigned from the position.
On the other hand, Trump earlier dismissed the exodus and claimed in Boston Globe that there are plenty of choices who will take the place of the resigned CEOs. Not long after, he dissolved two councils—the Strategic and Policy Forum and the American Manufacturing Council—and canceled the President's Advisory Council on Infrastructure before it was even launched.
(Featured photo from TechCrunch via Wikimedia Commons. CC BY 2.0)