The Honda-Fujishima effect: Using titanium dioxide as a photocatalyst
As a photocatalyst used in various industrial applications, titanium dioxide can substantially reduce concentrations of airborne pollutants.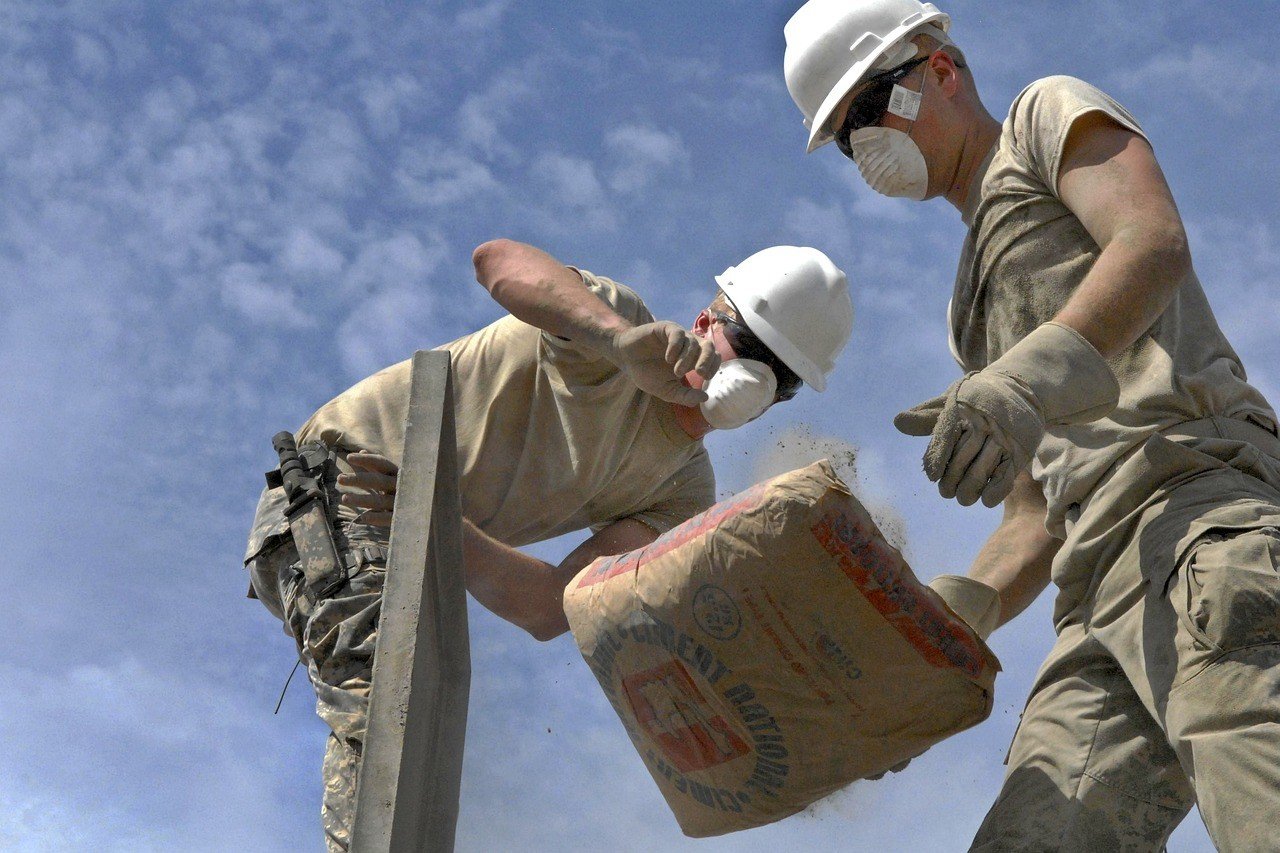 Around 80 percent of the world's titanium dioxide output are used in the paints and pigments industry. It has received widespread acclaim as a pigment ever since it became a viable replacement for the toxic white lead used in old paints. There are also plenty of titanium dioxide sources used for the paints sector, such as the Cerro Blanco titanium project operated by Chile-based miner White Mountain Titanium Corporation (OTCQB: WMTM), which has recently received its Environmental Impact Statement from Chilean authorities.
However, it was only in 1967 when another important commercial application of titanium dioxide has been discovered: its role as a photocatalyst, defined as any material that makes use of light energy to promote a chemical reaction.
Titanium dioxide's photocatalytic properties were discovered by chance by Akira Fujishima, a graduate student working under the guidance of Associate Professor Kenichi Honda. Fujishima noticed that when irradiated with light, titanium dioxide absorbs the energy that enables the decomposition of water into hydrogen and oxygen. Though many were skeptical regarding the merits of such discovery, Fujishima finally published his work in 1972 in the journal Nature, thus paving the way for a groundbreaking new phenomenon now known as the Honda-Fujishima effect, named after its discoverers.
How it works
The function of titanium dioxide begins with light striking the photocatalyst and exciting an electron to a high energy state. The electron is then donated to another reduced molecule, leaving a positive charge or "hole" on the titanium atom, which can oxidize another molecule. When this reaction occurs in air or water, oxygen reacts with excited electrons and hydrogen reacts with the holes, hence creating active oxygen, which can further oxidize alcohols and plant leaves to carbon dioxide.
Hence, in addition to titanium dioxide's use as a pigment, it can also be added to paints, cement, windows, tiles, or other products for its sterilizing, deodorizing, and anti-fouling properties. It is also used in dye-sensitized solar cells.
Titanium dioxide powder was also once thought to become an important energy source because adding it to water containing organic material and irradiating it with light causes decomposition of the organic material, thereby producing hydrogen gas. With the hydrogen collected, it could certainly be used as fuel. However, because titanium dioxide can only utilize the ultraviolet wavelengths from sunlight, large quantities of energy cannot be extracted in this way.
Another discovery
But titanium dioxide's properties do not stop there. In 1989, Dr. Hashimoto from the Fujishima research group thought of using titanium dioxide as a stain remover. "If you're talking about energy production, it's pointless unless you can produce a large quantity, but for stain removal, it's enough to decompose only a small amount of material. This was a major turning point," said Hashimoto.
More research was conducted on the ability of titanium dioxide to decompose various substances. Through these studies, a phenomenon called super hydrophilicity was discovered. Superhydrophilicity is a result of grease being decomposed by titanium dioxide's photocatalytic effect, as well as the light-induced loss of oxygen from titanium dioxide, which then reacts with water to form hydroxyl groups, thus increasing surface wettability. In this way, grime is washed away, and a long-lasting self-cleaning effect is maintained. This paved the way for the development of self-cleaning glass and anti-fogging coatings using titanium dioxide.
Today, titanium dioxide is the only photocatalyst being used in various industrial applications, such as outdoor building materials, paints, and cement. It can substantially reduce concentrations of airborne pollutants such as volatile organic compounds and nitrogen oxides. There might come a day when these titanium dioxide coated surfaces could assist in environmental clean-up by removing atmospheric pollution, not just in Japan but also in the rest of the world.
—
This article may include forward-looking statements. These forward-looking statements generally are identified by the words "believe," "project," "estimate," "become," "plan," "will," and similar expressions. These forward-looking statements involve known and unknown risks as well as uncertainties, including those discussed in the following cautionary statements and elsewhere in this article and on this site. Although the Company may believe that its expectations are based on reasonable assumptions, the actual results that the Company may achieve may differ materially from any forward-looking statements, which reflect the opinions of the management of the Company only as of the date hereof. Additionally, please make sure to read these important disclosures.