Tiger Woods reveals next tournaments amid impressive return
Tiger Woods made his successful comeback at the recently held Hero World Challenge.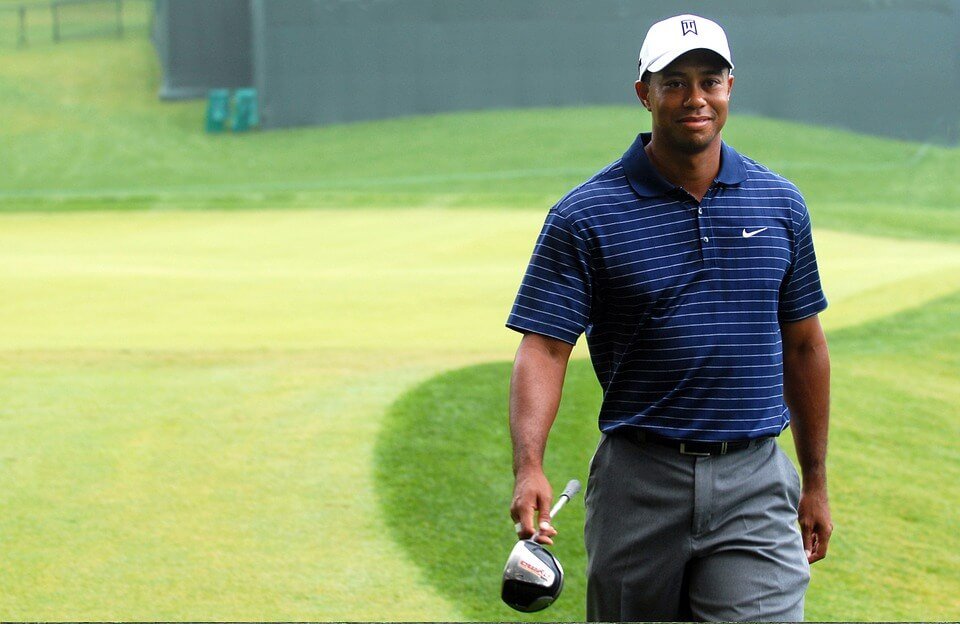 Tiger Woods has had some time off to recuperate from nagging injuries this year but his impressive comeback at the Hero World Challenge silenced his critics and reignited the fans' burning question once again: can he still make it to the top?
This just goes on to show how Tiger has been an inspiration the world of golf. In his first tournament in a span of 12 months where he lost to Rickie Fowler's 11-under-par 61, Woods impressive showing has been the talk of the town. Golf fans are being held captive by any news related to Tiger especially his health, his plans of a comeback and if he can still add some majors to his present haul at 14.
Woods finished with an aggregate of eight under par, good enough to lead world number one Dustin Johnson, Justin Thomas and Brooks Koepka who both won majors at this year's US PGA and US Open, respectively. He tied for 9th in an 18-man tournament featuring some of the golf world's top guns.
The former number one says he is excited for the first time in a long time but remains non-committal on his next tournaments. As always, it depends on how his health will keep up. However, he dropped hints that he will feature in select major tournaments next year. Getting wise while getting better will be his focus in 2018. "I need to play enough but not play too much and I don't know the best way to go about it yet but we will figure it out," he said.
With the burden of winning relatively eased on him, it made Tiger relaxed and at ease. That could be one of the reasons why he managed to impress on his comeback tournament. Another reason could be his improving health and fitness. He treated the Hero World Challenge as a parameter to test his game at the moment. Having been away for some time and the frustrations of failed comebacks would take its toll mentally and physically to any players but Tiger Woods is different.
Woods' performance even turned critics to fans. Brandel Chamblee, a harsh Tiger critic, went public in acknowledging that he was wrong in his predictions for Woods at the Hero Challenge. "I didn't think his swing would be this good. I didn't think he'd look this good. I didn't think his irons would be this good," he admitted.
He is not the Tiger Woods who dominated the sport for a long time. Four back surgeries, a very public scandal, a DUI arrest, the abuse of prescription painkillers and a spinal-fusion surgery less than a year ago have all factored in how people managed to level their expectations for his comeback.
It remains to be seen if he can still tie or surpass Jack Nicklaus' record of 18 majors. There is a big chance that he won't be able to beat that record anymore but for some of his loyal fans, seeing him healthy, happy and completing is more than enough. Afterall, golf without Tiger is still golf but it is not the same without him. Fans should take a moment to appreciate him while he's still here.