5 tips on how to stay in love with your job
One tip to remember is to keep developing your skills.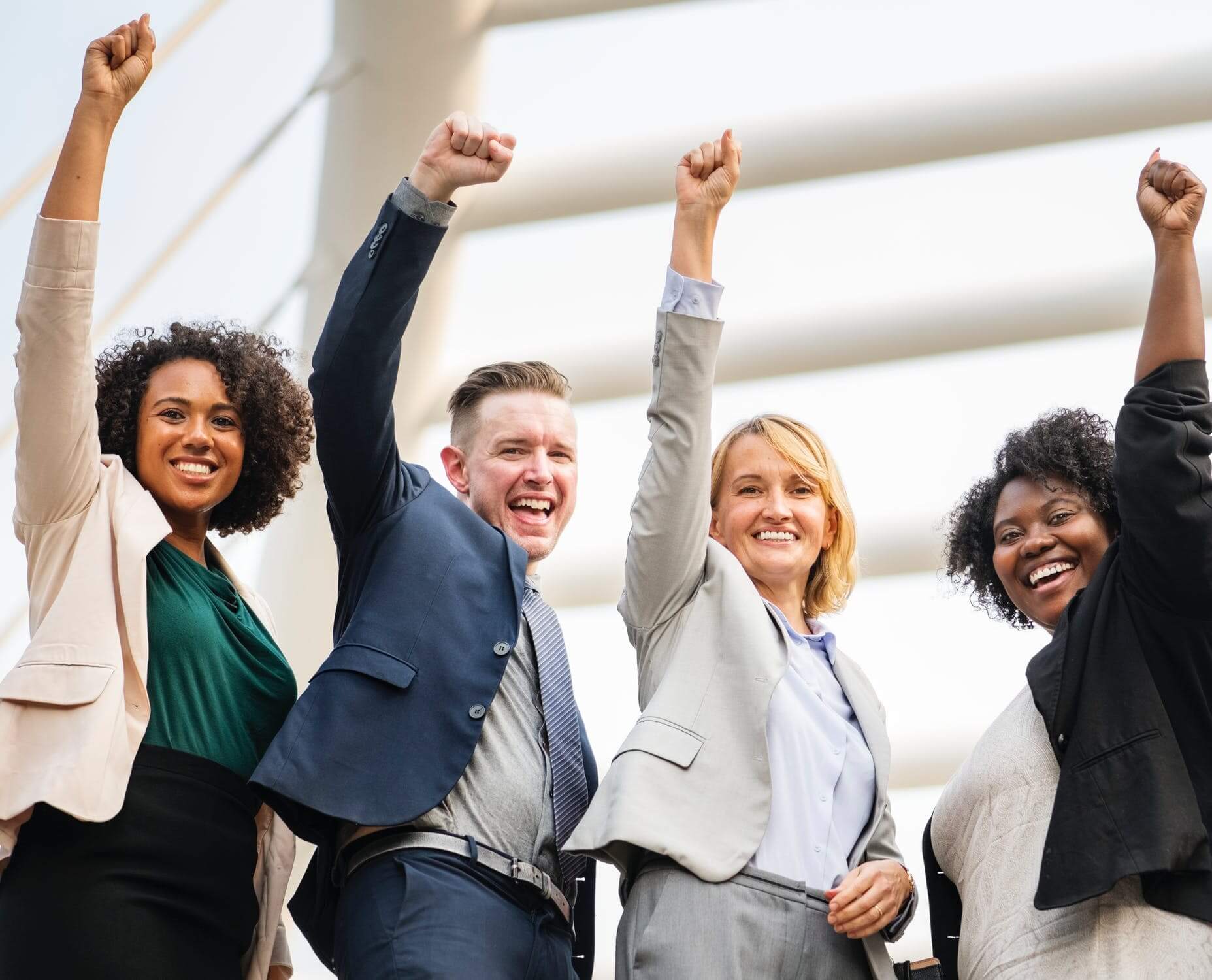 How happy are you at your workplace? Do you ever feel it is such a drag to meet with your boss? Do you always feel unappreciated or unrewarded in your work? These are just some of the questions that regular employees usually ask themselves on a daily basis.
Ashley Stahl, a job seeker coach and ghostwriting house publisher, wrote in her Forbes article that about 13 percent of workers claimed they love their jobs. The remaining 87 percent, on the other hand, were more apprehensive to commit full time, treating their jobs as a burden.

But just like any "toxic" relationship, you too can break the career rut and find something to look forward to your job each day.

Here are some tips that can help you find interest and sustain the level of commitment in your chosen career:
1. Ask yourself "why"
Clearly delineating your purpose, goals and achievements could help you connect with your job on a more personal level. Why is it important to you? Is it for the financial aspect? Or do you want to personally and professionally grow?
2. Set timetables
You should know your short-, medium- and long-term plans. This will help you keep in track of what you want and need to do. A great example of this is keeping track of your daily records that will help you get that promotion within a set timeframe. Put them on your phone or computer, so you can monitor your progress. Remember, setting goals is one of the key drivers that will keep you invested in your job.
3. Keep working on your skills
Per Time, investing in your skills or mastery of a business or work is one of the motivations that any employee should always consider when choosing a workplace. According to author Daniel H. Pink, the mastery of a certain art or craftsmanship makes an individual more relenting in pursuing his goals. Also, a highly skilled worker gets more reward and is highly sought after by companies. One way you can update your skills is by furthering your education through online classes. Enrolling in degrees such as an online bba program will help boost your chances in moving up the career ladder.

4. Innovate
Do not be stagnant. Always pursue perfection in everything that you do. Keeping your work fresh while maintaining a high level of focus is important in achieving this. Working in a cubicle or a desk every single day can be redundant and boring. Look for other outlets or opportunities that would keep you feeling refreshed every single day. This is where telecommuting works best. It gives people the opportunity to work wherever they like, whenever they like.
5. Get feedback and be mindful of other employees
Receiving assessments can help you maintain a level of professionalism with other employees. Negative comments should always be taken as constructive criticism for you to develop into a better employee. On the other hand, being mindful of your work will help you lower stress levels and keep up to date with developments in the company.