Top 5 tips to create successful business surveys
It takes a great amount of effort and time to maintain a high level of quality control during data collection processes.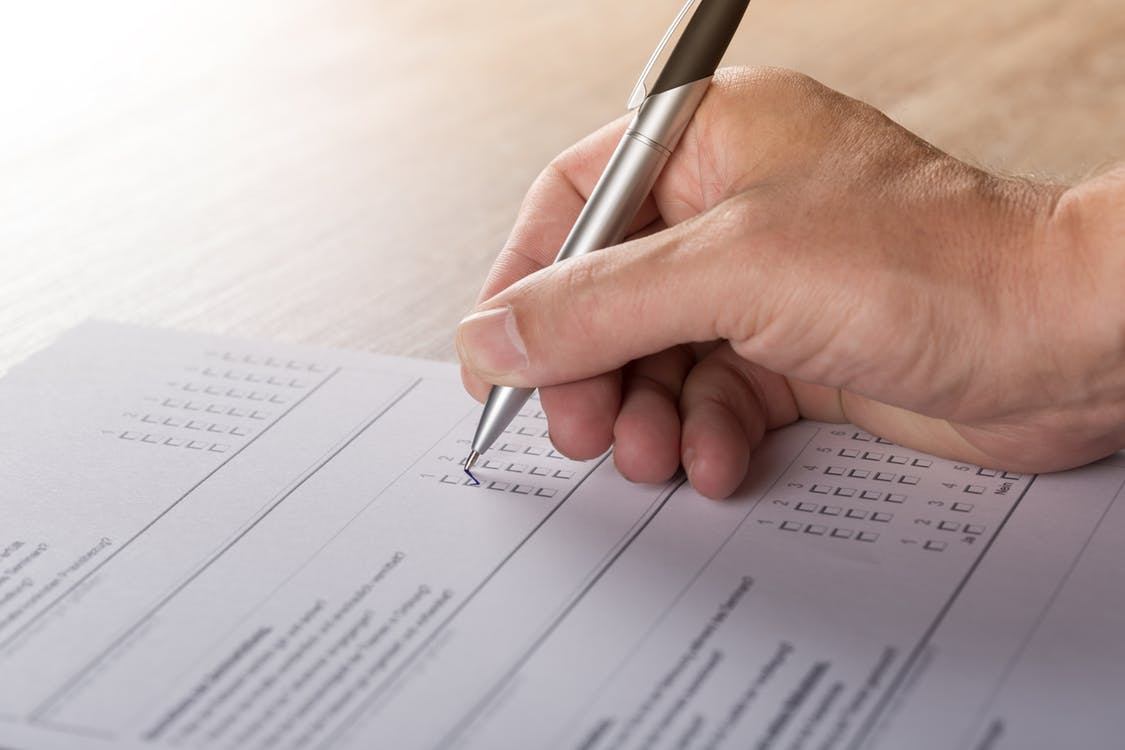 Surveys are an excellent way to gather business acumen to better understand consumers. For most industries, data derived from surveys and data collection tools play an instrumental role in the decision-making process. The lack of it can lead to poor judgment and practices. There are many obstacles that may get in the way of a truly successful survey with actionable insights. One of them is human error. Through the process of data entering, editing and analyzing the completed questionnaires, man-made errors are inevitable. It takes a great amount of effort and time to maintain a high level of quality control during these processes. Here are 5 top tips on how you can get maximum participation and valuable results.
Problem: Lack of willingness
Consumers may refrain from answering surveys that seem to have no clear emphasis. Indistinct goals lead to indistinct results. No one appreciates a set of results that provide no real decision-enhancing value. Excellent surveys have focused objectives that are easily understood. Be sure these questions are answered in your survey: Why is this survey being created? And what do you hope to accomplish with this survey? It might also be effective to offer an incentive to improve response rates. People truly enjoy the idea of getting something in return for their time spent. Research has shown that incentives typically boost response rates by 50% on average. The one caveat would be to keep it appropriate as an overly large incentive could lead to undesirable behavior like respondents lying about demographics in order to avoid being screened out of the survey.
Problem: Incomplete surveys
Consumers may end up not completing the survey because they don't know how long it will take and subsequently assume it's going to take up a lot of their time. You need to be upfront about the estimated time the survey will take. Short and focused surveys will aid in both quality and quantity. It is typically better to focus on a single objective survey than trying to create a vast one that covers multiple objectives. Shorter surveys are proven to have higher response rates and lower numbers of incompletion. Consumers generally want surveys to be quick and easy. Once they lose interest, they will abandon the survey, leaving you to determine how to interpret that partial data set. Studies have shown that a survey should take 5 minutes or less to complete. 6 – 10 minutes is acceptable. There are significant abandonment rates occurring after 11 minutes.
Problem: Human error
Human error is virtually impossible to avoid during the data collection process. Therefore, you can aim to work around it by using various kinds of software and applications that allow your employees to monitor data in real time. There are websites that offer robust analytics that allow for data-driven decisions. You will be able to get responses in real time, evaluate data to reveal insights and easily share presentation-ready charts and reports. In efforts to minimize human error, you can provide your staff with additional training to instill confidence, teach them necessary skills and perhaps consider rewards for a job well done.
Problem: Transparency in the survey process
In order to ensure transparency, consider interview-based surveys. It allows more data to be gathered compared to self-completion surveys. You can reduce non-responses by being able to answer respondent's questions or concerns. This method encourages quality over quantity and the added advantage of recording survey responses is that you'll be able to check it later on. Telephone surveys are generally quicker than face-to-face surveys and are well suited to situations where timely results are needed.
Problem: Poor data integrity
Poor data integrity is the failure to maintain the assurance of accuracy and consistency of data over its entire lifecycle. One solution to this problem is to utilize data collection tools that employ artificial intelligence and machine learning systems to ensure quality checks on all data collected. These tools will be able to efficiently gather the necessary information for quality data and ensure its integrity.
—
DISCLAIMER: This article expresses my own ideas and opinions. Any information I have shared are from sources that I believe to be reliable and accurate. I did not receive any financial compensation in writing this post, nor do I own any shares in any company I've mentioned. I encourage any reader to do their own diligent research first before making any investment decisions.