TV shows dominated Comic-Con 2017 with Netflix on the lead
The Comic-Con 2017 was hailed as a success after fans flocked the venue hoping to get the latest news on their favorite TV shows.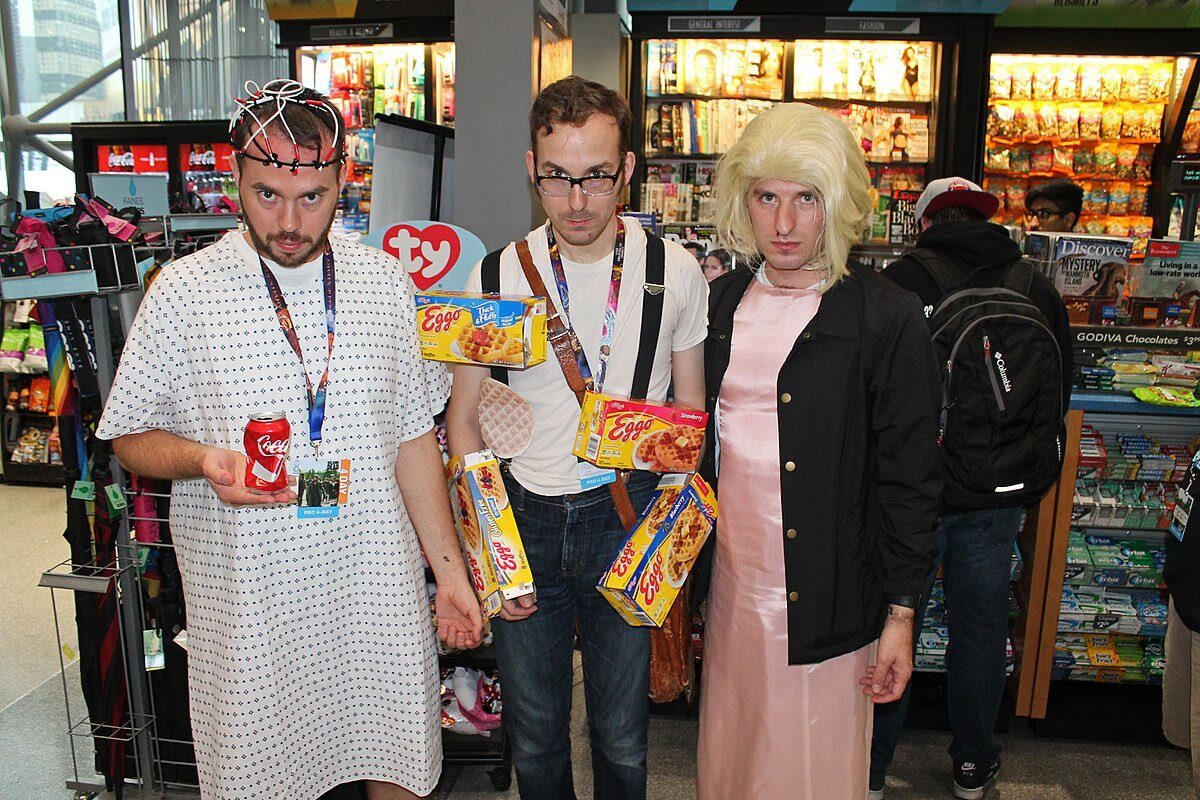 This year's Comic-Con brought together some of the biggest films and TV shows in one place. The four-day event may have already finished, but the shows are surely in the minds of fans who have attended and followed the San Diego Comic-Con 2017 and many fans if, not all,  are looking forward to the dates their anticipated movies and favorite shows will officially hit the screens.
While Comic-Con has focused largely on films in the past, television shows have dominated this year's convention. There were only five film panels at the Hall H stage this year, coming from nine last year and from 11 in 2013, according to The Verge. Movie studios used to showcase their projects in Comic-Con to create awareness and a buzz among viewers, which they hope would translate to successful opening weekends.
Things have apparently changed, with Netflix being one of the driving forces of that change. The streaming service is all over the place during the Comic-Con 2017. It may be new to this business, but Netflix has grown substantially and become popular thanks to its original television and movie contents.
Netflix's second-quarter earnings report showed that the company added 5.2 million new members during the period, hitting 100 million subscribers worldwide, per Business Insider. The news sent Netflix's shares up 10 percent. Its growth is largely attributed to its original releases.
Netflix's hit series "Stranger Things" Season 2 trailer debuted at the Comic-Con, which is considered as one of the best trailers of the weekend. The trailer, which featured Michael Jackson's "Thriller," immediately gained views more than twice of what HBO's "Game of Thrones" reel got. Its promotional booth at the event had long queues for hours.
HBO, aside from the usual buzz its blockbuster show "Game of Thrones" creates, also received much attention from attendees. HBO's "Westworld" activation got fans lining up overnight just to get a rare ticket to the "Westworld: The Experience," according to The Hollywood Reporter. The series' Season 2 trailer impressed the audience, and the cast talked about their experiences in filming the first season.
(Featured Photo by istolethetv via Wikimedia Commons. CC BY 2.0)