Underwear for ostomates: Revolutionary and fashionable
Nicola Dames invented an underwear, specifically designed for people with an ostomy. It allows them to move on with their daily lives as normal.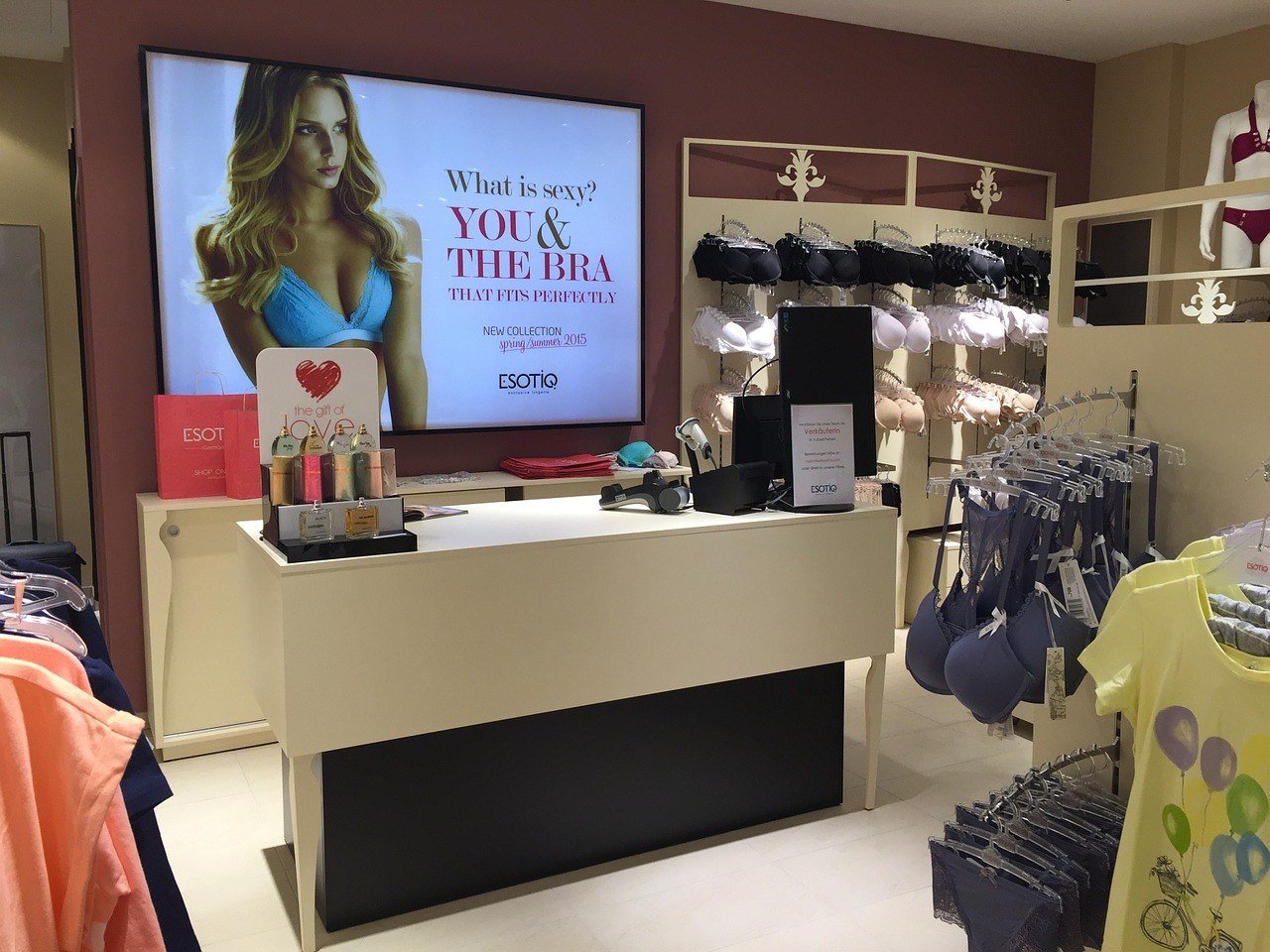 In February 2006, Nicola Dames got the news that would forever change her life: she had ostomy, and for her to live longer, a part of her bowel had to be removed. A month later, the successful operation left her looking for wearable underwear that would let her move on and continue living. She had been a medical worker and a fashion consultant.
Necessity is the mother of invention, they say, and it is true in every aspect for Dames. Now, officially an ostomate—or somebody who is suffering from colostomy, ileostomy, and urostomy—Dames knew that she had an obligation to fulfil. She could help thousands of people surreptitiously suffering from ostomy by merging her two capabilities to come up with a revolutionary undergarment that could make a difference. And she did.
According to Ostomy.org, there are about 1.3 million people suffering from the disease. In the United States alone, 750,000 people have ostomy, and only 130,000 of whom have undergone surgery because of embarrassment.
In the past, many called ostomy the "secret disease." Though there are still some patients who still look at it as an unattractive malady because it deals with bowel and excretion, things are slightly different now.
"Many ostomates at the time were unwilling to discuss the social issues surrounding the mechanics of their device (which have improved radically since then), and the prevailing image was, [as one patient] said, 'Grandpa had the bag, and you kept him in the corner, and he smelled," CNN writer Kat Kinsman wrote in her Ostomy report in 2012.
For Dames, the only way to deal with the disease is by facing it. She knows and understands the humiliation and embarrassment that come with ostomy. There are many men who left their wives because of the unattractiveness of it, and, for her, she is one of the lucky ones since she has a very supportive and loving husband. Together they formed Vanilla Blush, an underwear brand that offers fabulous and practical underwear for people suffering from ostomy, as well as for those who are not.
"Honesty on an individual [level] and a couple level is required. And it is okay to shed a tear and grieve. It is okay to say that having a colostomy, ileostomy or urostomy is, to put it diplomatically, not what one dreams of, or fantasizes about! It's that my husband was honest that he instinctively was aware that it may, even subconsciously, have an effect on being attracted to me. In 2005, myself and my husband left our very successful careers in London, with a one-way ticket to Spain, to set up a business," Dames told The Gloss.
Vanilla Blush is reminiscent of countless underwear brands that aim to go against the current and turn their business into a useful enterprise. Just recently, Australia-based brand ConfiTEX has launched an undergarment line to break the taboo surrounding incontinence.
On the other hand, Canadian luxury brand Naked Brand Group, Inc. is surprising the underwear market for successfully pulling off advertising campaigns despite choosing not to deal with high-profile celebrities.
These two companies have proven that the underwear landscape could be changed and improved for the better by focusing on the brand's purpose and advocacies instead of presenting a distorted perception of beauty just to sell.
Breaking the trend comes in different forms. While Naked chooses to ditch attractive and popular models, ConfiTEX and Vanilla Blush use attractive ostomy and incontinence patients to prove that people are beautiful no matter what. But these three brands' common denominator is they use ordinary and real people to send a powerful message that beauty is indeed skin deep—it goes beyond size, shape, color, and even disease.
As Dames would say: "Hey, whose life is perfect?"
—
This article may include forward-looking statements. These forward-looking statements generally are identified by the words "believe," "project," "estimate," "become," "plan," "will," and similar expressions. These forward-looking statements involve known and unknown risks as well as uncertainties, including those discussed in the following cautionary statements and elsewhere in this article and on this site. Although the Company may believe that its expectations are based on reasonable assumptions, the actual results that the Company may achieve may differ materially from any forward-looking statements, which reflect the opinions of the management of the Company only as of the date hereof. Additionally, please make sure to read these important disclosures.