Useful tips to remember when hiring a JavaScript developer
JavaScript is an essential part of website building, so employers should know what to look for and what are the costs of hiring one.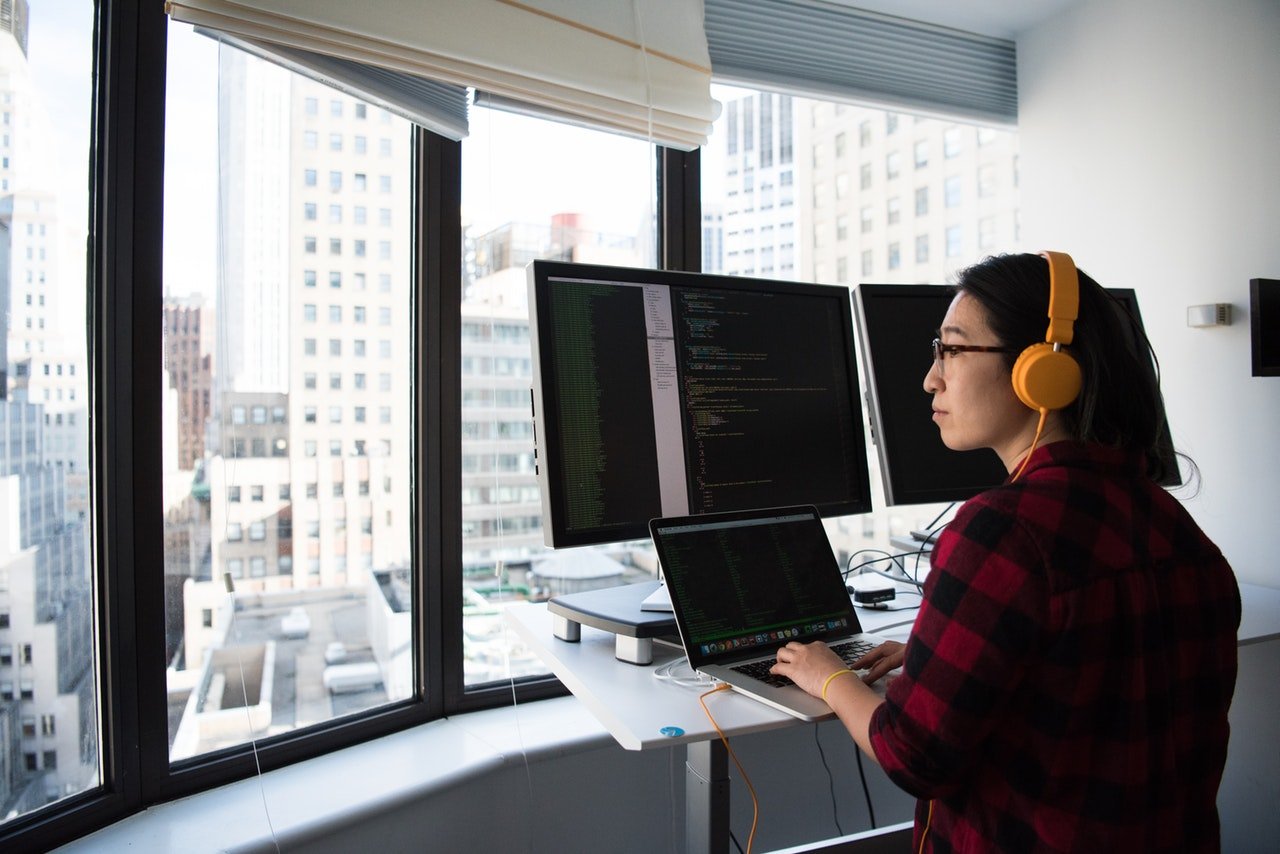 The modern sphere of web development requires the best professionals. The diversity and a complex web apps structure set challenges for non-experienced developers, so only an expert can handle these tasks.
The biggest part of modern websites has been built using JavaScript, and it keeps its leading positions among coding languages. However, it can be also a challenge to find and hire React.js developers both professional and experienced as talented programmers are either already busy or work with a restricted circle of employers. At the same time, it is still possible to hire a creative and qualified JavaScript developer with practical experience if you know what to pay attention to, what questions to ask, and how to understand the level of professionalism.
How to find a JavaScript developer
It is natural that JavaScript developers will look for a job online, but it is not easy to catch an experienced developer on such popular social networks as Facebook or LinkedIn. Busy people have no time to sit on these websites for a long time, so you will probably manage to communicate with them only on special forums where they look and share for novelties in web development. You can start communication as an inexperienced developer and by doing so find out the most professional JavaScript developers confirming your decision by looking at the LinkedIn profile of this person.
If you prefer more standard ways to hire a JavaScript developer, you can follow these steps:
1. Write down a detailed job description
Provide a brief company description and information about the job, list the requirements to the candidate, provide contact information. You can download a template of the developer job description and make necessary corrections. Submit the vacancy description on popular job search websites.
2. Put aside the resumes of the best candidates
Look through the received resumes. There is no sense in reading every resume. You can estimate how professional a JavaScript developer is from its headline and summary. Usually, candidates indicate their experience and technical strengths. And, if you get interested in the candidate, you can look through the information provided in details.
3. Create a list of interview questions
How to determine the outstanding candidates? The answers to the tricky questions will clearly help to see how qualified and experienced a JavaScript developer is. Try to find tricky and intriguing questions to evaluate how a candidate is able to cope with solving problems.
4. Find their LinkedIn profile and a page on social media
It happens that information in the resume can be not full or even deceiving, or you may be interested to learn more personal facts from the life of a job seeker or look through the examples of his work, try to find his or her pages on most popular social media websites.
5. Choose the best candidate
Having analyzed all the information, you will come to the conclusion who deserves your trust and hire the best JavaScript developer.
Tips to determine technical skills
It goes without saying that all the technical skills must be listed on the resume. They are usually listed in the skills section, but often include all the software a job seeker has ever used. Unfortunately, some of them have nothing to do with JavaScript coding. Consequently, the first thing you should pay attention to is a special developer toolset. In addition, there should be a list of popular frameworks known by a potential employee too.
One more thing to consider is the face of JavaScript you need. There are three main types of JavaScript developers:
Front-end

Back-end

Full-stack
The other places where you can learn about the technical skills of the person are a portfolio and a GitHub account. It is better to entrust a developer with general coding experience and a good command of JavaScript language. Even if a person has not previously worked in the framework you need, but his smart mind and experience will help him or her cope with the task easily.
Costs to hire a JavaScript developer
Of course, services of a professional developer will never be cheap. If you see a freelance developer ready to work for a tiny salary, this fact should make you think twice before you hire him. If to analyze the offer of freelance JavaScript developers on the popular platform Upwork, you will see that prices range between $25–$50 per hour. However, if you look through the salary a JavaScript developer wishes to get for his or her work, the costs vary and start from $2,000.
According to Stack Overflow survey, JavaScript is the most popular coding language. In fact, 62.5 percent of programmers use this language for web and app development. At the same time, the average salary received by a JavaScript developer worldwide is about $50,000.
Now you have learned how to hire the best JavaScript developer. Of course, this process is time-consuming and painstaking, but the only professional approach will give a desirable result. As a result, you will find a suitable professional and get excellent web development solutions.
—

DISCLAIMER: This article expresses my own ideas and opinions. Any information I have shared are from sources that I believe to be reliable and accurate. I did not receive any financial compensation for writing this post, nor do I own any shares in any company I've mentioned. I encourage any reader to do their own diligent research first before making any investment decisions.