Vaping and E-liquid: Why proper labeling is important
Here's what the vaping community should do for federal authorities to start taking them seriously.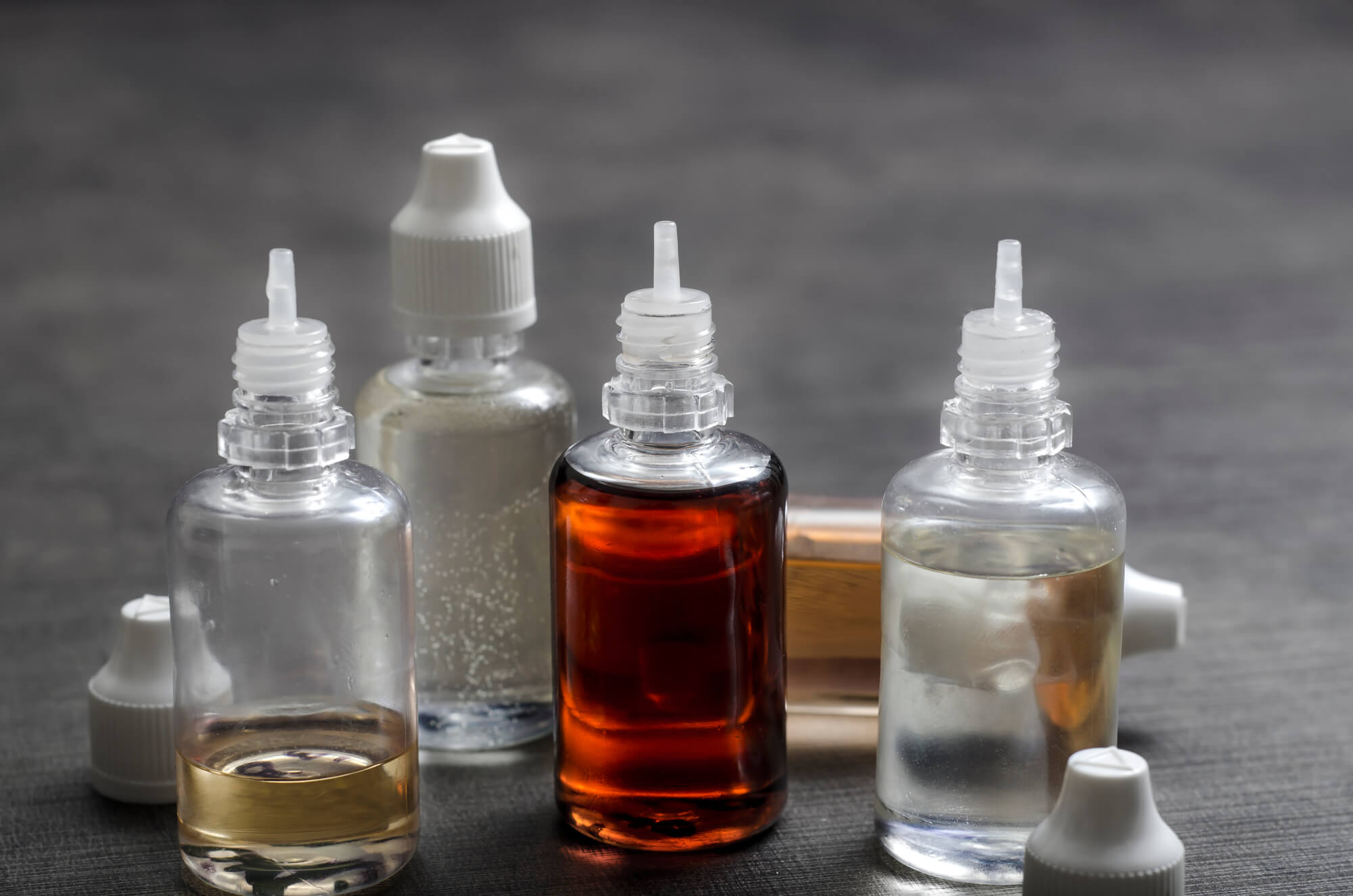 Though some vaping advocates have dismissed calls regarding labeling conflicts of e-liquid products, to the point of calling the complaints as irrelevant or petty, there are still those who believe that the continuous dismissal of such concerns is actually hurting the industry in general.
According to Vaping Post's Toni Ottomanelli, although the effectivity of vaping as a viable alternative to stop tobacco smoking has been proven a number of times, the industry has remained divided about the message most packaging, logos, and other visual marketing efforts convey. Stalwarts of the industry like Vaping Legion is said to be "pleading" among major vape advocates to start changing their branding and labeling direction.
The reason is simple and valid: If the vaping market continues with its nonchalant consideration of how they portray their products, then they will continue to experience setbacks in trying to win the good graces of both medical and federal regulators. Whether they like it or not, vape advocates would want these influencers on their side if they wish to maintain the success of what's considered to be a $34 billion business by the year 2021.
Problems in labeling have been raising some concerns for some brands as some agencies from the government have continuously raised issues in the reinforcement of guidelines that discourages from the use of images and colors that children would find appealing. Then there are also the concerns of using logos in packaging that violates other brands' intellectual property rights. The list actually goes on.
Some vape enthusiasts have argued that picking on a brand's labeling or product marketing efforts is a petty concern, but it seems that there's truly a valid reason why vape companies should rethink their position. Here are some avenues to look into:
Use of child-appealing labeling.
Using colorful labels, the use of cartoonish images and even putting in flavors on e-liquid labels are some of the reasons why government agencies are clamoring for labeling change, citing health risks for the young.
A few years ago, for example, the state health officials of Minnesota reported a rise in nicotine poisoning among kids. According to the report released by Star Tribune, the reason was pointed to the vapes or e-cigarette liquids being left in the house. The report stated that the Minnesota Poison Control System had 62 cases of e-cigarette and e-juice poisonings among kids up to 5 years old. The cases included children drinking and getting skin and eye contact to e-liquids that are mistaken for juice or candy.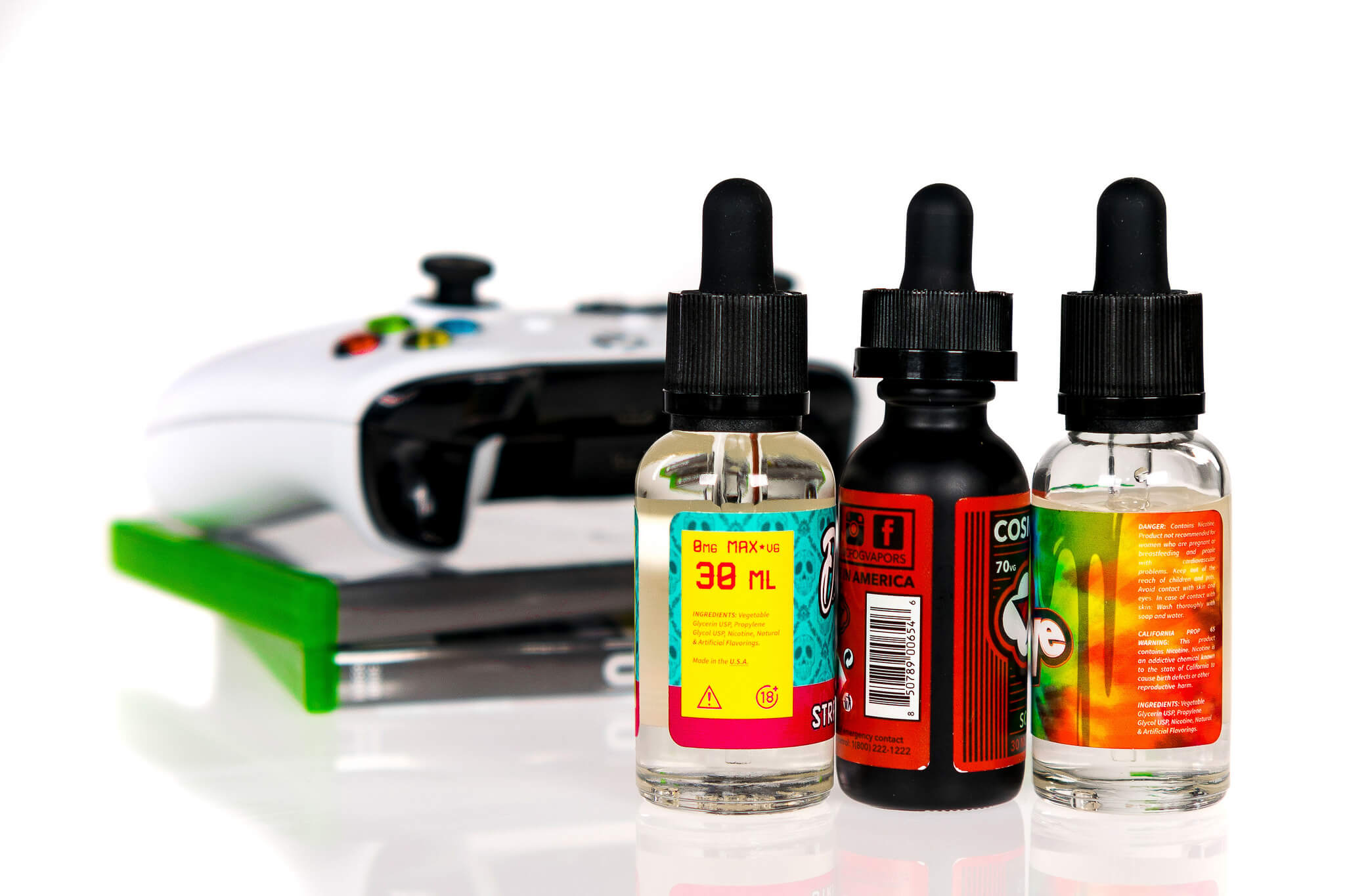 Use of kid-appealing labels entices the youth to start smoking cigarettes.
Although not entirely proven, this argument has been largely used by anti-vape advocates in demonizing the use of vape. According to The Verge, some studies have shown that labeling e-liquids with flavors like 'peanut butter cup' and 'cinnamon roll' have encouraged the early use of e-cigs among the youth. This action, they said, is closely related to cases of adolescents who vape then switch to tobacco smoking later in life.
Some labels do not tell the whole story.
Of course, there's the proper labeling of the product. There are many who believe that using vape means that they are no longer ingesting nicotine in their body, but in fact, they are but only in minute amounts.
Branding steps
These are only some of the reasons why vape liquids need some drastic rebranding when it comes to targeting the right market and, of course, appeasing federal authorities. Companies like White Label Liquid Inc. (OTCMKTS:WLAB) could offer some major help.
An ISO-certified company, WLAB offers strategic business solutions to individuals who wish to get into the e-liquid or cannabidiol (CBD) business. WLAB can manufacture products, do logistics and even offer marketing expertise to possible CBD and e-liquid enterprises.
Thanks to its state-of-the-art facilities, the company can provide businesses with everything they need to launch, run and grow a successful enterprise in the growing CBD and e-liquid market.
What's more, WLAB has an impressive two-week turnaround time. Thanks to White Label's developers and engineers who are experts in developing a diverse line-up of products, all they really need is two weeks to come up with a customized flavor, sophisticated labels and even packaging. This publicly-traded company is driven when it comes to providing customers with best-in-class white labeling.
Take note: White Label Liquid is not just dedicated to providing branding and labeling services to ensure that each product that comes out of their line is unique and competitive. The company actually puts in all their expertise in both the CBD and e-liquids industries so the products they produce are high-quality and considered industry-best.
To address the current problems that often hound the vaping community, it is best to get into the heart of the matter. It's time to rethink the vaping community's position in both the retail and federal level, and tapping companies like White Label Liquid might just be the effective first step to achieve further progress.
(Featured image by DepositPhotos)
—
This article may include forward-looking statements. These forward-looking statements generally are identified by the words "believe," "project," "estimate," "become," "plan," "will," and similar expressions. These forward-looking statements involve known and unknown risks as well as uncertainties, including those discussed in the following cautionary statements and elsewhere in this article and on this site. Although the Company may believe that its expectations are based on reasonable assumptions, the actual results that the Company may achieve may differ materially from any forward-looking statements, which reflect the opinions of the management of the Company only as of the date hereof. Additionally, please make sure to read these important disclosures.