VR films will redefine storytelling, but is it cinema?
VR films are gaining traction as storytelling becomes more interactive. VR films reflect today's high-tech nature but are they still considered as cinema?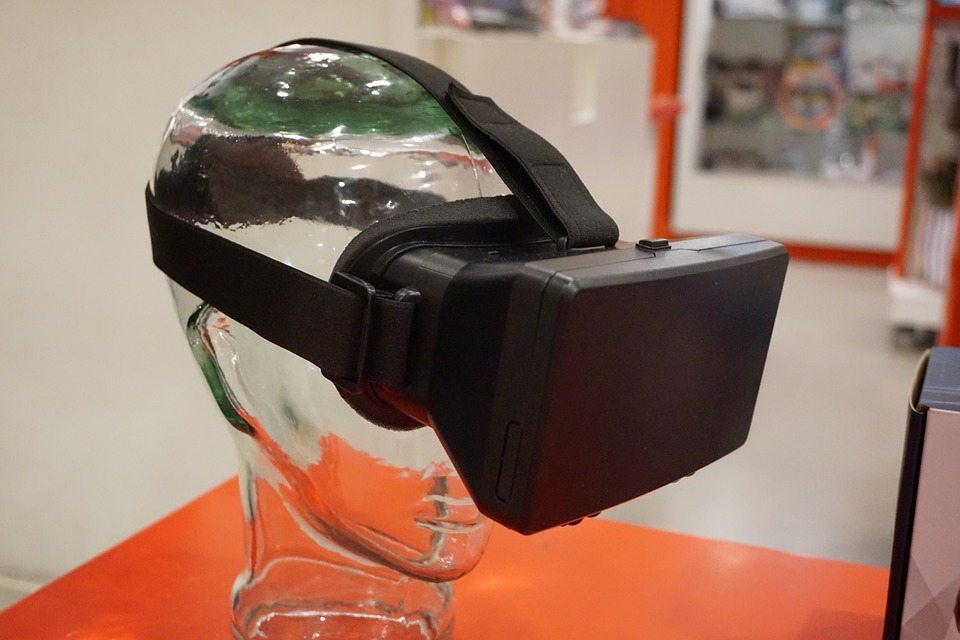 Virtual reality (VR) films, which launched at the Cannes Film Festival about five months ago, is redefining the art of storytelling and has been gaining critical and popular acclaim. However, the jury is still out if it can be classified as cinema, with experts and veteran filmmakers arguing for and against from both sides of the divide.
As described by Forbes, VR films will disrupt moviemaking and movie watching because it brings the viewer right into the heart of the narrative, in a way that no other cinematic form can. The principle follows that of the VR function as it is being used in gaming. The user will put on the VR helmet, goggles, gloves, and other related accessories and wires himself into the platform that produces the content of the concerned media.
However, while VR gamers blast monsters and engage in outer space races, VR film viewers become immersed first-hand in the experience that the director wants them to get involved in. VR film content tackles serious topics such as the attempted escape of a Mexican immigrant into forbidden borders, or a mother's heartrending parenting of an autistic child.
For some VR movie viewers, their virtual presence in the filmmaker's universe can shake them out of their comfort zones. It's hard to forget the tears and smile of a real-life child (not an actor) a few inches from you or dismiss the rocky terrain that cuts their bare feet. Some VR films raise the stakes further by making the viewer a character in the storytelling.
However, delivering the truth in a powerful way is not the only aspect that defines cinema. In his interview with Hollywood Reporter, auteur Alejandro G. Inarritu, whose VR film Carne Y Arena?' made a huge splash in Cannes, says that the art of moviemaking is shaped by other elements. Editing images that "create space and time," along with frames and lens, have to be considered. At the same time, he says that VR film can be more aggressive and demand more from director and audience alike, as compared to traditional movies which would become more passive in comparison.