What makes a craft distiller? Here's what insiders say
Nowadays, it's impossible for a person not to dwell in a state without a distillery in town.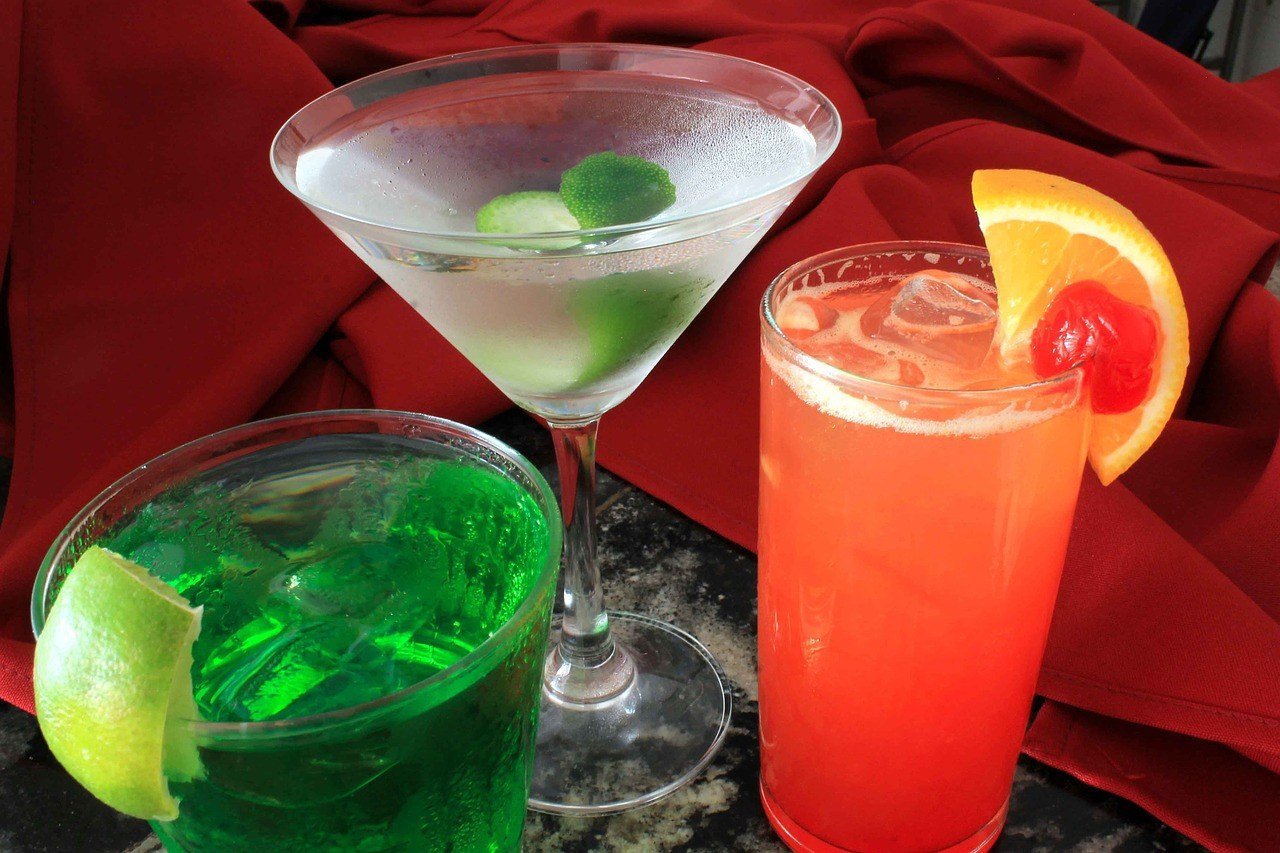 Progressive laws, passion for making innovative beverages, and an element of luck have made it possible for more craft distillers to set up shop across America.
The spread of craft distilleries is the latest trend in America, even beyond. Last August, The New York Times ran a piece about Ransom spirits making it to cocktails served in high-end bars in the United Kingdom. The New York Times also revealed that Texas's Balcones or Brooklyn's Perry's Tot gin are also becoming in demand among the jet-set crowds of Berlin and Hong Kong.
Less than a decade ago, there were only 70 distilleries in the United States, according to Entrepreneur.com. The number has since swelled to an estimated 623 distilleries, but it may even rise to 750 by the end of last year, noted Bill Owens, president of the American Distilling Institute, to the business magazine.
Owens also said that "the market will be able to support 1,000 independent booze-makers within a few years." That's certainly welcome news for the industry since most craft distillers have to work extra harder to make it to the business.
Purists, however, could challenge these data. There's a lot of ongoing debate on what defines craft distilling or a craft distillery. While the definition is relative for most people, "to reduce product definition confusion," The American Craft Distiller's Association (ACDA), attempts to provide a definition. Craft distillers, according to the ACDA, are those that make less than 100,000 proof gallons annually.
Yet defining craft by production earns the ire of some. After all, any craft distiller or business for that matter, would want to expand and grow, and the above definition could mean they'll be "fired" from the group, when they do.
Another popular definition, according to Punch Drink, is that a craft distillery is "a place where the owner actually flips the switch that starts the still running in the morning." Tuthilltown Spirits's Ralph Erenzo, who now can afford to take time off and let others handle the switch from time to time, is not a big fan of this definition.
Distillery consultant David Pickerell, a great-great nephew of Colonel E.H. Taylor Jr., Pickerell, the founding father of the U.S. bourbon industry and former distiller at Maker's Mark, believes there are three kinds of distillers, according to AskMen.com. Below are these three, which we took the liberty to expound on:
"The people who build their own equipment and start from ground zero;" Tito's Handmade Vodka is probably the best example to illustrate this. Tito Beverige, the company's namesake and owner, literally created his own pot still to distill his famous vodka. "I got a bunch of pictures of old moonshiners and looked at a bunch of those photos and then kinda from looking at all those photos kinda just built a still that kinda looked like those stills," the humble distiller said on his website. "And then just kinda started cooking in that and just trial and error'd. I just kept messing with it until I got to where everybody liked my vodka better than the other stuff you could buy at the time. I basically just kinda kept working at it and working at it." Tito added that he ended up maxing out his bank account to build his one-man distillery and production still.
"The people who make their own products from scratch;" Spring44, a Loveland, Colorado distiller, is a good example. It uses spring water from the Colorado Rocky Mountain Buckhorn Canyon on its vodka, honey vodka, and gin—all of which it produces right from its distillery in the middle of a National Forest.
Eastside Distilling, Inc. is also one company that offers handcrafted spirits made from scratch. For instance, its Oregon Marionberry Whiskey, is handmade with local Oregon marionberries sourced from the state's famed Willamette Valley and its very own aged whiskey.
WhistlePig, an up-and-coming distiller based in Shoreham, Vermont, is also another good example of this category. The company makes rye whiskey ranging between 100 and 124 proof. They cultivate their own oats, barley and honey as well as alfafa and maple syrup from its farm.
"The people who are third-party merchants, starting with something someone else made, adding something of their own, then marketing the living daylights out of it."A number of craft distillers do this. However, this may cause intellectual property issues for some.
In July 2013, the ADI proposed two certifications: one for craft distillers and one for craft blenders. "I drew the line in the sand, said we're certifying craft distillers — you have to distill and bottle on location," Owens said in a separate interview with Kentucky.com. "And you can't put a mega-product against somebody who made it by hand."
"All three are craft, but all three are different," Pickerell noted to AskMen. "The thing that unifies the whole group is they are people out of the mainstream. They're not trying to out-Maker's-Mark Maker's Mark. They're trying to make their own mark," he added.
But what's going to continue to cause problems among distillers who want to differentiate themselves from their bigger counterparts is that up to now, the term is unregulated. As Punch Drink noted, anyone can call himself a craft distiller and market himself as one. It doesn't sit very well of course with small-batch craft distillers, who believe these distillers could render the term meaningless.
Unfortunately, big-name spirit maker Diageo, the world's largest spirits producer, has started riding the label. "We're going to be the number one craft distiller in North American whiskey in the U.S.," Larry Schwartz, president of Diageo North America, told investors at a meeting last year, Punch Drink reported.
Until there's a clear-cut definition, perhaps industry insiders and connoisseurs can simply agree to disagree.
new updated marion berry promo vid new end pic
(Sources: 1, 2, 3, 4, 5, 6, 7, 8, 9, 10, 11, 12, 13, 14)
—
This article may include forward-looking statements. These forward-looking statements generally are identified by the words "believe," "project," "estimate," "become," "plan," "will," and similar expressions. These forward-looking statements involve known and unknown risks as well as uncertainties, including those discussed in the following cautionary statements and elsewhere in this article and on this site. Although the Company may believe that its expectations are based on reasonable assumptions, the actual results that the Company may achieve may differ materially from any forward-looking statements, which reflect the opinions of the management of the Company only as of the date hereof. Additionally, please make sure to read these important disclosures.