CEO Spotlight: World Wide Technology's Jim Kavanaugh
Jim Kavanaugh empowers his employees by trusting them to be part of the company's crucial decision-making process.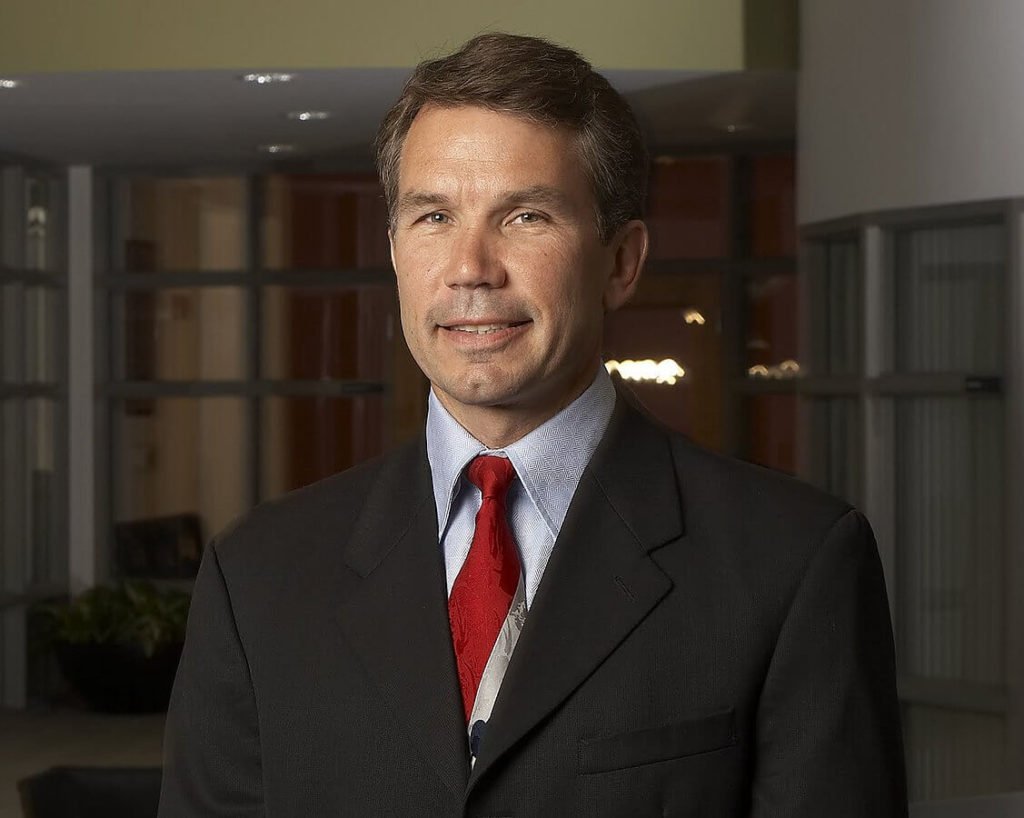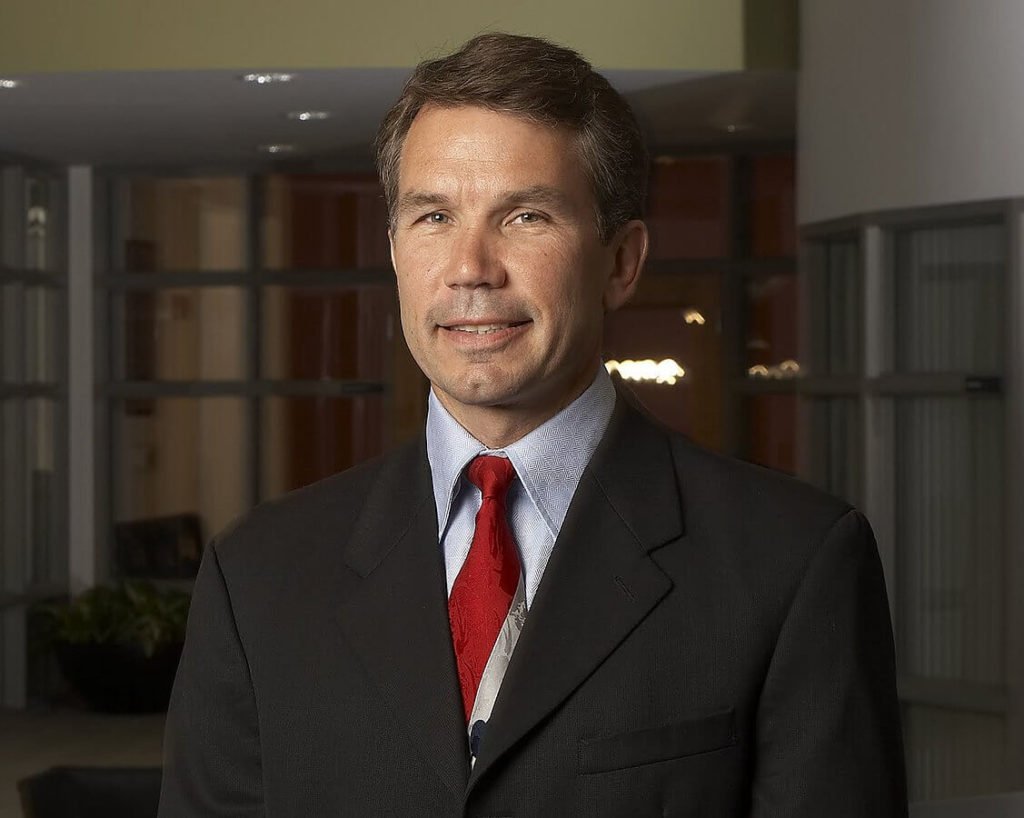 Jim Kavanaugh is the CEO of World Wide Technology (WWT). He has been named as one of the top CEOs in the world by Glassdoor, defeating several leaders who are more established than him.
Brief background and early beginnings
Jim Kavanaugh's real name is James P. Kavanaugh and he is more popular with his peers as Jim. The 54-year-old is also the Chief Executive Officer at Saint Louis Football Club and co-founder and Chief Executive Officer at World Wide Technology Holding Co., Inc.
He played professionally as a soccer player and was even included in the 1984 U.S. Olympic Soccer Team. Among the highlights of his career were getting picked second in the Major Indoor Soccer League draft and winning the MS Amateur Player of the Year in 1983. He only played two years professionally, spending a year each at Los Angeles Lazers and St. Louis Steamers, before hanging it up for good. After he retired from the sport, he became the President of the Board of the St. Louis Scott Gallagher Soccer Club, and part investor/part owner of the St. Louis Blues.
Kavanaugh earned his bachelor's degree in marketing from St. Louis University in 1986. He has served as one of the school's trustees of the board since 2010. 
Leadership in World Wide Technology
Before WWT, Kavanaugh was at the sales and management team of Future Electronics. He then co-founded the World Wide Technology, Inc. with David Steward in 1990. He went on to co-found World Wide Technology Holding Co., which is a result of restructuring to collapse WWT and Telcobuy.com LLC under one parent organization.
WWT is now a leading technology solution provider that records over $9 billion in annual revenue. The company offers a wide range of services which include innovative technology and supply chain solutions to clients from the private and public sector.
Under Kavanaugh's leadership, he helped WWT to evolve from a small startup technology to a world-class organization that is respected in the industry as one of the leaders. He credits his background in sports in helping him become a better leader.
Steward was impressed with Kavanaugh's skills in electronics distribution, software development, and component manufacturing. His experience at Future Electronics has been instrumental in running the daily operations at WWT.
The company struggled in its first few years and accumulated $2 million in debt. It came to a point where Kavanaugh had to shell out money from his pocket just for a product to be delivered to a client on time. Clearly, Kavanaugh saw that something must be done to get the company out of debt.
Kavanaugh analyzed WWT's methodology and used a team-oriented approach to fast-track the company's growth. He also stressed the importance of delivering nothing but the best customer service to clients. The investment in new-technology research and development paid off handsomely.
The company's big break came in form of a partnership with Cisco Systems Inc. in 1994.This partnership paved the way for WWT to meet the surging market demand for security solutions. WWT was then able to secure contracts with the federal government and other companies such as Papa John's International Inc.
Now, the company's revenue is more than 180 percent higher since 2010. The St. Louis-based company employs over 4,000 people and has more than 20 facilities across the globe. Among its notable partners are Cisco, Dell, Hewlett-Packard, Microsoft, and Oracle.
Employee empowerment
Everyone is encouraged to speak their mind during meetings. It is Kavanaugh's way of empowering the employees and sending a message that nobody gets left behind. He trusts them in crucial business decisions such as looking for new business opportunities and handling the potential crisis.
Kavanaugh also makes sure to put the welfare of the employees first. They enjoy state-of-the-art equipment, comfortable office spaces, full medical coverage and retirement packages.
Top CEO award
According to the company's website, Kavanaugh placed second in the list of Highest Rated CEOs for 2017 compiled by Glassdoor, only trailing behind Benno Dorer of the Clorox Company. The list covered leaders from North America and parts of Europe. Around 700,000 companies participated where it revealed that the average CEO approval rating is 67 percent. Kavanaugh received a 99 percent approval rating.
Employees submitted voluntary reviews all throughout the year to Glassdoor, which is fast becoming one of the world's largest job sites and it ranked who are the CEOs that employees love working for. Kavanaugh was grateful for the award and says that feedbacks made him a better leader. "This award and recognition is a direct result of our leaders working diligently with our employees to make WWT a great place to work. I am honored and thankful to receive this but must share this with my leadership team and all our great employees," he added.
Meanwhile, World Wide Technology placed 8th on the list of Glassdoor's Best Places to Work in 2017. It previously ranked 7th on 2017 Best Workplace in Technology list and PEOPLE's 2017 Companies that Care claimed that World Wide Technology is a top company in terms of volunteerism and community outreach.
Philanthropic activities
Jim is a known supporter of various organizations such as the United Way, Ronald McDonald House, Toys for Tots, MS Society, Race for the Cure, American Red Cross, Habitat for Humanity, YMCA and Children's Hospital. He also sat on the Board of Directors of St. Patrick's Center for the Homeless from 2004 to 2013 and also served as Board President in the last two years of those nine years.
(Featured image by Mrigden via Wikimedia Commons. CC BY-SA 4.0)