Tom Brady GOAT: 5 reasons why many believe he is the best football player ever
Tom Brady has not retired yet but many already consider him as the greatest ever to play in the NFL.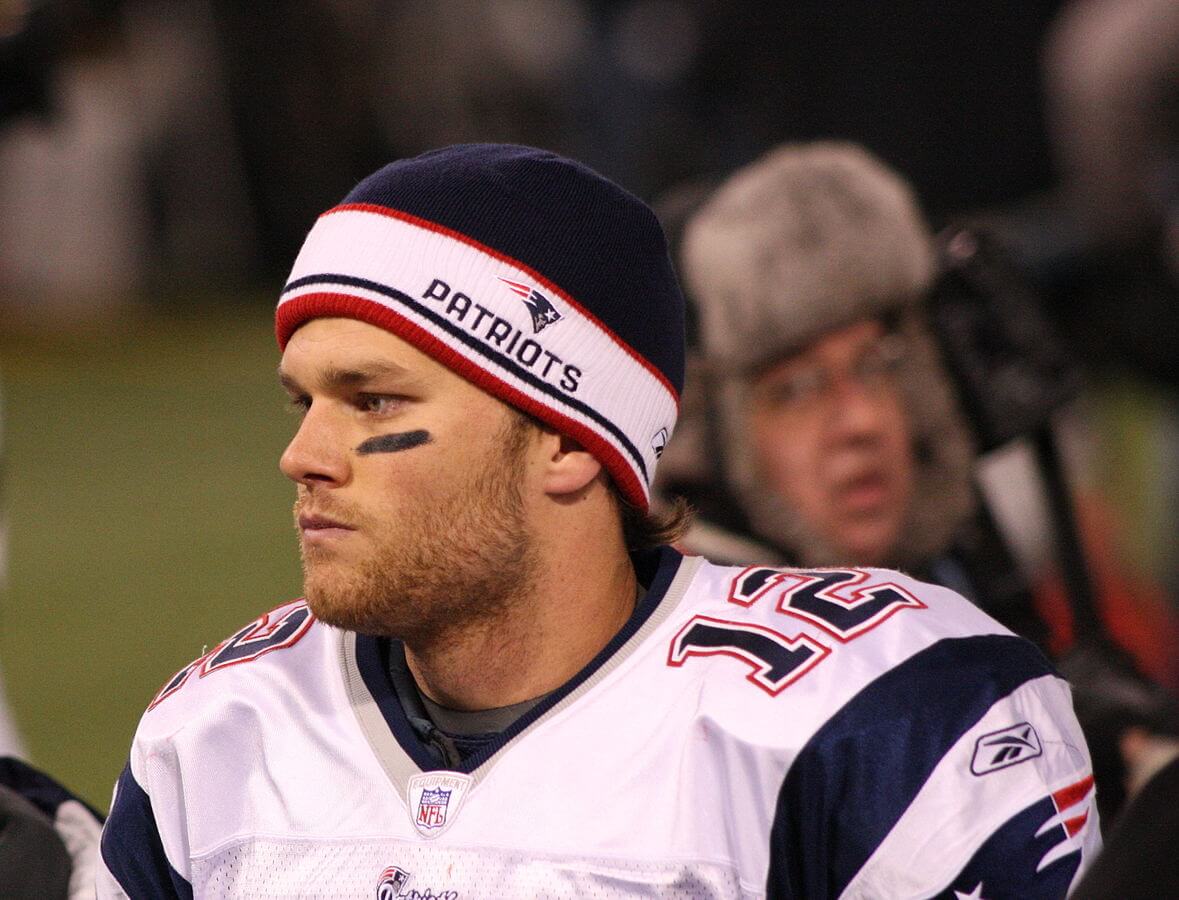 The NFL season is here once again with different storylines and stories to unfold but the question remains: Can anyone dethrone Tom Brady? Is he the greatest football player ever?
Tom Brady is already 40 years, already past that age when a player starts to decline. Of course, his abilities might have dwindled a little bit but he still remains in the circle of elite players in the league. The proof that he is not slowing down anytime soon? Let's take a look at his numbers last season.
Per FiveThirtyEight, he finished in the top three in all of the statistics concerning a quarterback: touchdown rate, interception rate, yards per attempt and passer rating. And do we even have to remind ourselves that he engineered the biggest comeback in NFL playoffs history? Brady is clutch personified. Period.
Additionally, here are five reasons why he is NFL's greatest player ever and what other people can learn from his career:
5. Postseason record
According to CBS Sports, the New England Patriot's quarterback postseason record is 21-8. This means he delivers when it matters. He may play badly in the regular season but he comes through in the playoffs. Moreover, he holds the record for the postseason books with most touchdown passes and both in playoffs and Super Bowl.
4. Belichick-Brady wins
His relationship with his coach is a recipe for success. The partnership of Bill Belichick and Brady produced a win-loss record of 160-47, the best all-time.
3. Super Bowl rings.
Brady has won five Super Bowl rings which cement his place at the top of the greatest quarterbacks of all-time. Among those five Super Bowl rings, he was named Super Bowl MVP four times. And he is the first unanimous NFL MVP. No one has achieved that feat after him.
2. Respect of peers
He earned the respect of his peers. In an article published by SB Nation, Tampa Bay Buccaneers' WR Mike Evans reveals he is a Peyton Manning fan but admits Tom Brady is the GOAT. In fact, Brady was ranked number one this year in a list of 100 best players in the NFL as voted by his fellow players.
1. Personal life balance
He is a family man. Brady is married with model Gisele Bündchen and they have two kids. The QB has never been involved in family drama or issues outside the game. In a sport where money and fame could easily sidetrack the focus of players, Brady remains committed to the game and to his family.
(Featured Image by Keith Allison via Wikimedia Commons. CC BY-SA 2.0)