What to emulate in Apple's business and workplace management
American tech giant Apple's workplace management has been very effective in keeping its employees happy and very productive.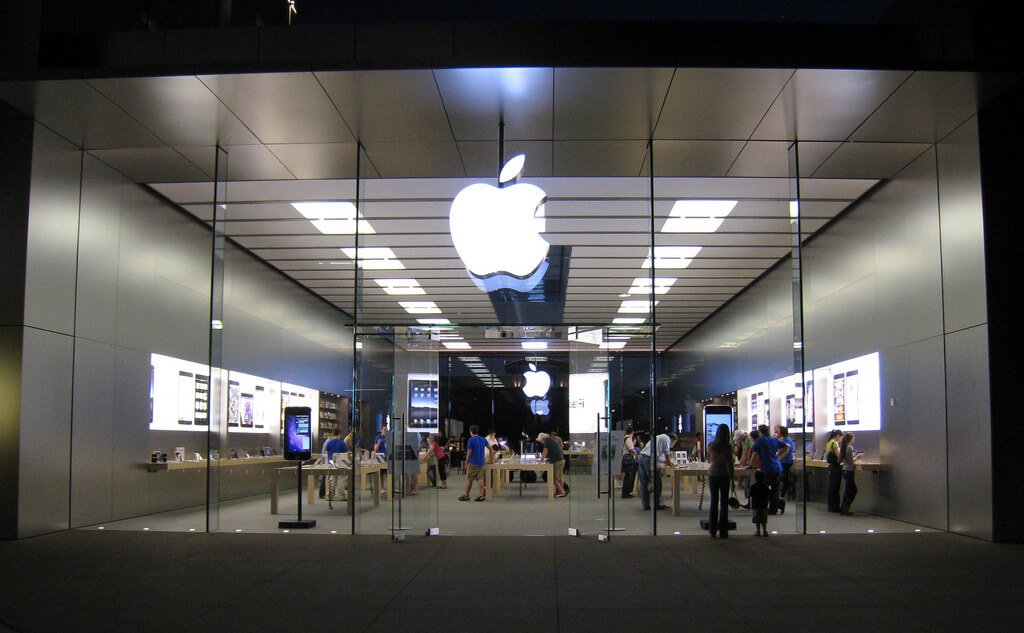 A look at a portion of Apple's (NASDAQ:AAPL) website in the Inclusion and Diversity section tells you a lot that this is one company that takes pride in its diverse workforce. After all, a company that leads in the creation and production of innovative products should also have a diverse workforce from different cultures and backgrounds.
According to employee review site Glassdoor, it seems that former and current employees laud Apple for treating employees extremely well. According to the reviews posted on Glassdoor, the company pays pretty well for a lot of the positions, employees get perks like discounts on gadgets, there's a chance to work with really smart people, employees are rewarded with "beer bashes" once in a while, and working at Apple can easily get people jobs elsewhere, among many other benefits.
Employee happiness equals good business
According to a study conducted by economists at the University of Warwick, happiness equated to a 12 percent spike in productivity, while unhappy employees were 10 percent less productive. The researchers said that human happiness has a large effect on productivity and positive emotions invigorate human beings. One of the researchers of the study, Professor Andrew Oswald, said that companies who invest in employee support and satisfaction generate happier workers. Moreover, the author of "The Happiness Advantage," Shawn Anchor, discovered that the brain works better when that person feels positive. People tend to be more creative and better at solving problems, and workers become effective collaborators in reaching common goals.
Apple's workplace management and productivity
Given these facts, it's quite possible that apart from creating cutting-edge products, Apple knows how to take good care of its workforce, and that could be a reflection in how the company properly runs its business and workplace management. Everyone is striving toward the end goal of being the most innovative tech company out there. But how does the tech giant do it?
Promote inclusion
First, CEO Tim Cook is vocal on anti-immigrant steps. Because Apple is a global company, it wants to attract the best employees on its team as intelligence is good for business. According to Cook, business leaders should take an effort to "monopolize the world's talent." He also said, "I'd want every smart person coming to my country because smart people create jobs."
Support coding efforts
Next, Apple supports pro-coding initiatives as it wants the world to do coding. This is because Apple believes that code holds the key to our interactions; it's a way for the enterprise to express itself. Cook said, "Creativity is in the front seat; technology is in the back seat."
Listen to customer feedback
Another aspect of how Apple is doing its business is by listening to its customers. The tech giant doesn't do focus groups when it comes to design and development. This because of Apple belief that customers do not know what they need until it is presented to them. However, what the company does is listen to feedback. Cook spends an hour every day to read customer emails.
Be authentic and engage
Lastly, Cook believes that company CEOs must be authentic and engaged with the world. After all, running a business isn't just about revenues, profits, and shareholders.
(Featured image by Dru Bloomfield via Flickr. CC BY 2.0.)