The best new cars for 2017
The best cars in 2017 are expected to emphasize safety, fuel efficiency, and powerful technology.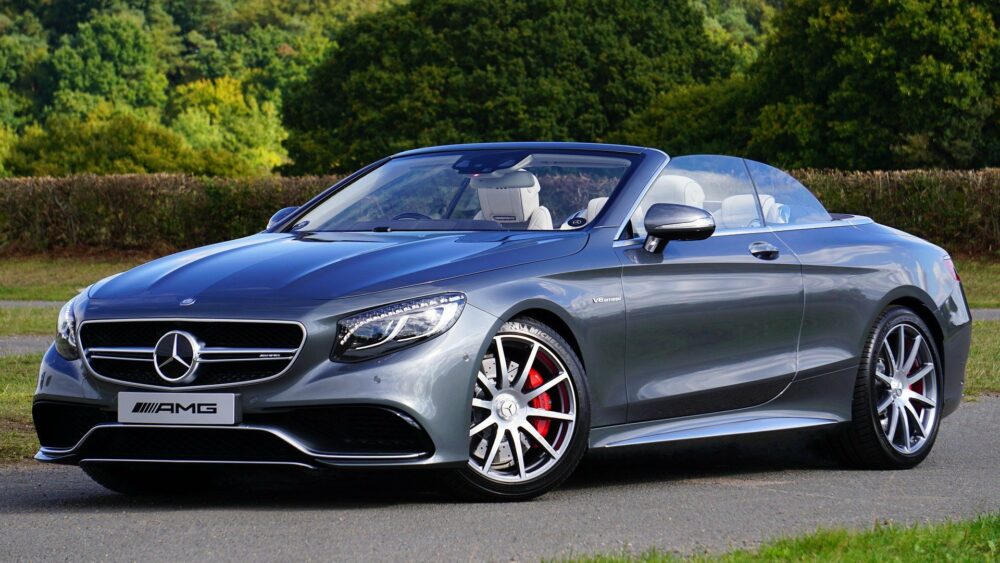 Each year, car companies come out with newer and better models of vehicles. These new models can be safer, more fuel efficient and even decked out with the newest technology available in the market.

According to USA TODAY, one of the biggest trends for 2017 car models will be autonomous vehicles. The report said that Google is in its testing phases for the Chrysler Pacifica minivan for self-driving in terms of safety. Apart from self-driving vehicles, another big trend for the year will be electric cars. The same source said that various car manufacturers such as Chevrolet, Kia, Volkswagen, and Tesla are competing against each other to deliver affordability and practicality among electric vehicles.
Another big trend that is expected to make it big is the internet of things. IoT-connected cars will be a trend in the years to come with Business Insider reporting that about four million connected vehicles will ship in 2021. Presently, app integration is a common factor among vehicles today. Examples of which include Google Maps, which has replaced old technology such as built-in GPS systems. Music apps like Spotify are also in, as they eliminate the need for car or satellite radio.
For those who have a keen interest in automobiles or those who are looking to purchase a new car can refer to Kelley Blue Book, a reliable resource which conducts its own vehicle research and is recognized by the automotive industry. The group released its Kelley Blue Book 2017 Best Buys which features the best new cars for 2017.
According to CBS News, Kelley Blue Book chose over 300 2017 cars ranging from SUVs, pickups, and minivans. Here are some of their top picks:
Best small car: Honda Civic
List Price: $18,740 to $26,600
For the second year in a row, Honda won in the small car category due to its overall value. The car features a touchscreen Display Audio interface and Honda's Sensing suite for driver assistance and safety.
Best luxury car: Audi A4
List Price: $37,300 to $45,900
Competing against the likes of BMW, Mercedes, and Cadillac, the Audi A4 is packed with a powerful engine and all-wheel drive. It also makes driving a breeze with class-exclusive technology, and adaptive cruise control.
Best sports car: Porsche 718 Boxster
List Price: $56,000 to $59,200
Chosen for its performance to price ratio, aesthetics, and features, the Porsche 718 Boxster is powerful under the hood with its 300 hp 2.0L turbocharge four-cylinder engine and a 2.5L turbocharged four in 350 hp.
Best electric/hybrid car: Toyota Prius Prime
List Price: $24,685 and $30,015
The Toyota Prius Prime is America's most cost-efficient car thanks to its 640 miles of full charge or full tank driving range, 25 miles of electric range and a 133 MPGe rating. The hybrid vehicle features an HD multimedia display and a revolutionary design.
Best small SUV: Kia Sportage
List Price: $22,990 to $34,900
Packing in at 240 hp is the 2017 Kia Sportage which features a spacious interior, driver technology assistance, steering, and suspension improvements.
Best pick-up truck: Ford F150
List Price: $26,450 to $70,000
Winning for the third year in a row is the updated Ford F150. Key improvements made on the vehicle include EPA fuel economy ratings of 1 mpg, a brand-new 3.5L EcoBoost and a 10-speed automatic built by Ford.