The diamond industry is here to stay amid struggles in demand
Millennials have also posed a challenge for the diamond industry.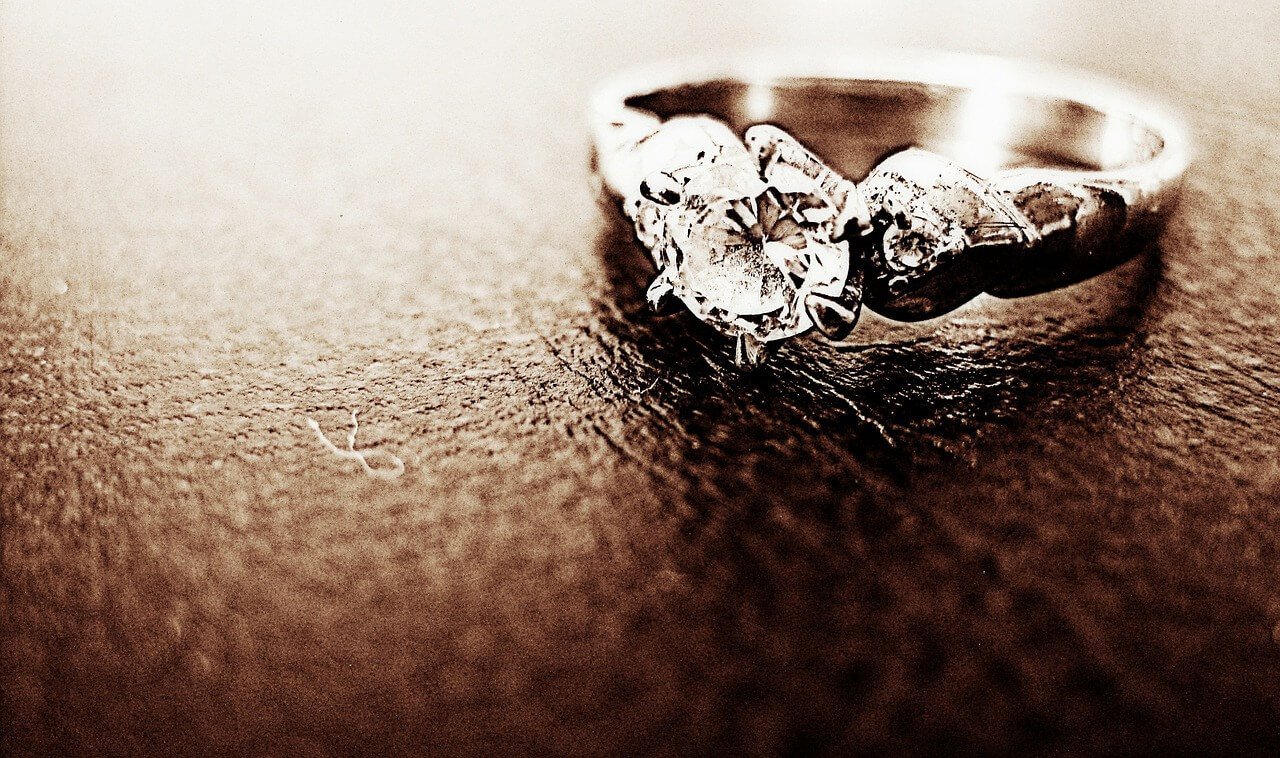 Diamonds have always been the symbol of love and luxury. It started when the De Beers Group launched an ad campaign with the slogan "A diamond is forever."
De Beers is a subsidiary of Anglo American Plc and is one of the largest corporations that specializes in diamond mining, exploration, trading and retail. It also provides diamond products for manufacturing industries.
But aside from the slogan, De Beers also used iconic movie stars of the 1930s to successfully increase the demand for diamonds. These famous actors and actresses were known for their romantic appeal. As a result, its slogan was immortalized after engagement rings with diamonds became a trend (which they still are). The trend has proven that diamonds are clearly forever as these gemstones have survived for many generations.
Decline in diamond demand
But even though diamonds are here to stay, the industry has a particular challenge concerning its consumers, as they, especially the younger ones, are now mindful of everything they purchase. They are practicing responsible consumerism by supporting brands and products that have an impact on society or the environment.
When it comes to diamonds, millennials do not like spending a huge amount of money on mined diamonds, and they prefer either synthetic or ethically sourced.
The decline in marriage rates may have also caused the demand for diamonds, particularly in engagement and wedding rings, to drop as well.
Some companies fall, while some thrive
The decline of demand is felt by diamond companies. For instance, Petra Diamonds Ltd., a diamond mining company based in the U.K., recently reported that its shares had gone down to 8 percent. It has also been affected by production delays.
On the other hand, despite the struggle in demand, De Beers managed to sell rough diamonds that cost approximately $575 million. It also recently announced its GemFair program in Sierra Leone. The company's aim is to comply with ethical mining standards, which can help in attracting younger buyers. The company also acquired Peregrine Diamonds Ltd. for $81 million. This acquisition allowed them to supervise the Chidliak diamond resource in Canada.
Though not a mining company, Tiffany & Co. has raised its forecast for the whole year, as they are planning to target millennials. The luxury brand also launched several cheaper products to cater to a wider market.
Merlin Diamonds Limited, an Australian diamond mining company, said that it is installing a new scrubber to increase its production output, per Proactive Investors. It also stated that processing will increase up to 100 tons per hour.
Despite the decline in demand, several mining companies still pursue better ways to source and promote diamonds in order to be more appealing to younger consumers. With past marketing campaigns that truly shaped how people value diamonds, it is possible that they can think of another trend that will increase the demand of diamonds again—proving once and for all that they are forever.