Gaming industry poised for growth in 2019
The gaming industry is expected to have a great year this 2019, driven by the trends in gadgets, developments and other creations.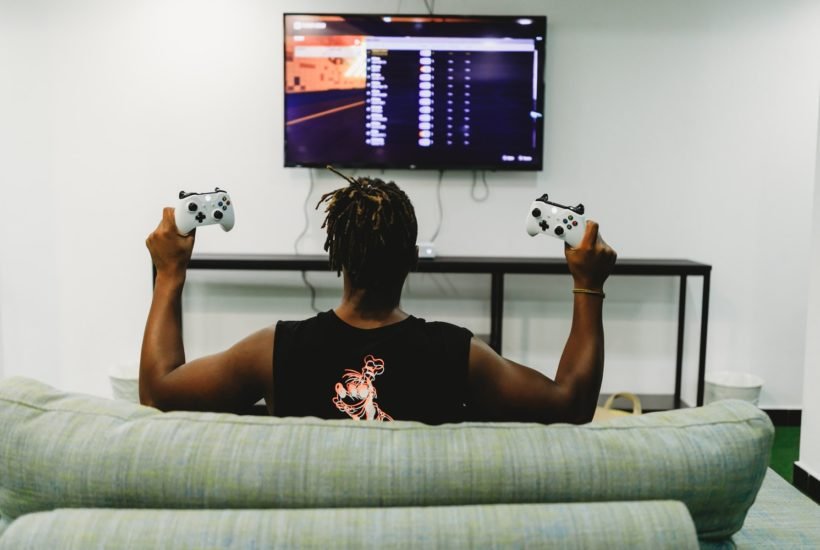 The gaming industry continues to flourish and innovate. According to a TechCrunch report, 2019 promises to be a great year for gaming, especially since the industry is consolidating and ever expanding.
Aside from TechCrunch's news report, Morgan Stanley forecasts the gaming industry to reach $138 billion in 2019. In addition, there are six expected long-term trends to emerge within the year.
In the subsequent sections, we'll discuss those specific trends as well as the gadgets and other developments that gaming fans can look forward to in the coming months.
Expected trends and happenings in gaming for 2019
Cloud gaming will be a pivotal investment in most games. In fact, it is heralded as the holy grail. Once upon a time, gaming was only done through an offline console and within the comfort of one's home. Fast-forward to the present, all of that has changed and gamers can now connect with anyone around the world.
The other big discussion is that cloud gaming will be going mainstream at some point. You can expect fierce competition from tech giants like Microsoft and Google as they go head-to-head. In fact, Microsoft will eventually roll out its Xcloud Service. Also, Amazon is vying for the cloud gaming service market as it is uniquely positioned because of its live streaming video platform Twitch.
The most recommended PC controllers in 2019
When shopping around for controllers, it all comes down to the gamer's preference. Tom's Guide highlights the best PC controllers: Microsoft Xbox One Controller, Logitech F310, and the Xbox One Elite Wireless Controller.
According to Tom's Guide analysis, the Microsoft Xbox One Controller, with its robust and solid build quality, has an ergonomic design and is comfortable to use. It is also compatible with most PC games and has snappy buttons. The only downside is that older models lack Bluetooth support.
Meanwhile, the Logitech F310 has a resemblance to the PlayStation controller. It has a symmetrical and bottom-aligned control sticks. The pros of the controller include the reasonable price, easy-to-use design and compatibility with most modern PC games. The only criticism is that the controller has a cheap build quality.
Unlike the two previous controllers, the Xbox One Elite has swappable parts, which allow gamers to customize the controller. It has a comfortable design with paddles and trigger locks. In addition, it comes with a robust companion app. The only downsides are the absence of a rechargeable battery and a few lackluster parts.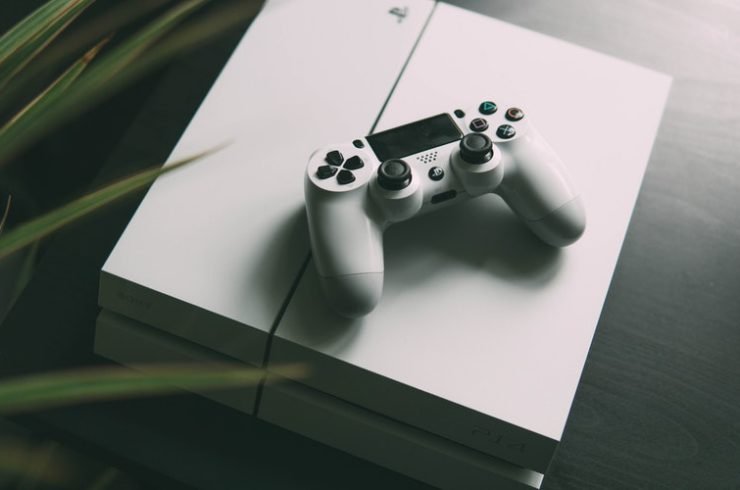 The top mobile controllers and gamepads in 2019
Now that we discussed PC controllers, let's move on to mobile controllers and gamepads. Digital Trends has outlined the top-ranked controllers for Android and iOS. Here are the following: Moga Hero Power, Pyrus Telescopic, Muja gamepad, and the iPega PG-9017S).
The Moga Hero Power exhibits an ergonomic design. The button lay is the traditional dual analog configuration with the signature start button on the front. According to the report, one of the big selling points for this is the 2,200mAh battery. Coincidentally, it connect to your phone via a Micro USB cable, which in turn charges while you are gaming.
The Pyrus Telescopic is not your average controller. One part affixes to the left side of your device while another part attaches to the right side. What is ingenious about the design is that everything is accessible — it's all within your grasp. The swap configurations allow games to use gamepad mode, a keyboard mode, and arcade mode.
Muja gamepad made plenty of noise at the Consumers Electronic Show. This accessory comes with a stick-and-play function. Furthermore, its design features suction cups, touch control panel, function keys and over 50 hours of battery life. It is compatible with 4.7-inch sized Android or iOS devices. To connect with your smartphone, the gamepad comes with Bluetooth 4.2 tech and once paired with the phone, you get a seamless connection for uninterrupted gaming.
Compared to the other gamepads, the iPega PG does feature an unconventional design. But it still offers the user an advantage — the configuration allows you to use Android tablets up to 10 inches in size. It also sports a 380mAh battery. Another impressive thing about this gamepad is its Bluetooth connection, which can pair even up to 26 feet away. It is of great quality and design, but its layout is may not be everyone's cup of tea.
Does the gaming business need unionization?
The gaming industry is a profitable one. Since Morgan Stanley estimates it's value will reach more than one-tenth of a trillion dollars, the industry is subject to more scrutiny and regulation. Its expansion also means an increasing number of hours worked in the industry. Almost half of game makers work more than 40 hours a week.
The Game Developers Conference, as reported by the App Developer Magazine, surveyed close to 4,000 game developers and almost half of them are in favor of unionizing.
When respondents were asked if game industry workers should unionize 47 percent said yes. Meanwhile, 26 percent said maybe while 16 percent said no. Eleven percent of the respondents were not sure or did not know their stance on the matter.
The gaming industry is poised for a big year. Lots of inventions and innovation is taking place around the industry. When you look at the number of apps, consoles, controllers, compatible games and other developments today, it is amazing how far the gaming industry has grown.
—
DISCLAIMER: This article expresses my own ideas and opinions. Any information I have shared are from sources that I believe to be reliable and accurate. I did not receive any financial compensation for writing this post, nor do I own any shares in any company I've mentioned. I encourage any reader to do their own diligent research first before making any investment decisions.