IHOP turns some branches into IHOb with a focus on burgers
Just a month away from its 60th anniversary, IHOP rebrands itself as "IHOb" and introduces hamburgers as part of its new menu.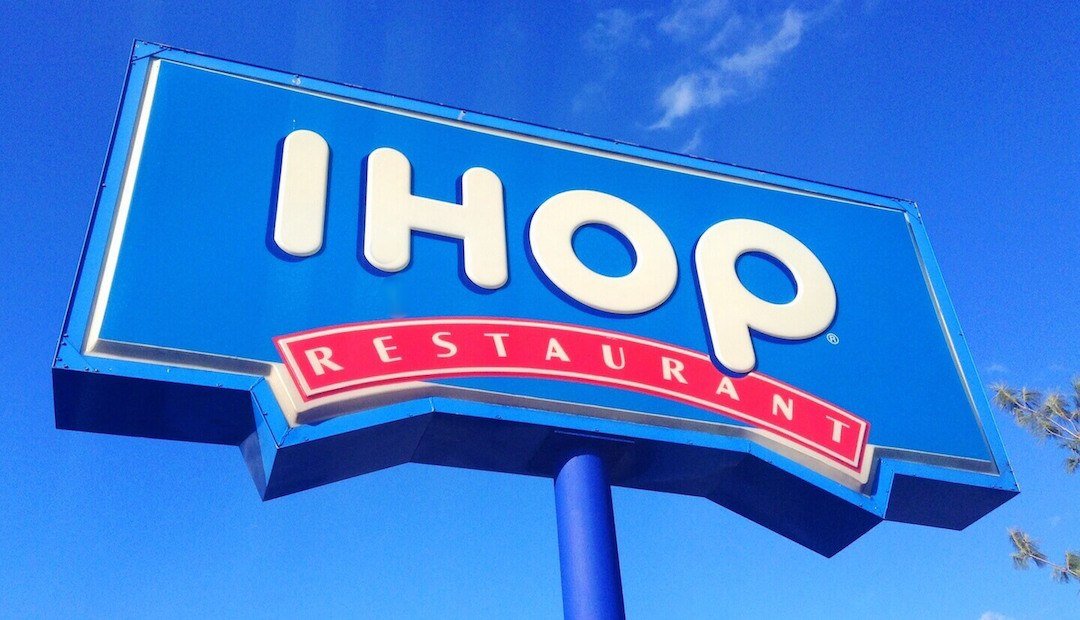 Founded in 1958, the International House of Pancakes, better known as IHOP, has been the go-to spot for people looking for breakfast food regardless of what time of day it is. True to its name, IHOP is best known for its fluffy take on the breakfast staple. However, the company surprised fans when it revealed that it is rebranding after all these decades.
In a tweet, the company said that it is officially changing its name to IHOb or the International House of Burgers. The announcement comes in just a month away from the company's 60th anniversary on July 7. It is not a permanent change though as it is just IHOP's way of introducing new items to its menu.
The name change may be daunting for IHOP fans, but they shouldn't worry. In an interview with CNN, IHOP President Darren Rebelez says that more than half of the restaurants, with the total estimated at almost 1,800, will still go by the usual name. As for when the selected branches will revert back to the former name, Rebelez is yet to reveal the date.
The announcement is initially met with a negative response online. Many poked fun at IHOP's surprising move, with fast food chain Wendy's also taking a jab at the said restaurant via Twitter when a user asked about "selling burgers on its block."
However, the company is very serious about its new path, and so far, it's currently offering seven steakburgers. Some of these flavors include Cowboy BBQ, Mushroom & Swiss, Big Brunch, Mega Monster and Jalapeño Kick.
Some reviews are in, and one critic stated that the burger surprised him and described it as "perfectly tasty and, astoundingly, not especially greasy." He also commented that IHOb offering pancakes as sides for a burger meal was unique but rather unhealthy. Business Insider also gave the burgers, particularly the Cowboy BBQ and the Big Brunch variants, a glowing review.
It was a marketing strategy and publicity stunt combined on the part of IHOP. The company wanted to capture the strong market that lies between the day and early evening while keeping a hold of its following during breakfast hours, per NPR. According to reports, almost 50 percent of the company's customers came in the morning. Lunch follows with 28 percent, then dinner with 16 percent, and late-night service with 7 percent.
Aside from this, IHOP is also looking to take advantage of the strong following behind burgers, which is one of the most consumed foods in the U.S. It is a very competitive market already, but IHOP is looking to get into the burger business with its unique offering that blends breakfast with lunch and dinner.
As a publicity stunt, the move is certainly paying off. With the attention IHOb is getting around social media, it has become one of the hot topics the past few days.
IHOP's transformation to IHOb was certainly a big surprise for many fans of the breakfast food chain. Despite the major change, though, they should still expect the same quality of service and food that the company is known for. With the company's 60th anniversary coming up, many are very excited to see what IHOP/IHOb has in store next month.
(Featured image by Mike Mozart via Flickr. CC BY 2.0)