Why investing in movie posters is a potentially lucrative hobby
Movie posters may prove to be a smart investment thanks to the French tax code's collectible category.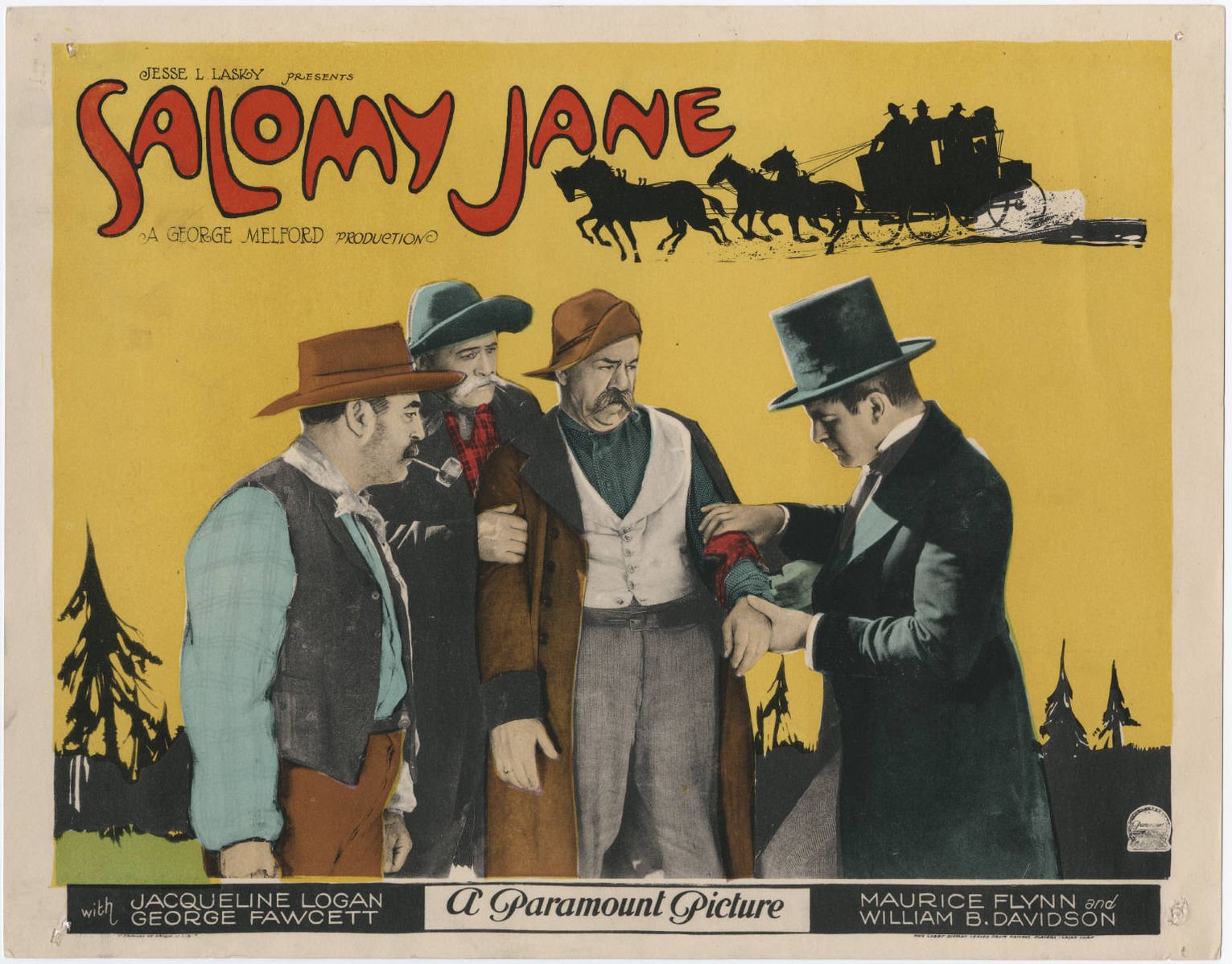 Movie posters can see their value jump over the years and they enjoy an attractive tax treatment in countries like France. But becoming a collector can be difficult. Diane Lacaze from France's BFMTV reports.
Movies are a profitable art, even for individuals.
After investments in Soficas (Sociétés de financement de l'industrie cinématographique et de l'audiovisuel, or film and audiovisual finance companies) or investing in films directly, film posters are now in the spotlight. Last April, a special sale of 360 movie posters took place in Paris.
For over 20 years, Jean-Paul Hay has gathered the posters of the most important films in the history of cinematography. "From his first purchase depicting the first film projection in 1896 to the posters of the Star Wars saga, the private collection of John Paul Hay covers nearly one hundred years of the history of cinema," said the auction house Drouot that handles the event.
A profitable collection
Estimates range from 50 euros for posters of "Easy Rider" featuring Dennis Hopper to more than 18,000 euros for a poster of the movie "The Inhuman" with Marcel L'Herbier. The most expensive movie poster ever sold is "Metropolis" (1927), acquired in 2008 for US$795,000. In 2012, a lot including "Metropolis," "King Kong," and "The Invisible Man" were sold for $1.2 million.
Scarcity comes first
What makes these collectibles even more attractive from an investment perspective is the fact that they are subject to special taxation. In the French tax code, the collectible category includes items that often have a low intrinsic value but derive their interest from their rarity, consolidation or presentation. Indeed, they are exempt from wealth tax and, contrary to art objects, don't need to be more than 100 years and do not require proof of artistic or cultural interest either.
But becoming a collector of movie posters is not an easy task.
The really profitable movie posters are the "originals," that is to say, those distributed by the studios to theaters to promote a film. They are not sold directly to the public and must be returned after the exhibition of the film, or destroyed, creating scarcity and collectors interest in the process.