Joe Liemandt: From 'tech bad boy' and revolutionary to industry icon
Joe Liemandt's journey to the top is one of the extraordinary accounts people love to hear. Here's how the tech industry icon is worth $3 billion today.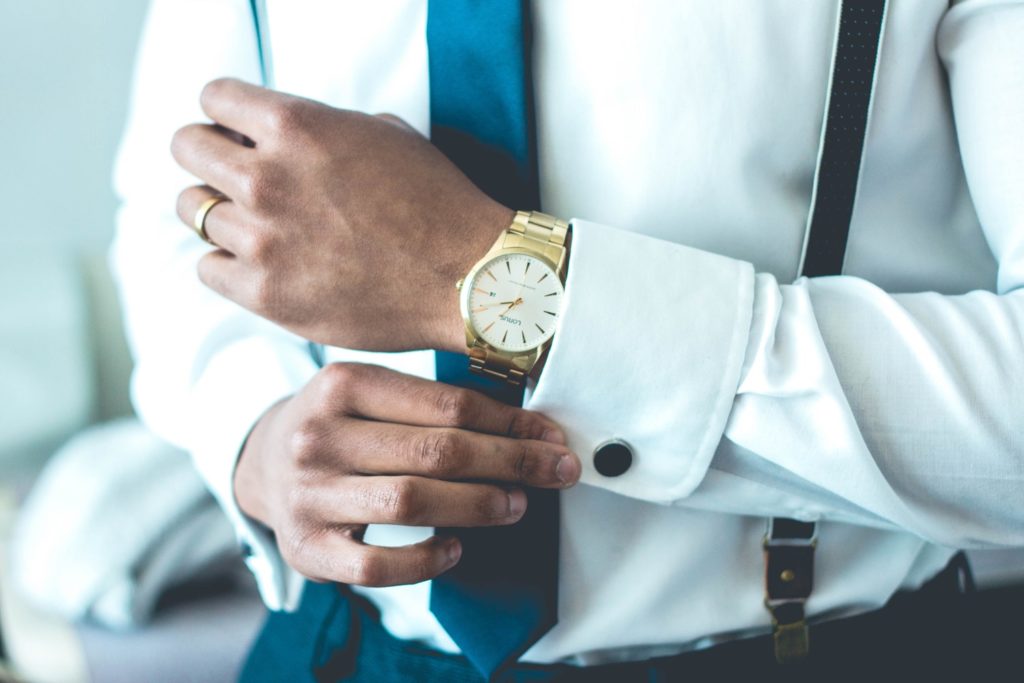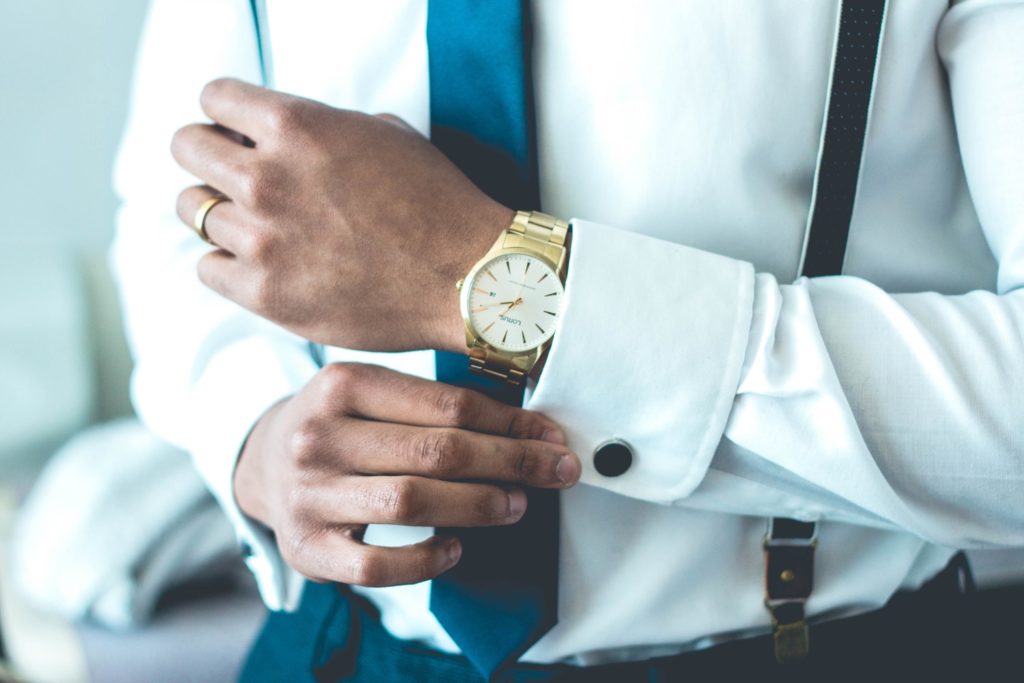 Everyone loves a good success story, especially in the tech industry. Whether it is Steve Jobs' massive triumph with Apple despite dropping out of college or Mark Zuckerberg's dorm room fiasco en route to the birth of Facebook, these accounts are always noteworthy.
But when it comes to extraordinary, juicy and 'bloggable' stories, most pale in comparison with that of Joe Liemandt's.
The new 'cool kid' in town
When one generally envisions a tech company, the first image that would pop up mentally would be 'nerds' in their mid-20s, working long hours on a daily basis and spending most of their free time either alone or still in front of a computer. Liemandt, however, changed all of that.
Upon the founding and development of his own company called Trilogy, Liemandt propagated a culture of fun through weekly beer parties, while also showering his employees with the perks that come with being in the industry. Many who had the chance to work for Liemandt at Trilogy equated their experiences to that of a celebrity, enjoying lavish hotel parties.
This strategy had essentially helped Liemandt implement whatever policies he wanted, even if it seemed illogical from a superficial standpoint. One example of which was his requirement for employees to install spyware into their computer systems, giving upper management full control of their every process made on the computers.
Nonetheless, Trilogy saw an influx of programmers wanting to be part of the team. Of course, this only gave Liemandt more success, pushing his net worth up to $3 billion. By the time he turned 50 years of age in 2018, his name was back on the Forbes 400 list at #271, after falling off in 2001.
Crashing and rising back up
Of course, a success story is not complete without the struggles, trials, and tribulations that led to an eventual renaissance. In Liemandt's case, it was the dot-com bubble (otherwise known as the dot-com crash), which put a sudden halt to his success in the 1990s.
But while it did force him out the prestigious Forbes 400 list, the innovations he put forward when he built Trilogy became the precursor to the birth of other massive companies like SendGrid and Nutanix. In a way, despite a major stumbling block, Liemandt, in that sense, is considered to be a catalyst for a whole new trend in the industry.
Becoming an industry icon
Today, Joe Liemandt's name is one of those synonymous to triumph in a cutthroat industry like technology. With a real-time net worth amounting to $3 billion, he is also the founder of investment firm ESW Capital. In a nutshell, the company's main business model is to purchase business software companies, and strengthening them along the way.
His path to success and glory may be an unprecedented one compared to his peers, but going through the road less traveled is what built Joseph Liemandt into the tech industry icon that he is today.