Lucapa Diamond finds 3rd high-carat diamond for 2018
Throughout the first six months of the year, Lucapa has extracted a total of 118 "special diamonds."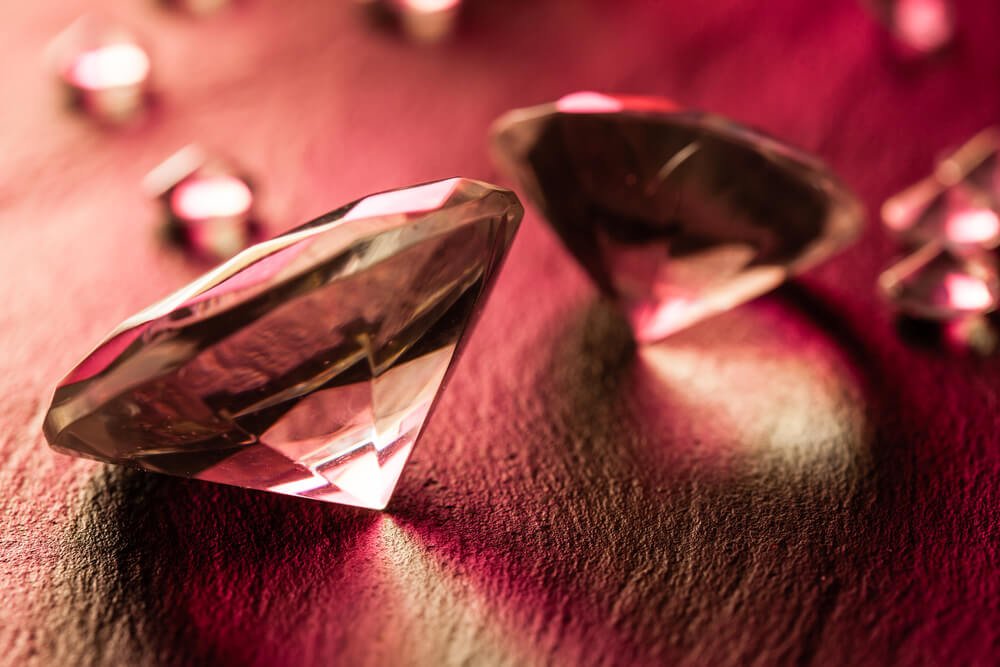 Australian miner Lucapa Diamond has found another large diamond from its Lulo mine in Angola. At 114 carats, this is the 11th largest diamond over 100 carats the company has recovered so far and the third one for this year.
According to Small Caps, Lucapa has recovered the diamond at the alluvial Mining Block 6. Its continuous streak of finding large diamonds highlights the special large-stone nature of the Lulo mining project, the company said.
The company plans to sell the newly discovered stone at a tender later this year, along with other diamonds in its growing inventory, Rapaport reported. During its tender in the first half of 2018, the company generated a gross sale of $2 million from alluvial diamonds recovered from the Lulo mine at an average price of $1,150 per carat. The company was pleased it achieved such results despite withholding some white specials and a colored diamond for a later sale. To date, proceeds from the Lulo diamond project amount to $15.9 million at $1,642 per carat price average.
Lulo is Lucapa's flagship asset, which has produced premium quality alluvial diamonds. In the last quarter alone, Sociedade Mineira Do Lulo, which is 40 percent owned by Lucapa, mined a total of 5,058 carats of diamonds. A total of 118 "special diamonds," weighing 2,838 carats, were recovered in the first half of 2018.
Lucapa Diamond and its project partners, Empresa Nacional de Diamantes E.P. and Rosas & Petalas, are further advancing the Lulo diamond project, and three drill rigs are already available in this exploration program.
The company's stock rose by nearly 2 percent to AU$0.27 by mid-morning trade after the announcement of its new 100-plus-carat recovery.
Lucapa expands mining operations
The Australian company continues to expand its mining interests. Aside from its mining operations located in Australia and Botswana, Lucapa recently acquired a 70 percent stake in the Mothae kimberlite project in Lesotho.
The Mothae pipe is situated just five kilometers of Letšeng, the world's highest U.S. dollar per carat kimberlite diamond mine. The project is promising to hold large diamonds. During the bulk sampling program, one 89-carat and one 25-carat yellow diamonds were recovered, among other large stones, according to Mining Review Africa.
As part of the Mothae kimberlite project, Lucapa is constructing a diamond treatment plant equipped with XRT recovery technology. It is also slated to commence a high-value production at the site in the second half of this year.
Furthermore, Lucapa Diamond has an ongoing follow-up exploration program at the Brooking diamond project in West Kimberly region in Western Australia. Lucapa owns 80 percent of Brooking, which is located within the Ellendale mine that was known to produce fancy yellow diamonds.
In a recent press release, the company announced that it has recovered approximately 200 kilograms of core samples, which have been sent for micro-diamond analysis to a specialist laboratory in Canada.
Moreover, in Botswana, the growing company is scheduled to start drilling at the Orapa Area F in the Orapa diamond field this second half of the year.
(Featured image via DepositPhotos)