Mattel-Hasbro toy powerhouse still not happening
Mattel rejected the potential merger due to Hasbro undervaluing the company, sources say.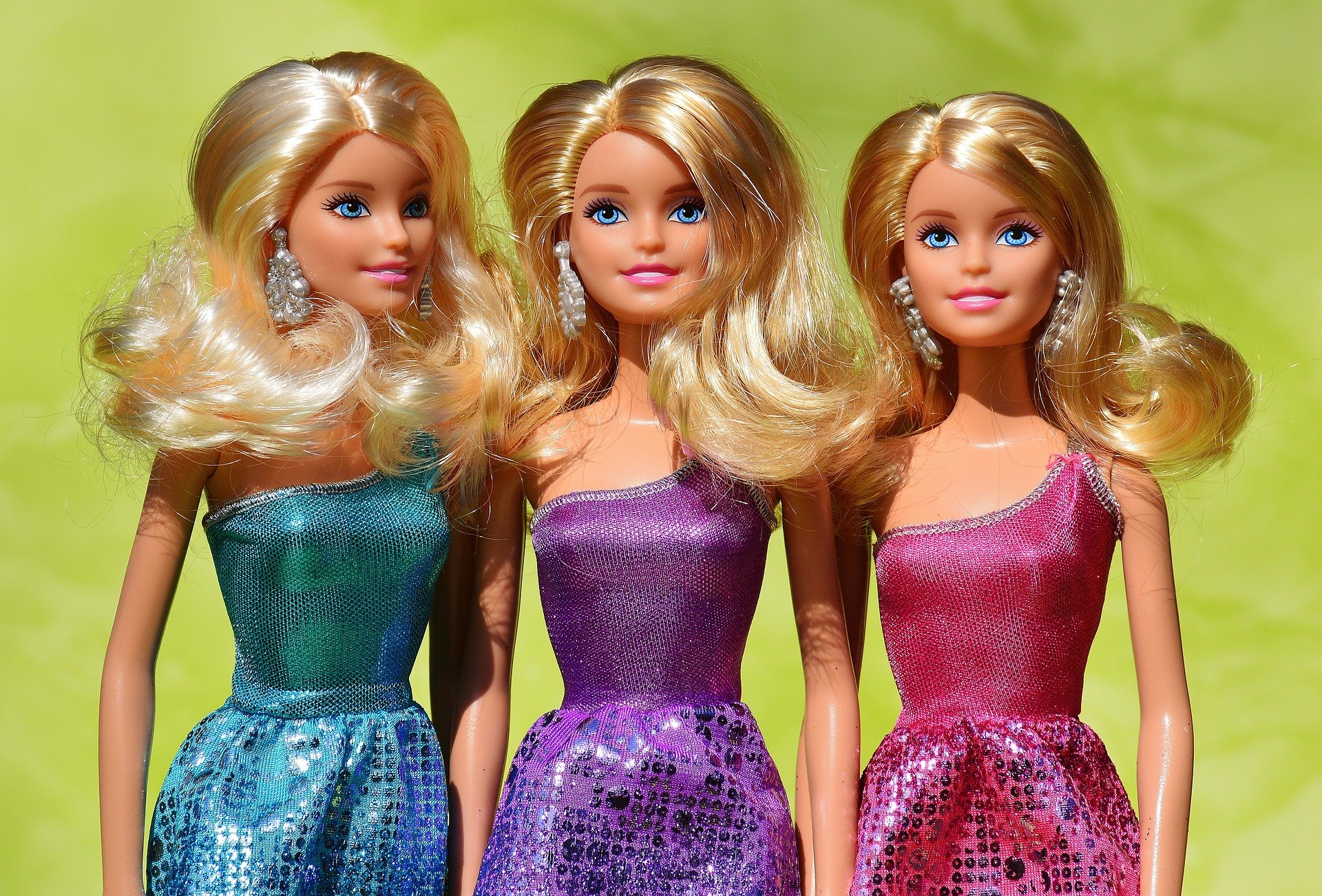 Mattel has refused to accept the latest acquisition offer from Hasbro Inc. While details of the offer are unknown, reports said that Mattel believes Hasbro's offer undervalues the company. The two toy companies have had multiple acquisition talks over the past two decades, and with the failure of the last one, it is unclear whether they would continue with deal negotiations.
According to Reuters, sources who asked not to be identified said that Hasbro's proposed terms undervalue Mattel, although the company's stocks have underperformed that of the former in the past year. Mattel's shares declined by 47 percent year-to-date, while Hasbro saw an 18 percent increase. Mattel is also concerned that the regulators might reject the deal on grounds of antitrust. However, as the traditional toy industry is struggling, now might be the right time for their merger.
The deal between Mattel, which makes Barbie dolls and Hot Wheels toys, and Hasbro, which makes My Little Pony, Monopoly, and Nerf brands, would create the U.S. toy powerhouse. It would enable Hasbro to have more edge in negotiating with entertainment studios over TV and movie franchises.
Mattel shares fell on reports that rebuffed the offer
On Friday, shares of Mattel surged by over 20 percent in light of the speculations that its rival Hasbro is taking over the company. The latter saw its shares up by as much as 6 percent. However, as reports emerged that Mattel did not accept the latest takeover approach, the company's shares drop by as much as 7.3 percent to $16.99 in late trading, per Bloomberg.
Analyst Gerrick Johnson of BMO Capital Markets suggested in October that the El Segundo-based toymaker should better be an acquisition target. The company saw a sharp fall in sales in the previous quarter. Moreover, it has suspended its dividend to shareholders last month and increased its cost-cutting efforts.
Mattel's market capitalization amounts to $6.3 billion, while Hasbro has $11.8 billion market cap.
Why a merger would have made sense
The toy industry has been struggling given the change in kids' preferences. Mattel has been hit hard, particularly when Toys 'R' Us, which accounts for 11 percent of Mattel's sales, filed for bankruptcy. The company also lost its license to produce Disney toys such as Princess dolls and "Frozen" toys to Hasbro in 2016. The company's sales continue to slide and so are its profits.
Hasbro, while doing much better than Mattel, is also affected by children being more drawn to digital games than traditional toys. It has warned that the company's fourth-quarter earnings would not be as strong as before and that sales and earnings growth would slow down in 2018. Joining forces would be beneficial for Mattel and Hasbro, because of the current challenges they are facing, per CNNMoney.
For now, Mattel's new CEO Margo Georgiadis, who took the position in February this year, would not sell the company. She is working on a new strategy to turn things around for Mattel, which include expanding its brands, accelerating growth in emerging markets, and focusing on high-tech toys.