Mining investors see potential in Nigeria amid government reforms
More investors are jumping into Nigeria's mining sector as the government pushes reforms and develops projects that could benefit the industry.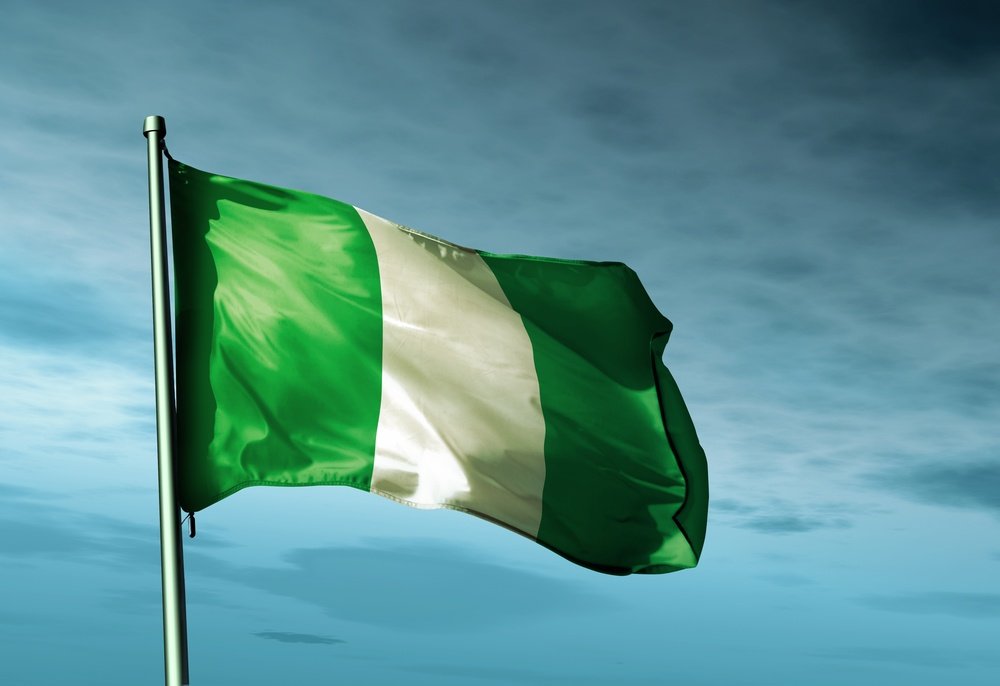 The Federal Government of Nigeria is currently reforming its mining industry which would be beneficial to both local and foreign investors, per Vanguard News. Part of the government's Economic Recovery and Growth Plan 2017 to 2020 is to develop a strategy focused on improving the sector, especially solving several problems that hinder its success.
Nigeria is rich in minerals. In fact, there are about 44 known types of minerals of different mixes that can be found in the country, though some of the minerals are concentrated in specific regions. Among its most abundant minerals are uranium, iron ore, gold, coal, coke, bitumen, coke, lignite, tantalite and many more.
Despite this richness, Nigeria's mining sector has faced various challenges over the years. Some of these problems include the lack of funding when it comes to exploring underutilized mineral deposits in other regions of Nigeria. In addition, upon discovery of oil in the country, the mining industry was overlooked, per Nigeria Mining. Another problem is that the industry has been dominated by small companies that employ unlicensed and unskilled employees, which are likely the cause of worse environmental impacts and health hazards.
According to the National Bureau of Statistics, the solid mineral sector of the country provided only about 0.3 percent of the overall Gross Domestic Product (GDP) of Nigeria in 2017, per The Guardian. Compared from about five decades ago when the mining sector has contributed about 4 to 5 percent, this shows the sector has extensively declined over the years.
A conducive environment for mining explorations and operations
Because of the government's development plan for the mining sector, Nigeria now has one of the most conducive environments for mining explorations and operations. According to the Minister of State for Mines and Steel Development Abubakar Bawa Bwari, there have already been $3.32 billion investments from private companies and individuals for mining projects.
Bwari also said that there are new export guidelines for mineral commodities that are being amended. The focus of these provisions would be the issues in granting licensing and export permits.
There are already a number of investors that have mineral titles including:
Symbol Mining/Goidal Resources — focuses on lead-zinc deposits in Nasarawa and Bauchi regions

Thor Explorations Limited — develops mine and exploration works for Segilola Gold Projects

First Patriots — already started mining and is now generating about 5,000 tons of lead-zinc concentrates per month

Eta-zuma Group and Ashaka Cement Plc — operates two coal mines

Promethean Resources — focuses on columbite concentrates and tin production
The government is also developing strategies in order to easily transport finished products through the National Integrated Infrastructure Masterplan. According to Bwari, River Niger cleanup has already been completed and the development of Warri Port and the Escravos Channel is about to be finished. The rail line from Warri Port through Ajaokuta to Itakpe is already finished. This would eventually speed up the export and import of goods.
The Central Corridor Railway Line is also being developed. This would benefit the North Central regions, which are abundant in iron ore, steel plants, coal resource and pegmatite-bearing lithium.
With more projects being developed and continued government efforts to make it easier for investors to get into the country's mining sector, we may see Nigeria's economy grow in just a few years.
(Featured image by DepositPhotos)