All you need to know about Star Wars Battlefront 2 Beta
Initial reviews claim that the Star Wars Battlefront 2 Beta is an improved version in terms of gameplay and visual appeal.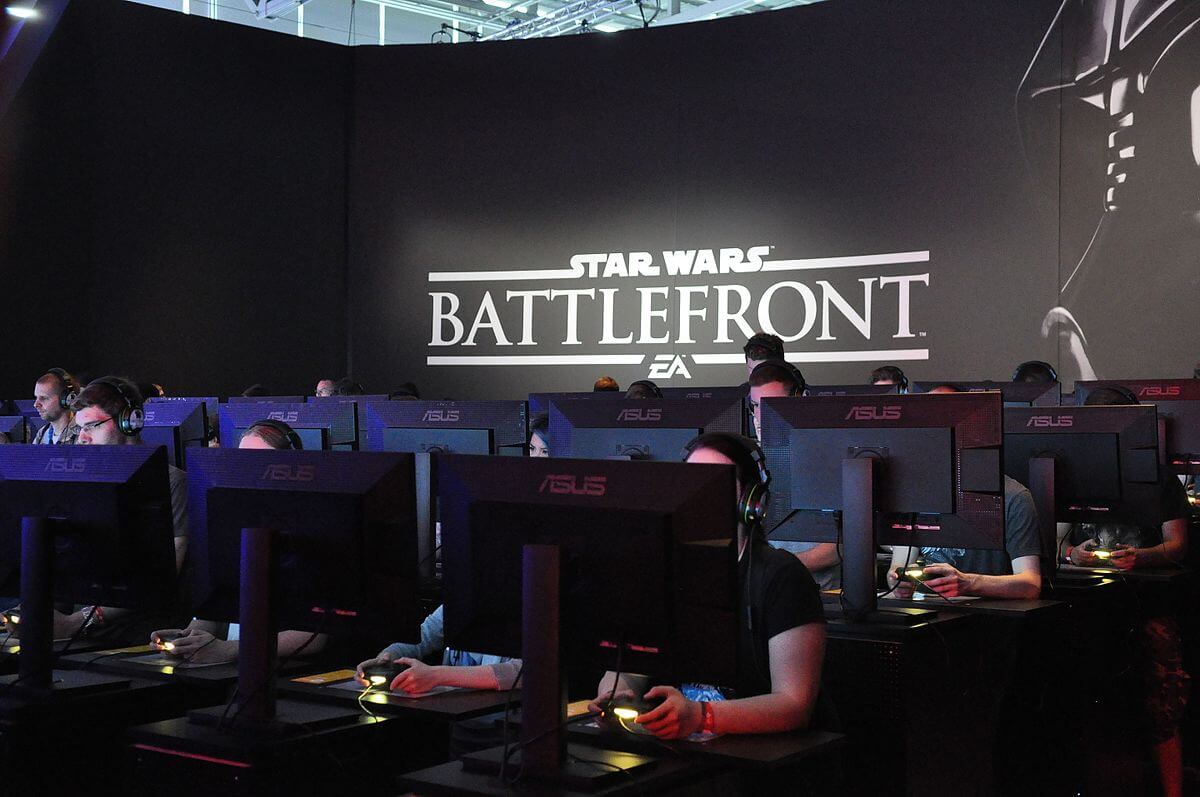 The Star Wars Battlefront 2 Beta is here but should you get it or take a pass? Here's what you need to know about before downloading the beta version.
Release date and gameplay
According to The Telegraph, Battlefront 2 is the sequel to Dice's 2015 multiplayer shooter, a fun reboot of the original Star Wars Battlefront games of the mid-2000s. This version expanded the selection of characters from the first one. A beta sample has been released to let the gamers try it out and provide feedback before its release date which is set on Nov. 17 this year. It will be available for PS4, Xbox One, and PC.
Gamers will get a chance to test the beta until Oct. 9. It has additional maps and modes such as Galactic Assault on Naboo, Strike on Takodana and Starfighter Assault above Fondor.
Should you try the beta? Yes, if you are really an avid fan of the game. No, if you really want a smoother, more improved version that will be released next month. Here's a tip: you should. There will be a bonus for those who tried the beta including The Founder's Crate, an emote for Darth Vader and a rare Star Trooper card.
Improvements on Battlefront
Many felt that the 2015 Star Wars Battlefront was a dismay compared to the original Battlefront franchise which had better maps, wider content and more choices on vehicles and classes. Now, the 2017 version brought back the classes and bonuses, which might seem minimal changes but it actually improved the multiplayer mode. Gamers will get to choose among four classes: Officer, Assault, Heavy, and Specialist.
Those who want to go solo can also afford to do so as the beta version offline single player gameplay or battle against AI.
In reality, Electronic Arts need the Star Wars Battlefront 2 to do well. Last year, the company's stock plummet by as much as 8% after the quarterly earnings were released. One of the probable reasons behind is the$45 million quarterly loss in profit compared to the same period in 2015. The Star Wars Battlefront performed well upon its release, even surpassing expectations, but it needed to do a lot more. After all, that version was not ranked in the top 3 of among brick and mortar titles in 2015 despite the hype around it.
Downloading the beta version
For Xbox One or PS4 users, they can download it from their respective stores. Those who pre-ordered the game can get access to the beta version. For PC gamers, they need to download it in Origin.
All in all, the beta version feels like time and money were spent to really improve the Star Wars Battlefront 2. As they say, the devil is in the details. The aesthetic elements of the game stood out. If this is the statement that EA wants to send its gamers, it proved successful on their part. However, as stated, it needs to be more than just an eye-candy.
Good thing a Star Wars film will be released in December. It could drive the hype up for the game or vice versa. A Star Wars game or film is a global force, but gamers and viewers are getting smarter. They know if they are short-ended or not.
(Featured image by Marco Verch via Wikimedia Commons. CC BY 2.0)