Netflix to go through biggest price hike yet
Netflix is reportedly going through its biggest price hike this year. This will be the fourth price increase for the US streaming giant since it started operating more than a decade ago.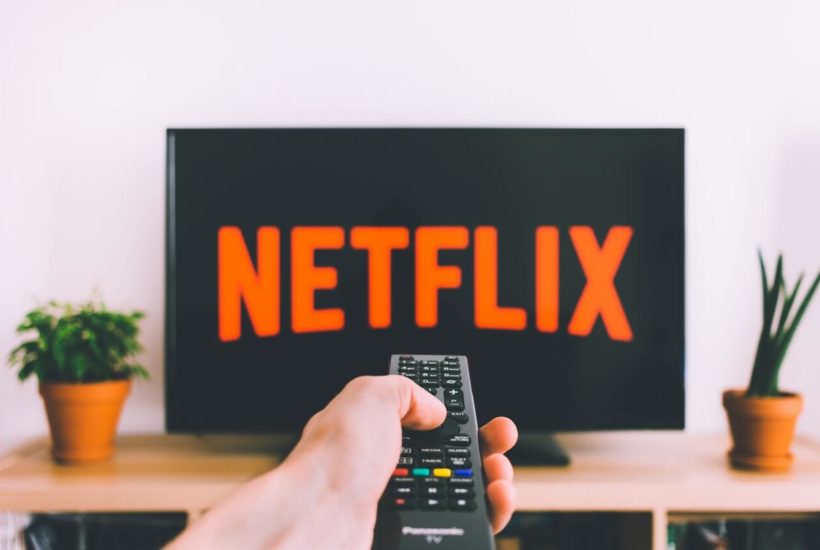 The famous slang "Netflix and chill" might be Netflix and, well, a little less chill for many subscribers.
Earlier this month, news broke out that the streaming giant is raising its prices again. The company is set to increase the cost of its subscription services for customers to anywhere between 13 percent to 18 percent. Aside from being the biggest price hike for Netflix since its inception, this increase is also the fourth time the company raised prices in 12 years—the last one was in 2017. Furthermore, this will be the first time a Netflix price hike will affect all 58 million of its U.S. customers, a number which the company reported last year.
How high will prices go?
According to the company, its most popular plan will see the largest rise, from just $11 to $13 per month. This option offers high-definition streaming on up to two different internet-connected devices at the same time. Per CNBC, the most basic plan will go up a dollar, bringing it from $8 to $9, while Netflix's most premium plan (for ultra-high definition) will get an increase of $3, going up to $16 from $14.
Despite the price hike, however, the basic and most popular plan is still a few dollars cheaper than HBO's $15 monthly subscription service.
For new subscribers, the new prices will immediately go into effect, while current customers will see prices gradually go up over the next three months. In addition, with the exception of Brazil and Mexico, Latin American customers that are billed in U.S. currency will also be affected.
Previously, the streaming giant continued to offer a basic $8-a-month service while it raised the prices of its premium plans. Said premium plans offer better video quality and the option to simultaneously watch on different devices. This time, all of their plans are affected by the change in subscription prices.
What's behind the increase in prices?
As it is seeking to rise above the competition and lock in new customers for the long haul, Netflix has been massively spending billions on making original content. And with competitors Disney and AT&T all gearing up to release their own streaming services soon, it makes sense for Netflix to step up their game further. Most of the extra income generated from the price hike will be used to fund the company's huge investment in original shows and films, as well as finance the heavy debt it has.
Back in 2018, the company burned through about $3 billion in cash. Netflix expects to do the same this 2019, or maybe even burn through a higher amount. Due to borrowing money to finance new content, the company has acquired a massive debt — the company had accumulated nearly $12 billion in debt, before borrowing another $2 billion back in October.
While current and potential subscribers may not be happy about the price hike, investors seem to be cheered by the development. Last Jan. 15, when Netflix announced this plan, it became one of the biggest risers on the S&P 500, climbing 6.52 percent to a price of $354.64 a share.