New Thai bill places quota on reinvestments from social enterprises
Thailand is readying a few bills that can support and strengthen reinvestments for the social enterprise industry.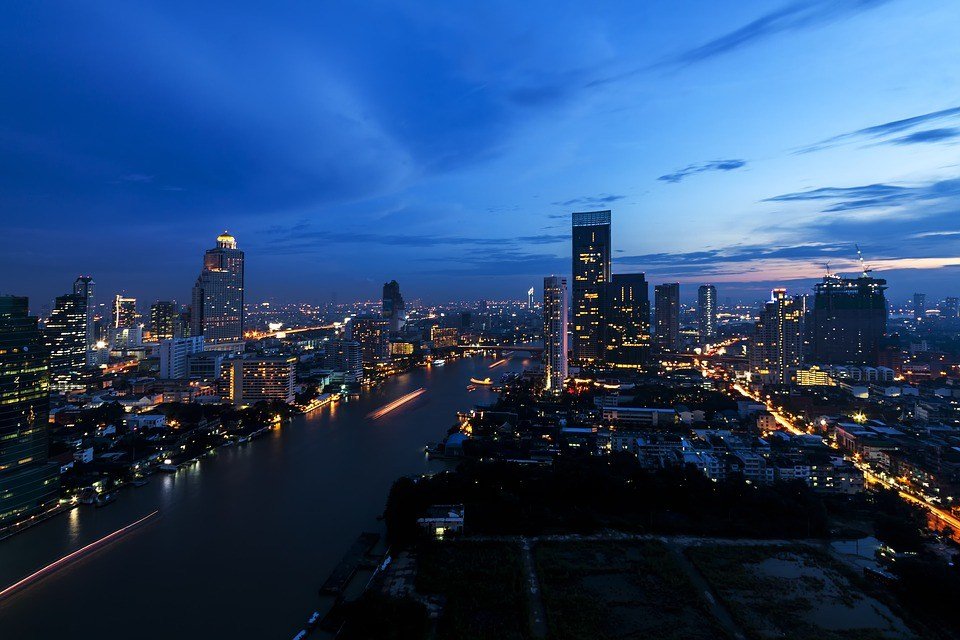 Social enterprises are geared toward addressing various economic, social and environmental issues, but these ventures often face a few hurdles along the way. A new bill that's being reviewed in Thailand hopes to fully maximize the good that social enterprises can do, and for supporters, this is good news as most of their investments will go into actual work.
Bangkok Post says that the new draft bill is placing a 70 percent quota on reinvestments for social enterprises into activities that support their cause. Thailand's Finance Ministry will hold a public hearing on the draft bill, which hopes to help the underprivileged, the disabled, and others who are being helped by social enterprises.
Aside from the quota, the bill also promotes the establishment of an office that will promote Thai social enterprises. This office will be run by a committee led by the prime minister or the deputy prime minister. The committee will also help devise strategies to present to the cabinet for approval. The proposals will be geared toward promoting social enterprises with the help of related public and private sectors.
Social enterprises are groups with products and services that address societal and environmental problems, and should not be intent on maximizing profit, based on the bill's definition. When it comes into effect, the bill will be able to help out many major social enterprises in Thailand, which include Doi Tung that develops hill-tribe communities.
Promoting social enterprises
The news follows the announcement of another social enterprise-centric bill that was revealed earlier this month at the Thailand Social Expo 2018 in Nonthaburi province. This bill has already been approved by the cabinet and is already in the process of deliberation by the National Legislative Assembly and could come into effect next year.
Social enterprises will receive long-term assistance under the bill, provided that they are engaged in social development activities such as giving helping the poor and providing jobs for the elderly and disabled.
The government plans to create a social enterprise fund that will support social entrepreneurs and companies in carrying out their social causes. Moreover, those who are qualified to receive financial assistance will be given tax exemptions. The government is already accepting applications and so far, 26 have already registered.
Thailand's strategy to strengthen the impact and to promote social enterprises could be beneficial for local communities that are affected by societal issues. Once these new laws come into effect, we can expect the country's social enterprises to become more active and effective with their cause.