Recently retired Ginóbili contemplates about future with the Spurs
Though he has retired, Manu Ginóbili is far from done with his partnership with the San Antonio Spurs.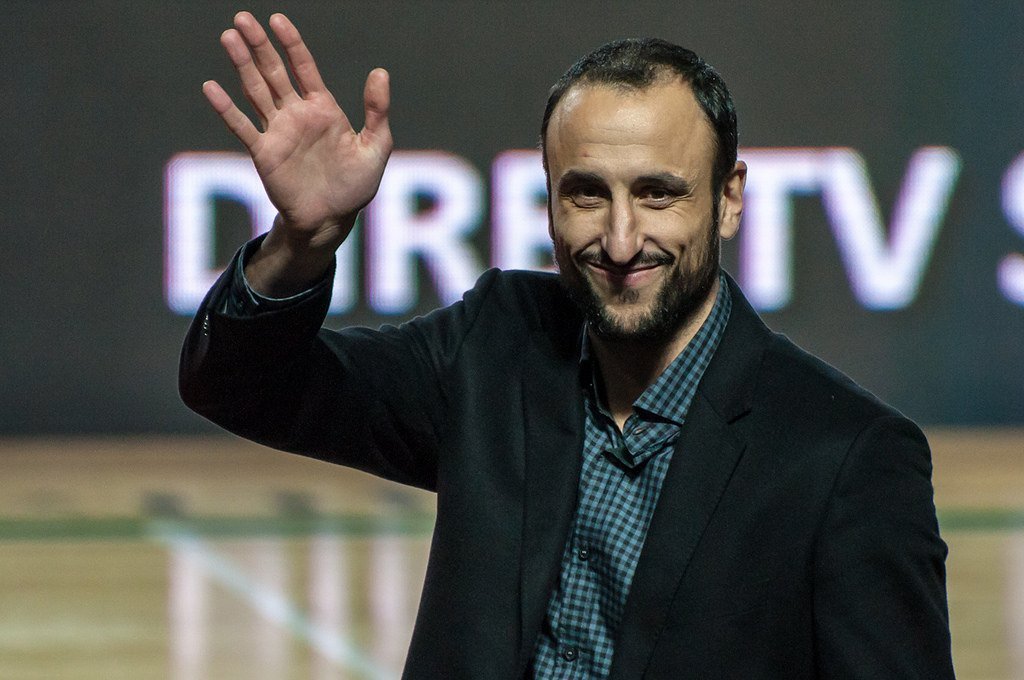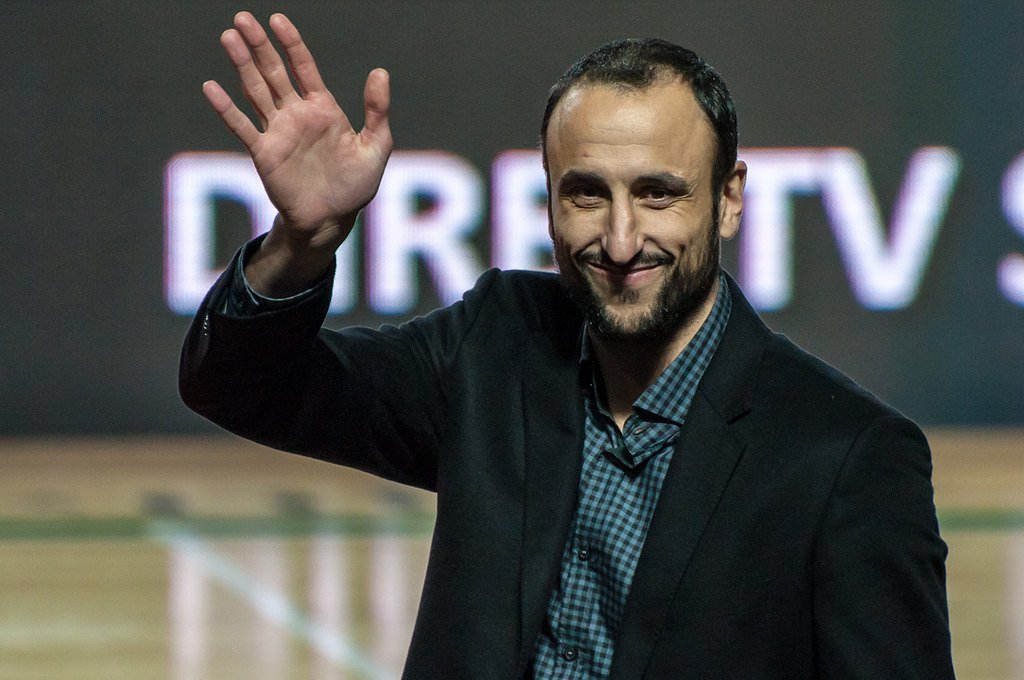 San Antonio Spurs shooting guard Manu Ginóbili has decided that it is time to hang his jersey after a 16-year career with his team and a 23-year professional run in basketball. Behind the Argentine legend is a long and fruitful career that mostly revolves around his exploits with his team and long-time teammates such as Tony Parker and Tim Duncan.
The talk regarding Ginóbili's retirement began last week when it was found out that he was seriously considering it. He then confirmed his retirement in a tweet on Aug. 27. Through the post, Ginóbili expressed his appreciation for his family, friends, teammates and everyone else who was a part of his career.
During his stay with the Spurs, he was able to bag four NBA championships and NBA All-Star appearances in 2005 and 2011. Although his playing days are over, he plans to continue his support for the team that he has been a part of for nearly two decades.
Citing an Argentine newspaper La Nación, ESPN reports that the 41-year-old is currently thinking about his future not only with the sport but with the Spurs in particular. Talking to the publication, he said that "I was sure to make it clear to [Spurs coach Gregg Popovich] this is not a 'goodbye, I'll see you." Ginóbili's kids are still studying in San Antonio and while they are in town, he wants to contribute to the team though he is unsure how for now.
NBA community speaks out on Ginóbili's retirement
Aside from the basketball fans in and out of San Antonio, those inside the NBA were surprised with the announcement too. The Spurs Twitter account was one of the first to react to the announcement and it had nothing but gratitude for Ginóbili's contribution to the team.
Heartfelt tweets were also sent out by other players including Dirk Nowitzki, LeBron James, Kobe Bryant, and Steve Nash—all of whom played against Ginóbili at one point in their career.
Hall of Fame material?
Leaving a good career behind, many are now wondering about whether or not he would be a part of the NBA Hall of Fame one day. Considering his accolades in the NBA and his exploits in international organizations such as the EuroLeague and Italian League, there is a good chance that Ginóbili will be inducted into the list of acclaimed NBA retirees.
Sports analysts David Aldridge, Steve Aschburner, Shaun Powell, John Schuhmann, and many others are confident that Ginóbili deserves to be a first ballot for the NBA Hall of Fame. Even if his NBA career is only taken into account, Ginóbili is a clear standout and his achievements are well-deserving of the honor.
The Spurs are letting go of an amazing player in Ginóbili but they must move forward nonetheless. The regular 2018-19 NBA Season will officially start on Oct. 16. The Spurs will be heading up against the Minnesota Timberwolves for their first game on Oct. 17 at the AT&T Center in San Antonio, Texas.
(Featured image by Nico via Flickr. CC BY-NC-ND 2.0)