The sleep monitor system-Beddit was just acquired by Apple
Beddit is a Finland-based company that was founded in 2007, best-known for the invention of the sleep monitor available on the Apple Store page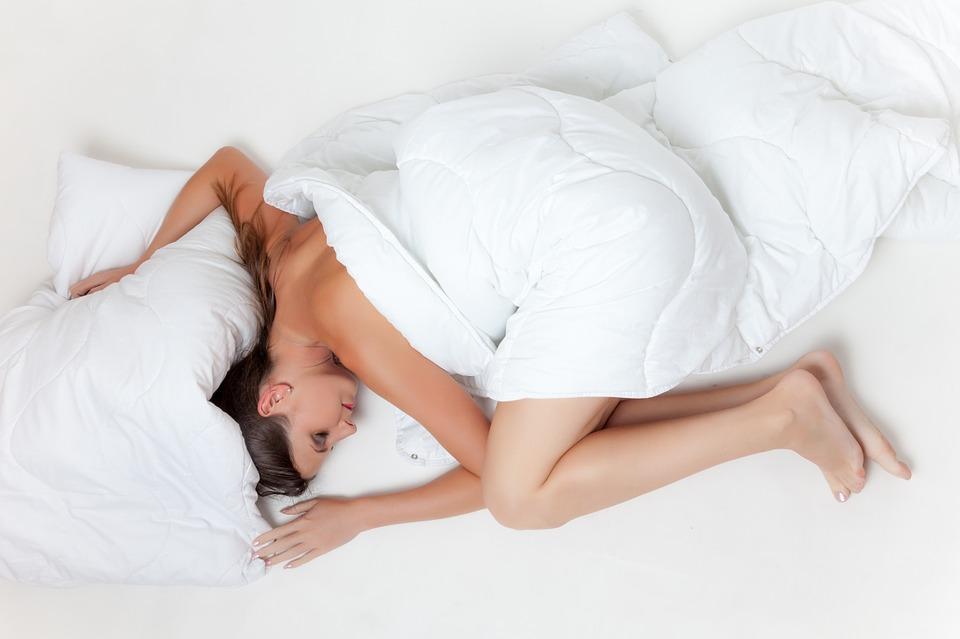 Beddit, the world famous sleep monitor system and app, has updated the privacy policy on its website to announce that it has been acquired by Apple Inc., even though the terms of the deal are not yet clear.
The company has also confirmed that the user information will now be collected, used and disclosed in accordance with the Apple Privacy Policy.
For now, it looks like the customer service on the Beddit's site will remain the same, which means that existing customers can access its products and services support in near future. What's still unknown are the long-term plans for the company's development since Apple rarely acquires venture that continues to operate independently indefinitely.
Beddit is a Finland-based company that was founded in 2007. Their best known invention is the sleep monitor, a thin strip of sensors that goes in the user's bed to analyze sleep-related data such as quality and quantity of sleep, heart rate directly related to the health, fitness and stress levels of the individual, the number of breaths per minute, snoring as an indicator of poor sleep quality, and room temperature and humidity as an important factor of the sleep environment. With its automatic and accurate tracking, the results are instantly transferred to the Beddit app where you can check your sleep summary and get instant feedback in the morning.
This innovative technology is based upon a scientific principle known as ballistocardiography (BCG), which represents an unobtrusive, non-invasive technique for measuring the mechanical activity of the heart, lungs, and other body functions.
Beddit launched its product in the Apple store somewhere in 2015 and has had a huge success since it turned out that a lot of people had insomnia problems and wanted to monitor and understand their sleep patterns.
The device still sells for around $150 and can be found on the Apple Store page.