Stratolaunch Systems to set new benchmark for commercial space travel
Stratolaunch Systems of billionaire Paul Allen is now building aircraft to give some convenience in deploying satellites into space.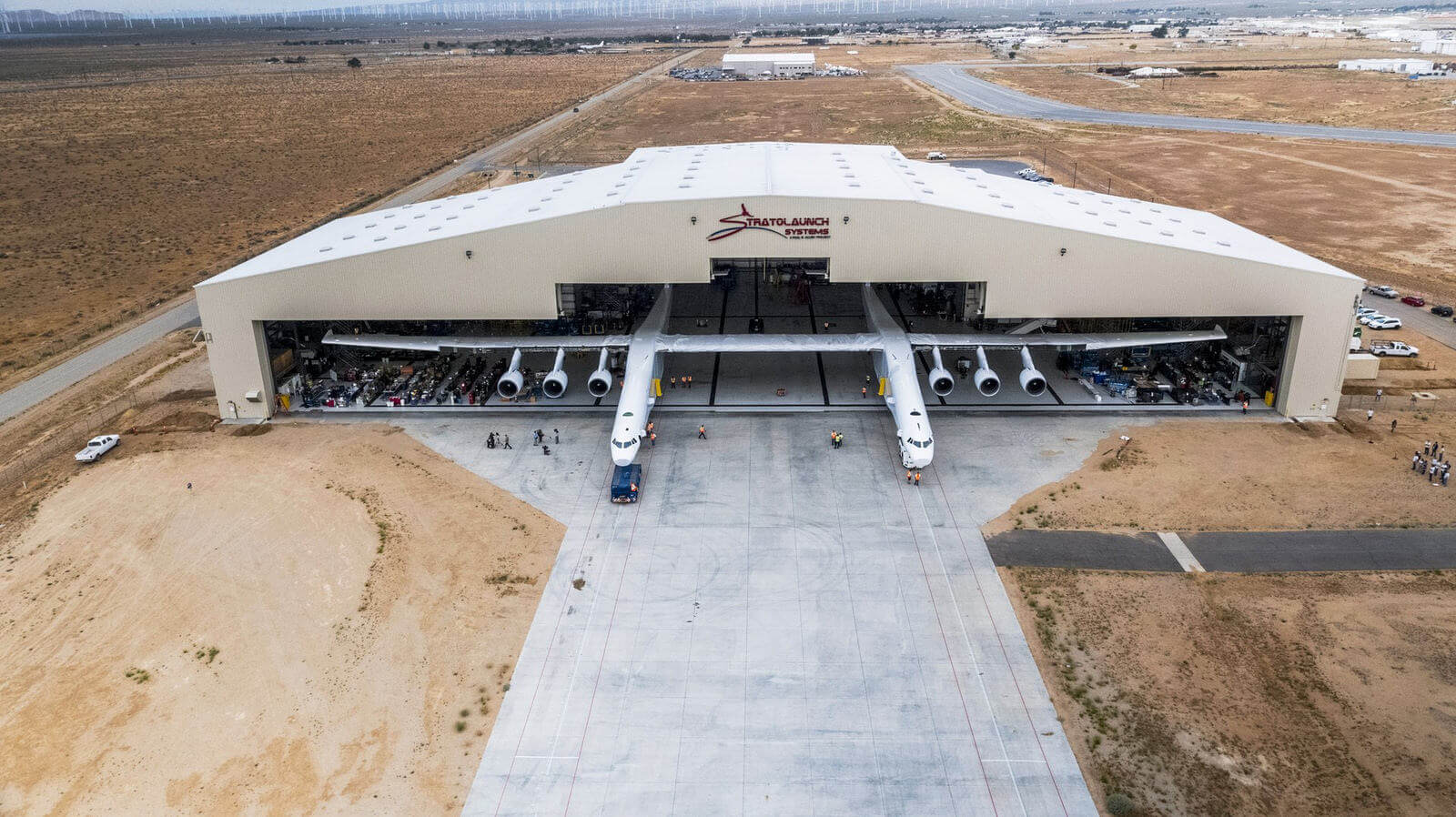 The launch service market is booming, and soon we'll see more jets and rockets exploring outer space. One of these would probably come from billionaire and Microsoft co-founder Paul Allen, who recently announced that his space company is on the process of producing various aircraft for space exploration.
According to Reuters, Allen's Stratolaunch Systems Corp. is currently building an air-launch system, medium-lift rockets and a reusable space cargo plane to get into the business of building aircraft that can bring satellites into space. It's a lucrative market, but he needs to compete with current industry leaders like Elon Musk's SpaceX and Boeing and Lockheed Martin's United Launch Alliance.
Paul Allen, however, is more than capable of executing this plan. He is in 44th place in Forbes' Billionaires 2018 list and has an estimated value of $20.2 billion.
According to a press release sent out by Stratolaunch, its aircraft will make space deployment "as easy as booking an airline flight." The company's first rocket launch, however, won't be ready until 2020, with a possible extension in the horizon.
Meanwhile, the company is currently conducting pre-flight tests on a gigantic airplane with six engines and a twin-fuselage design that would be used for rocket deployment. Unlike other space companies, Stratolaunch rockets will be launched by dropping at high altitude underneath the plane, which is currently the largest ever built in terms of wingspan.
Aside from Stratolaunch, Virgin Galactic, founded by Richard Branson, is also developing a similar launch method.
Once completed, Stratolaunch's plane is expected to carry a rocket and other loads that have a combined weight of up to 550,000 pounds. This payload is similar to what the Falcon 9 rocket of SpaceX can haul.
Getting a piece of space
Starting in 2020, approximately 800 small satellites will be launched into space every year. According to Teal Group's Marco Caceres, the said number is more than twice as many as the yearly average launch count of space companies over the last 10 years.
Stratolaunch revealed a few years ago its plans for its plane, particularly about launching the Pegasus rocket of Northrop Grumman in 2020. With the announcement, some expected that the company would eventually produce its own rockets to launch, especially after deals with other manufacturers failed to come into fruition.
When it comes to its medium-lift rocket, Stratolaunch said that it is expected to carry approximately 7,500 pounds with a possible maiden flight on 2022. The company is also in the production stage for a similar aircraft capable of handling 6,000 kilograms of payload.
Stratolaunch announced as well that it is now designing a reusable space plane that can carry cargo from space to Earth and vice versa, along with another variant that can also transport people. This is a game-changing plan if ever as it can open the possibilities of commercial space travel in the near future.