Tiger Woods' comeback trail: The world is still watching
Some sports brands like Nike Golf has not given up on Tiger Woods despite controversies surrounding the golfer in the past few years.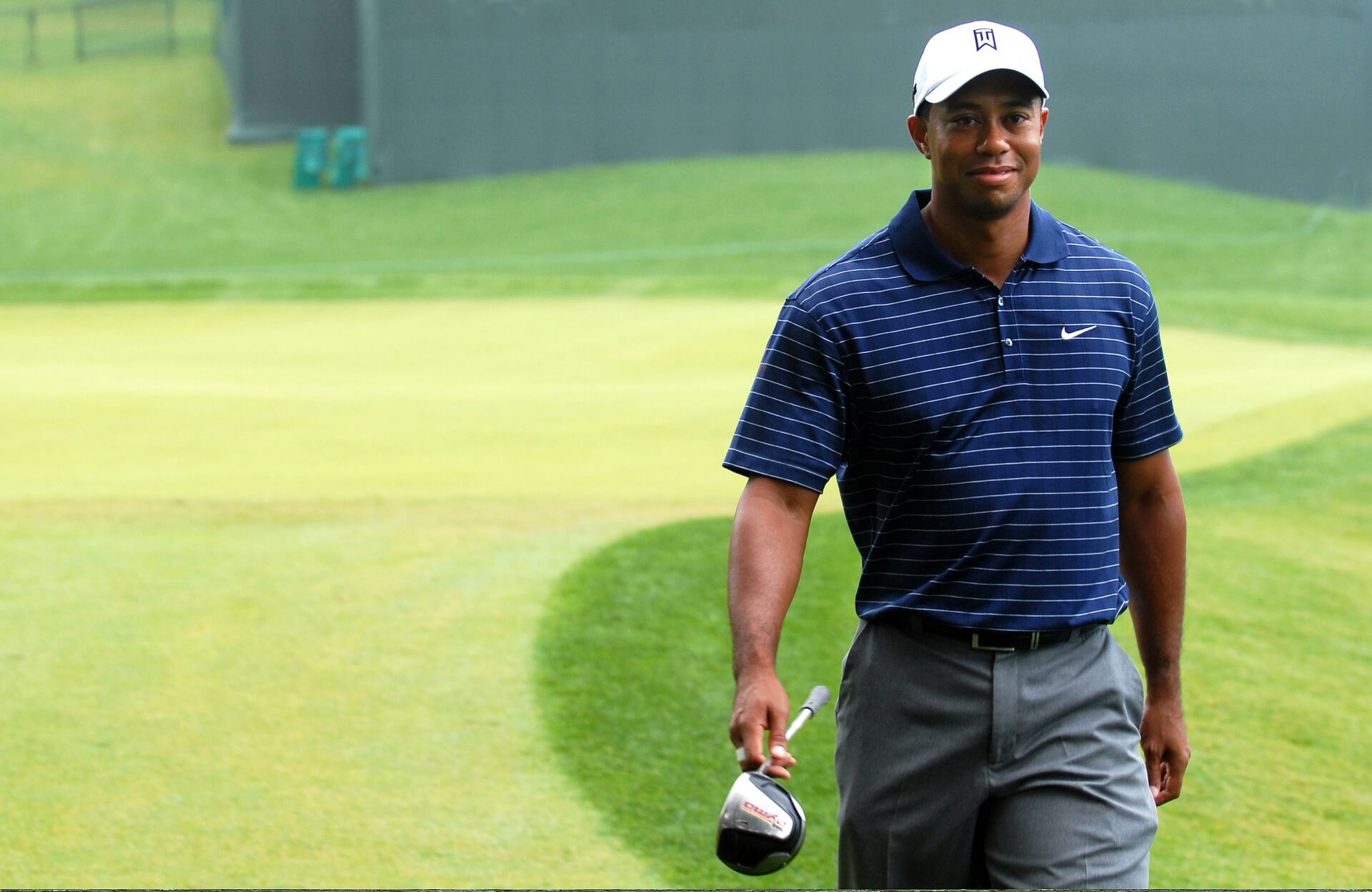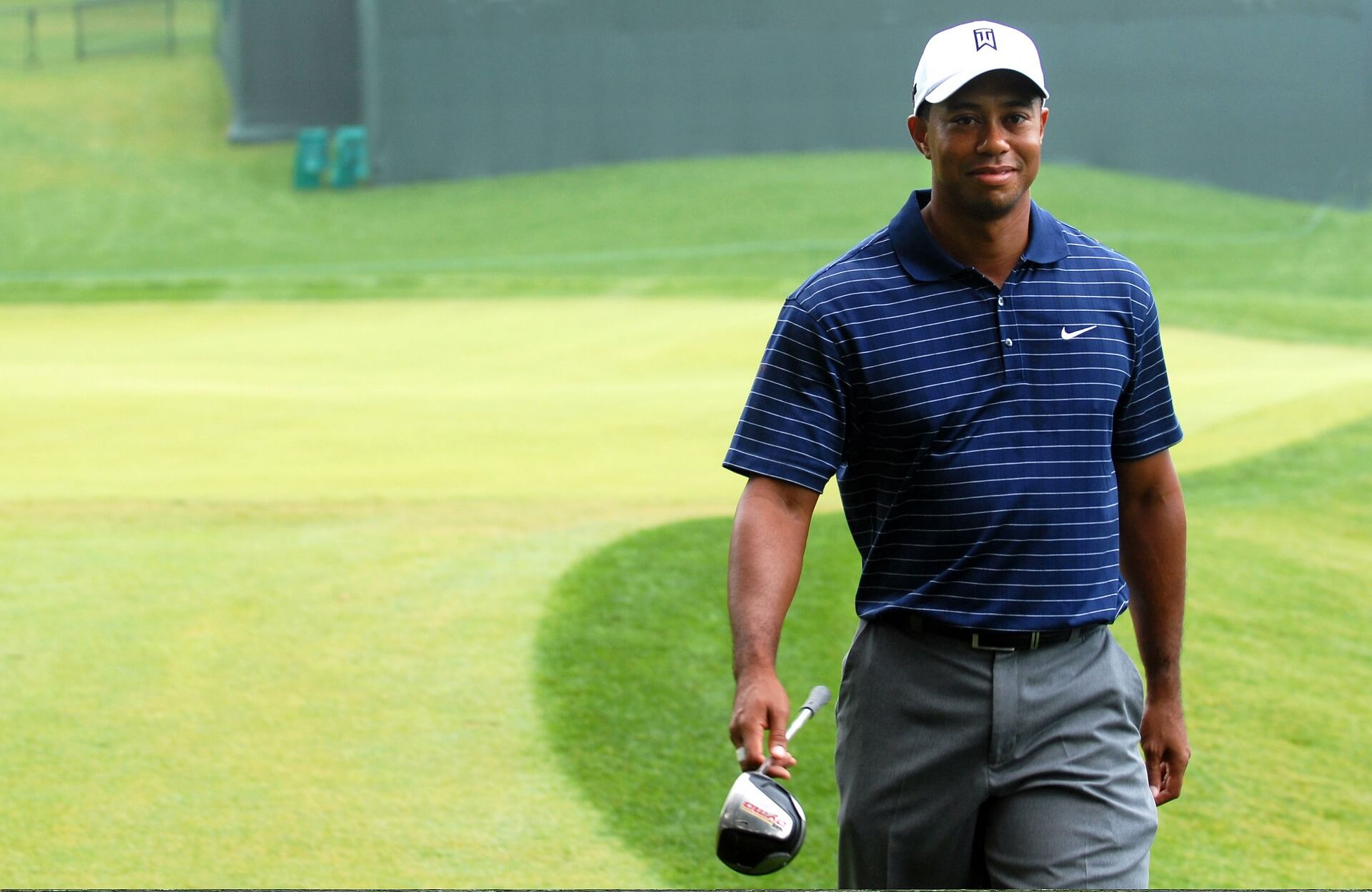 Tiger Woods participated in The Masters for the first time in three years. The anticipation was tantamount to his heydays. A lot of questions revolved around making a successful return to competitive golf, and his comeback at The Masters cleared the doubts away. It is now only a question of when he can hoist another major trophy.
Golf has not been the same without Tiger, and now that he is finally healthy and displays that swagger many of his opponents feared before, fans are slowly coming back to watch the games. When Woods finished the classic sinking a 44-foot birdie putt in the final round of the Valspar Championship last month, fans jumped out of their seats and let out a roar of approval. According to The New York Times, the TV ratings, particularly for the final round, recorded the highest marks for a non-major tournament since 2013. The PGA Tour Live streaming service even crashed due to unexpected traffic at the weight of fans' anticipation for their idol.
That is the difference that only a few elite athletes can make. They demand everyone's attention regardless of what they went through. The narrative of Tiger's story went from a superstar who messed up his marriage to a struggling player burdened with injuries and trying to regain form. A lot of critics claim Woods' struggles are more mental than physical, and once he is able to put everything behind him, he could be his old self once again.
While trying to rediscover the stroke that once made him untouchable, everything fell apart for him. He separated from his wife, he had his nagging injuries, he lost multiple endorsements, and former fans have jumped in on the hate train. AT&T, Gatorade, General Motors and Gillette have cut ties. And his poor display since 2010, with only eight PGA Tour wins after winning 71 in 14 years, did not help.
A 2009 study by the University of California, Davis revealed that the unraveling of Woods' life and career cost all the shareholders an estimated amount of $12 billion. The study considered his major sponsors such as Accenture, AT&T, Tiger Woods PGA Tour Golf (Electronic Arts), Gillette (Proctor and Gamble), Nike, Gatorade (PepsiCo), TLC Laser Eye Centers, and Golf Digest (Conde Nast).
Woods was apprehended in May 2017 for reckless driving and driving under the influence. His toxicology report showed he had elevated levels of powerful painkillers in his body.
But Tiger Woods is Tiger Woods. Now that he is finally healthy and focused, he can bounce back and finally show some semblance of his former self.
Business Insider reported what makes him an effective endorser before the crisis unraveled. He is blessed with a unique and catchy name, his roots are mixed Asian- and African-American, and players like him were rare during his time. Also, Woods has a way with words, which makes him an effective communicator.  
This makes brand trust him again despite what happened in the past. It is no secret that a large part of Woods' fortune came from his endorsement deals more than the cash prizes he won in tournaments. In 2015, Adweek reported that he earned 83 times in endorsement deals compared to playing golf. This is just a testament that his name remains a strong, global brand which people associate with his past achievements and dominant run at his peak.
Nike Golf, which makes golf apparels, has not lost its trust to Woods."He's a unique, integral part of the Nike family, and we don't see that changing any time soon," claims Nike Golf global vice president and general manager Martin Buckley. Full Swing Golf, Bridgestone and TaylorMade have all put their trust in Woods way before his recent run of impressive play began. They took the risk because they knew Woods is Woods.
In a country where everyone has a penchant to forgive and forget, Tiger Woods is still revered as a fallen hero who makes an astonishing comeback. His partner brands are very much willing to take that gamble because if you don't support Tiger at his lowest, you don't deserve him at his prowling best.