UK's Big Six customers might be handed to smaller companies
Energy regulator Ofgem introduces a new energy price cap that would enable smaller players to grab customers from the big six utilities in the country.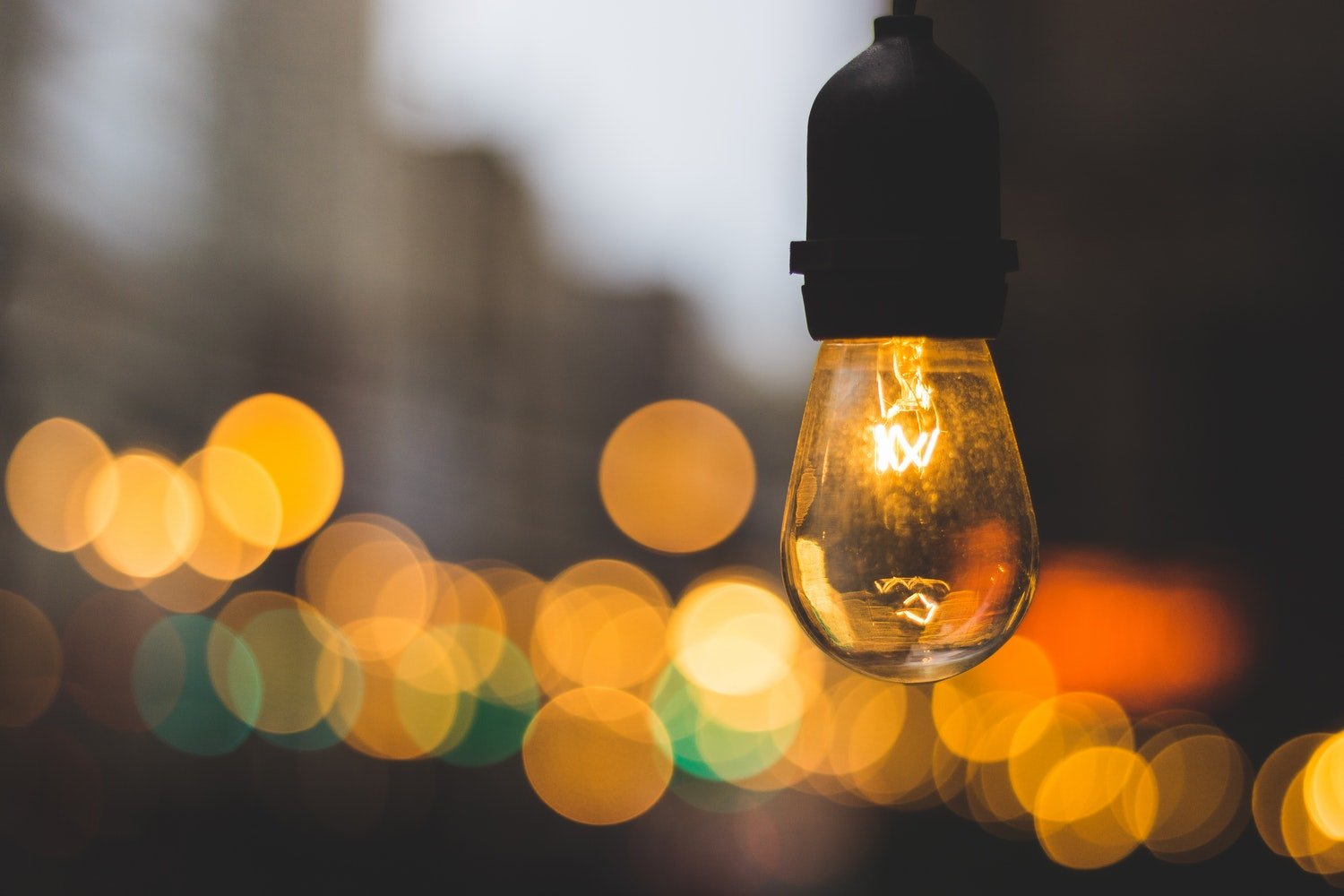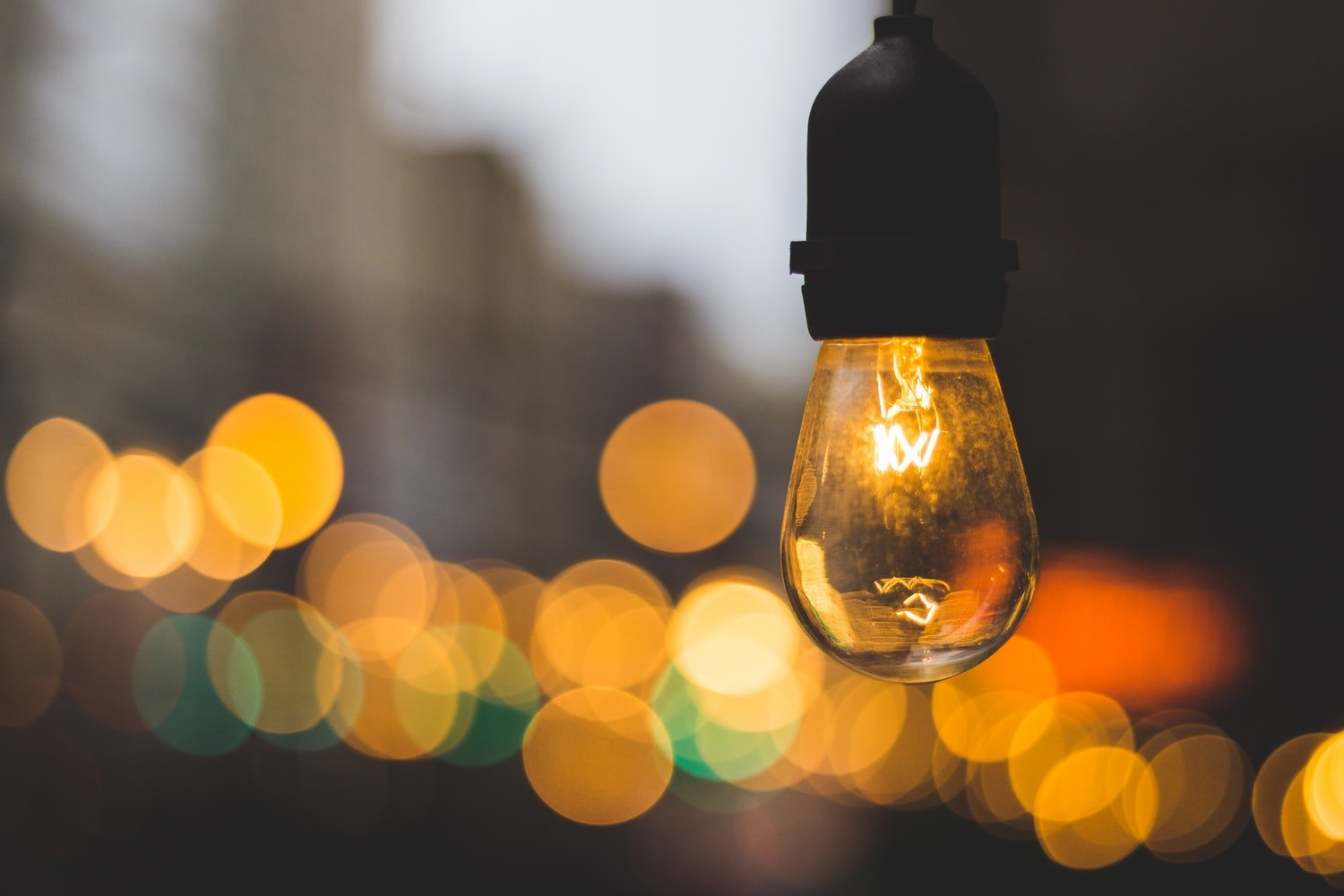 Six of the United Kingdom's largest energy companies, also known as the Big Six, may be forced to sell millions of their clients to smaller energy companies as new regulatory rules aim to break the control of these companies in the energy market.
Recently, the U.K. regulator Ofgem announced the energy price cap that may help smaller utility companies get ahead with the Big Six, especially when it comes to customers, per Bloomberg. In this energy price cap, there would be standard variable tariffs wherein there is a specific limit on how much companies can charge households. For instance, a common dual-fuel consumer could only be charged $1,465 per year. It is about 7 percent below the typical standard variable tariffs.
The Big Six are not into the idea of the price cap, given that they are the ones that are at risk. For some, the price cap would mean lesser profit and loss of their biggest customers. According to two of the Big Six, SSE Plc and EON SE, they believe that contrary to what was believed, the price cap would only reduce competition as prices would be just around the cap. Centrica Plc, the biggest utility company that caters to homes in the U.K., thinks that the price is an impossible task.
Meanwhile, Ovo Energy Ltd and Octopus Energy, two of the medium-sized utilities that serve the country, are in favor of the price cap, especially that these small players are not able to compete with the discounts that Big Six could offer.
Urging big utility companies to hand over some of their clients
According to The Telegraph, a recent report from the Adam Smith Institute has addressed that cap on standard energy tariffs may stop switching rates. This is why they urged policymakers to encourage bigger energy companies to sell off 10 percent of their overall customers instead to allow new players in the market and enhance the competition for consumers.
Some say that unlike price caps, handing over customers of bigger utility companies to smaller and newer suppliers could also encourage competition. It also allows new players to prove their capabilities when it comes to better services and competitive prices.
If the regulatory bodies consider this move, it could help about 4 million customers to have cheaper deals from other utility companies. It would also determine which companies are able to serve more customers.
Just like other industries, the energy sector would experience a lot of changes after Brexit. According to Financial Times, the largest energy companies in the U.K. are about to offer long-term contracts despite their not being aware of the regulations that will apply after Brexit becomes official. This could expose households and companies to higher utility rates.
Starting next month, EDF, RWE, Scottish Power and SSE will determine the price for their winter 2020/2021 contracts to provide them to smaller utility companies. This was imposed by the regulator Ofgem. According to some analysts, the lack of certainty when it comes to energy regulations could put most utility companies at risk as they are required to make certain decisions without knowing what the actual regulations would be.