US Toys 'R' Us stores to close up shop on Friday
With over 70 years of operations and 735 stores in the U.S., toy giant Toys "R" Us is set to permanently close this Friday in the said country.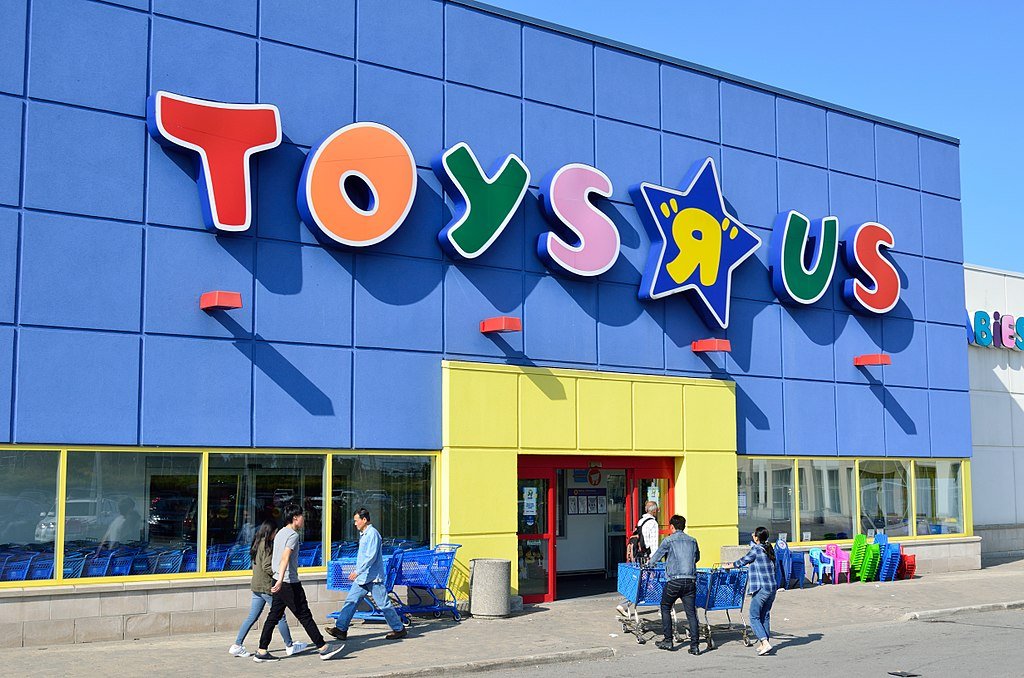 Despite efforts to save the brand that played a big part in many people's childhoods, Americans will have to see the end of Toys "R" Us, which has gone bankrupt.
"We get customers who come in and give us hugs," said Madelyn Garcia. She has been the manager of the Boynton Beach store in Florida for 30 years. She also expressed hope to find a new job soon.
Garcia further stated, "I'm hopeful I'll find something, along with the rest of the team. But it's hard to look for a job and go on interviews when you're trying to close your store."
Nearing the Friday closure of the remaining 200 Toys "R" Us stores in the U.S., employees have been heavily protesting, especially lamenting the fact that the company did not give separation payments. According to a CNN report, this puts 31,000 workers severed from their tenured positions at the 70-year-old company, which had 735 stores before divulging in March about its closure.
To recall, the firm filed for bankruptcy last September. Giant online retail platforms like Amazon posted as an unbeatable rival in the industry. However, any prospect of rebounding in its financial performance was dampened following a lackluster Christmas season sale.
A myriad of efforts has also been launched to salvage the company that used to be close to many children's hearts. One of them was initiated by MGA Entertainment, Inc. founder and CEO Isaac Larian through a crowdfunding campaign. He wanted to save Toys "R" Us because of its sentimental value to him.
He said, "There's a magic many of us experienced walking the aisles of a Toys "R" Us, a magic I want my grandchild to experience. It's personal for me and I think it feels personal to millions of people across the U.S. and around the world."
People went nostalgic over the situation and still shelled out some money for the campaign. The increasing funds in the online crowdfunding wallet renewed hopes of many, especially of employees to be laid off. However, during the campaign period itself, some stores were already being auctioned off, tipping the balance to the gloomy reality of a certain Toys "R" Us shutdown.
With the pending closure, the store will offer big discounts. Despite these last-minute deals meant to draw consumers in, the said Florida branch Garcia manages remains empty in most days. Even its 45 staffers have gradually been moving out.
With the U.S. stores shuttering, the toy retail industry is expected to drop. Although online retailers like Walmart and Target have been everyone's go-to places when shopping for toys, toy manufacturers have lost a crucial avenue that allowed them to sell their complete set of products.
In preparation for the stores' closedown, Toys "R" Us is now looking for new tenants to take their stores' places.
Meanwhile, only the U.S. stores will be covered in the closures – perhaps, at least for now. The Canadian unit has already filed for creditor protection in September 2017, although noting that they can still keep themselves afloat.