5 things you need to know about oil and gas last week
Among the five things you need to know about oil and gas last week are Greece's oil project, Trump's North Korea threat, Great Australian Bight potential, Iran's Ghadir Investment Company and Norway's conflict with Paris Agreement.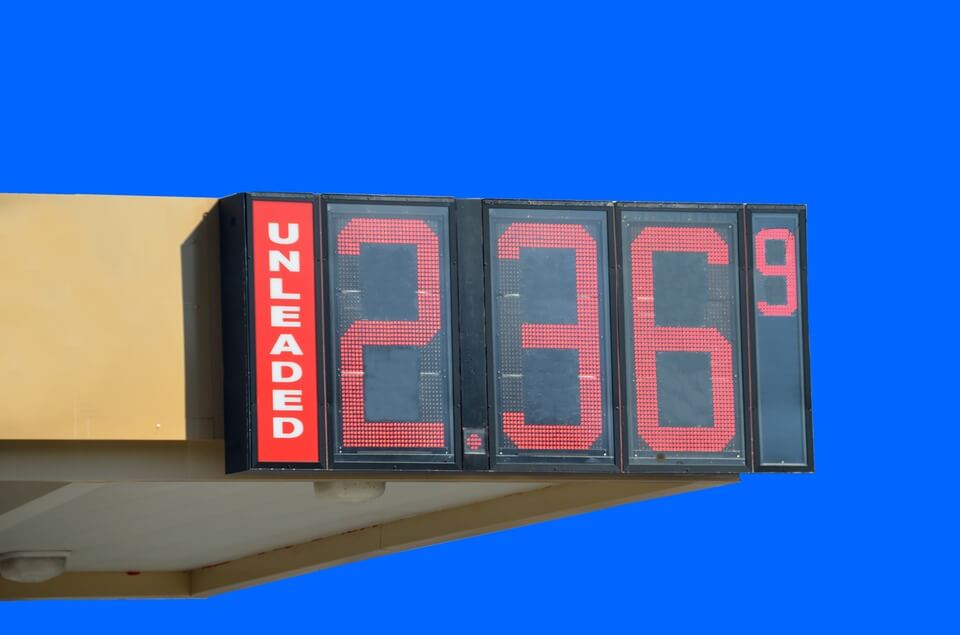 While the world tries to cut oil and gas output to boost their prices, particularly through the OPEC agreement, there are new fuel projects other countries are looking to develop. Here are the latest developments in the oil and gas industry you should know about.
1. Greece launches two new tenders for oil and gas exploration
Pushed by its financial crisis, Greece created a program to find more oil and gas reserves. On Monday, the country launched new tenders to explore and exploit new resources off its west and south waters. Before the tenders were announced, a consortium of oil companies expressed their interests to explore two sites off the island of Crete. This includes Total, Exxon Mobil, and Hellenic Petroleum. Energean also wants to explore a block in the Ionian Sea, per Reuters.
2. Trump's "fire and fury" threat against North Korea push oil and gas up
President Donald Trump said North Korea would face "fire, fury, and frankly, power" if it were to continue threatening the United States. While his remarks shook the global market, oil and gas performed higher before the market opened on Aug. 9. Industry authorities said the market concentrated on bullish oil fundamentals amid concerns on tensions between the U.S. and North Korea.
3. Research: There could be more oil and gas in the Great Australian Bight
A research found more evidence of offshore oil and gas reserves in the Great Australian Bight, which energy giants such as Chevron and Statoil could exploit. The Great Australian Bight Research Program, worth $20 million, was conducted by the CSIRO, the South Australian Research and Development Institute, the University of Adelaide and Flinders University. Researchers found solid hydrocarbons such as balls of tar and asphaltites on beaches, which suggest the presence of oil and gas reserves. Their exact locations, however, are still unknown, ABC reported.
4. Iran's Ghadir Investment Company seals oil and gas deals with Russia, Turkey
Iran's Ghadir Investment Company, Russia's Zarubezhneft and Turkey's Unit International have entered a joint venture to finance and develop oil and gas projects in Iran. Ghadir, which received approval from the Iranian oil ministry to carry out the development of these projects, will lead the consortium. Each company will receive an equal share of funding from the Iranian non-governmental firm, per OilPrice.com.
5. Norway's oil and gas production ramp up undermines Paris Agreement
A study conducted by Oil Change International showed that Norway's plans to increase its oil and gas production threaten the world's efforts to curb climate change. The country has been curbing its domestic carbon emissions in compliance with the 2015 Paris Agreement, but it exports 10 times more carbons than it emits. This year alone, Norway's oil and gas exploration proposals in the Barents Sea total 93 blocks. Meanwhile, the government has asserted that it is doing far better than other nations in terms of climate change efforts, getting 97 percent of its electricity needs from renewable energy. It also has a high carbon tax and promotes electric vehicles, as well as carbon capture and storage, The Guardian reported.