Bob Weinstein leaves The Weinstein Company's board
Following his brother's sexual assault issue and completion of his company's bankruptcy sale, Bob Weinstein leaves The Weinstein Company.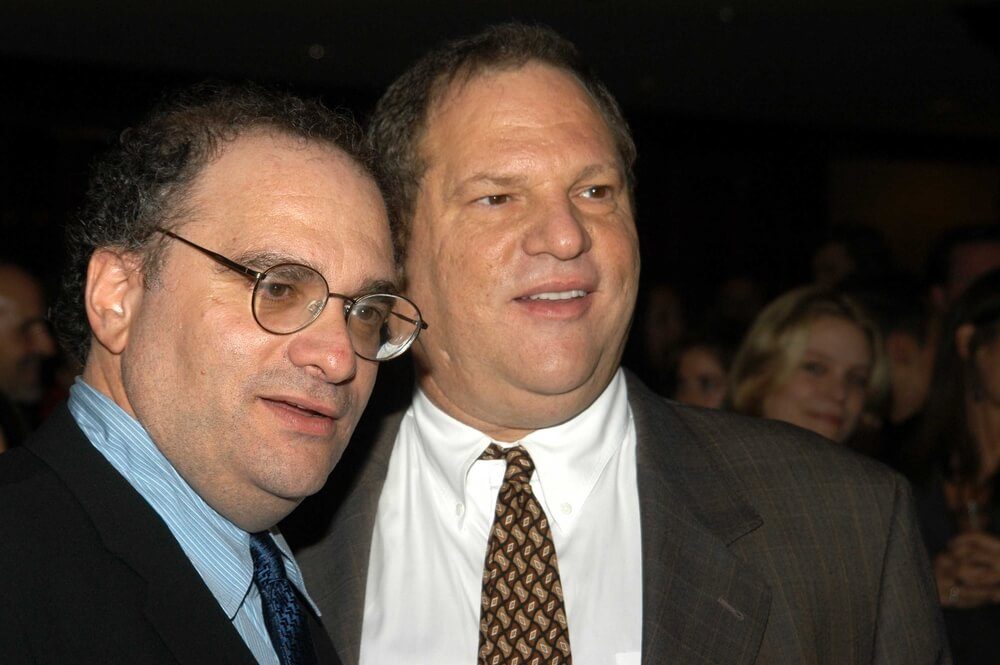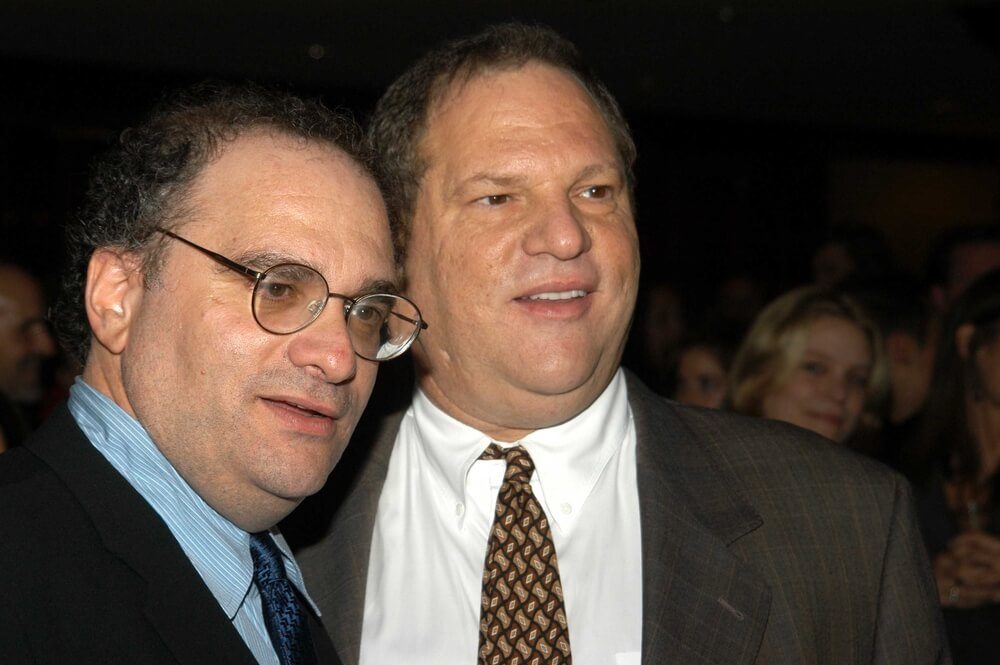 It's definitely the end of an era for the film industry as media mogul Bob Weinstein finally stepped down from The Weinstein Company, a corporation he started with his embattled and scandal-ridden brother, Harvey.
Along with three other board members, Mr. Weinstein left the company last Friday when the film group's bankruptcy sale to Lantern Capital Partners becomes final, per Vulture. Bob is the chairman of the said film and television studio. His decision to step down finally ends remaining efforts of the brothers to stay in power in the firm.
After allegations of rape and sexual abuse hounded Bob's older brother, the chairman tried to keep the semblance of the company as "business as usual." He tried to rename the studio, get some of their creative talents onboard, and even suggested to bring in more women into the Board of Directors.
In an article released by The New York Times last year in the midst of the scandal, company lawyer David Boies said about Bob, "He's working very hard to hold the company together, stabilize the company, protect the employees, and protect his shareholders."
But even then, confidential talks with several companies revealed that those interested in pursuing The Weinstein Company did not want anything to do with Bob.
Joining Bob Weinstein in departing from the company are Lance Maerov, advertising executive; Tarak Ben Ammar, film producer and distributor; and Frank Rainone, "Sin City: A Dame to Kill For" consulting producer.
Only Ivona Smith, a consultant at Drivetrain Advisors, remains. Drivetrain assists mostly companies in distress. "In the face of intense public scrutiny, this board steered the company to an orderly sale and maximized value," Smith said in a statement.
Buyer Lantern Capital Partners is a private equity firm from Dallas and is reported to buy Weinstein Company for $289 million. The equity firm was supposed to pay $310 million but got a lower deal in their favor after discovering discrepancies in transactions with partner filmmakers, Variety reported.
The Harvey Weinstein controversy
Harvey Weinstein was arrested last year in Manhattan after two women accused him of sexual assault. This has prompted a barrage of other complaints, mostly from actresses and models who also complained that Weinstein assaulted them and forced them to have sex with him in exchange of stardom, and if they refused, he also threatened that they will have a hard time getting a break.
A total of 87 women came out to complain about Weinstein, including recognizable names like Gwyneth Paltrow, Angelina Jolie, Daryl Hannah, and Salma Hayek, among others. This is considered one of the biggest scandals in Hollywood's history.
According to The Washington Post, Harvey was indicted this month for additional charges, and if proven guilty, it could land him a life sentence. The embattled film producer pleaded "not guilty" to all charge, saying that all his encounters were consensual.
Bob claimed that he didn't know the extent of his brother's affairs and only thought of him as "philandering." However, his former assistant, Kathy DeClesis, said in an interview that she actually confronted the chairman about his brother.
DeClesis stated that she reported to Bob various cases of sexual abuse on women she supervised in the office. One of the women was so terrified of Harvey that she left without even going back for the shoes that she left under her desk.
In another instance, she also handed Bob a complaint from a lawyer representing one of the women his brother assaulted. The complaint finally ended with a settlement. DeClesis told Bob that his brother was "a pig" and finally left the company after that.
(Featured image by DepositPhotos)