McDonald's branch in Jamestown temporarily closes after food poisoning fiasco
A McDonald's branch in Jamestown, New York, is currently working with the state health department for a possible case of food poisoning.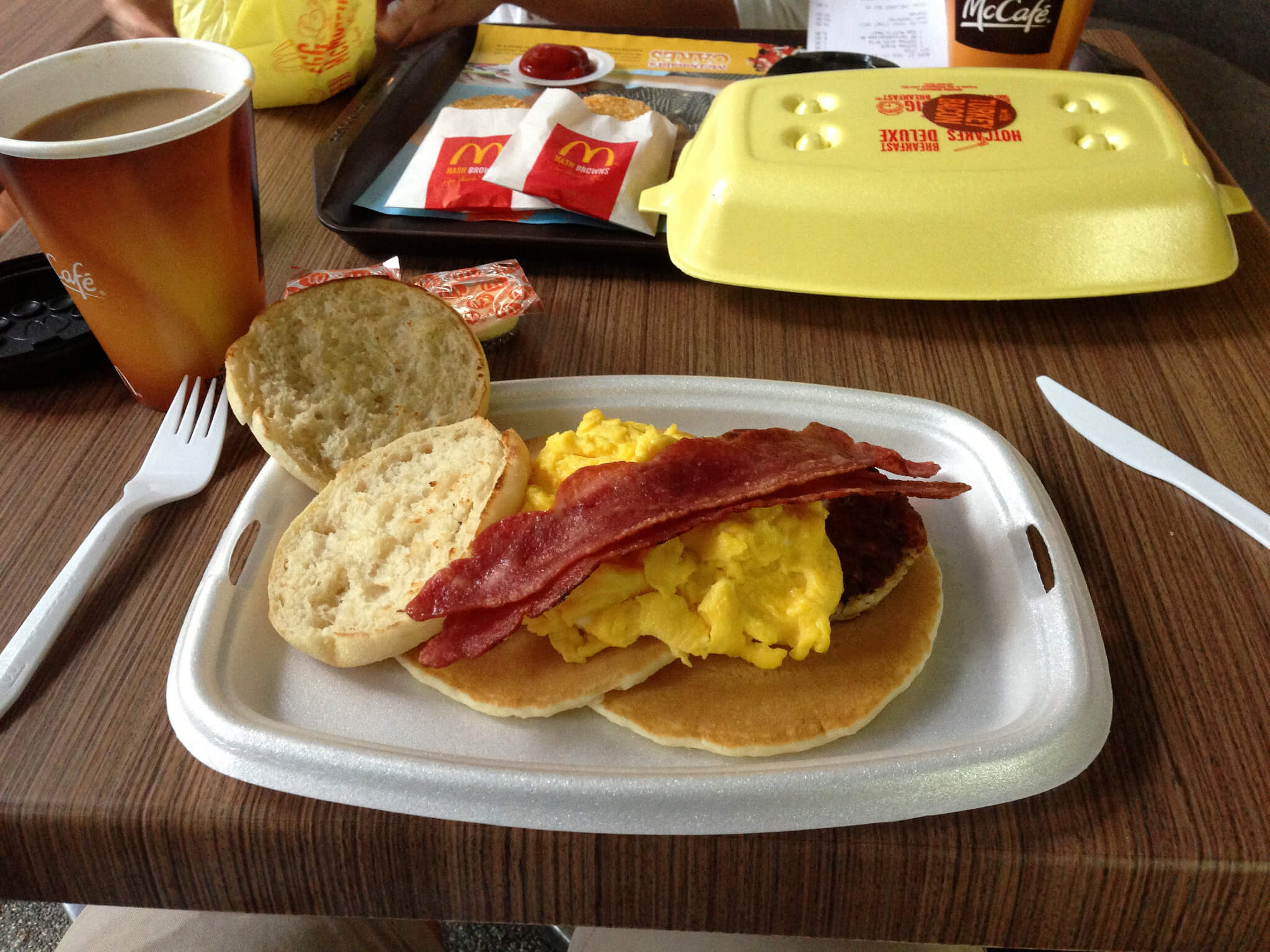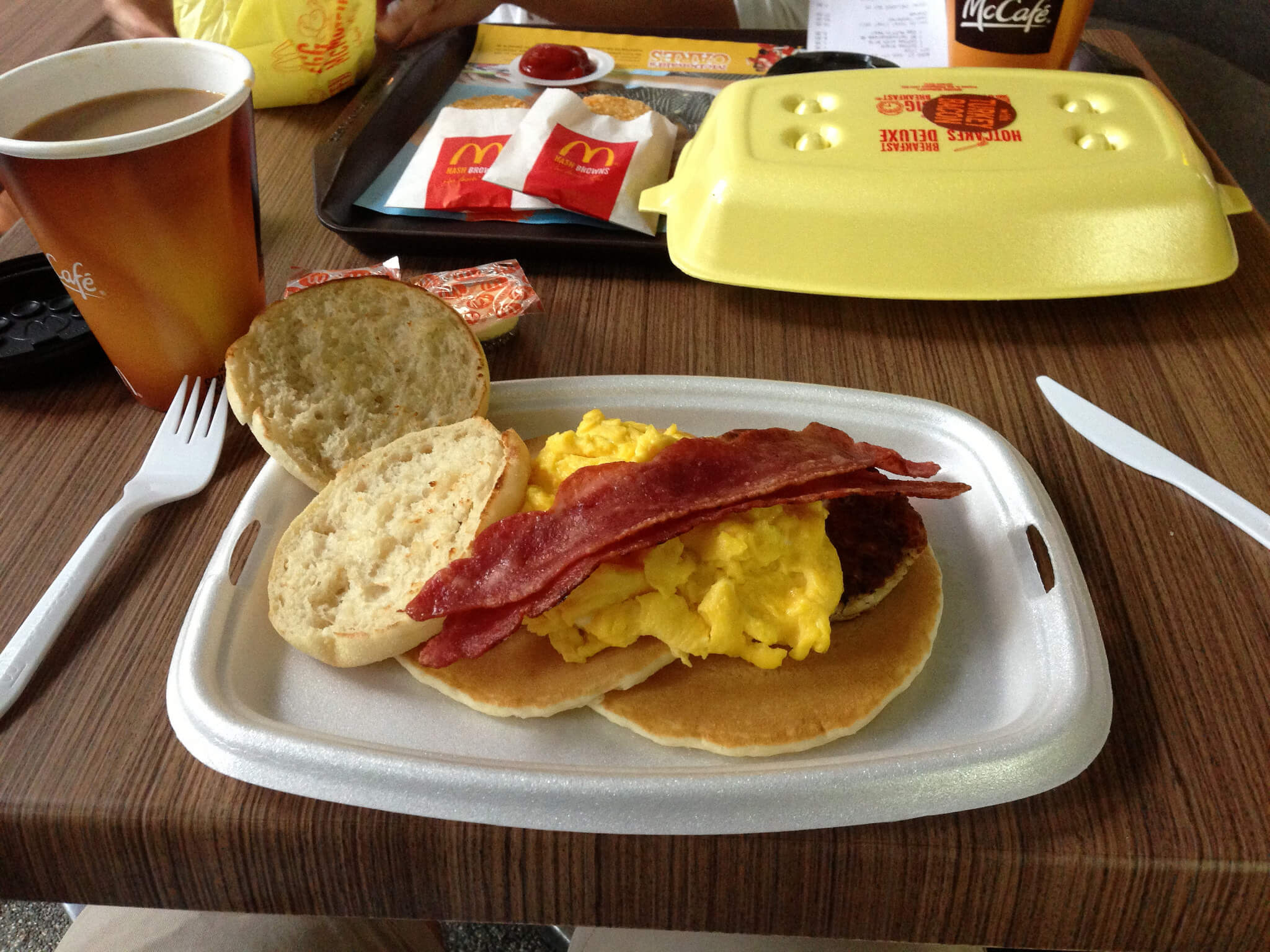 Citizens from Jamestown, New York, should be cautious when buying their breakfast from McDonald's as the branch located at 2803 N. Main St. Ext. just outside city limits has been linked to a serious case of food poisoning. Most recent reports suggest that there are now at least 50 victims who have reported having the same symptoms after dining at the restaurant.
The Post-Journal says that public health nurses have interviewed 38 new individuals on Friday afternoon, 28 of which were considered as new cases. The patients are reported to have experienced a serious case of vomiting and/or diarrhea. The individuals also ate from the branch sometime between July 29 and Aug. 21.
As of this writing, the cause of the illness is yet to be determined. However, New York's Department of Health is working closely with McDonald's representatives to narrow down the case. As part of the investigation, patient samples and breakfast sandwiches prepared from the said branch were sent to New York state's Public Health Laboratory, Wadsworth Center.
In a statement released last Thursday, the Chautauqua County Department of Health and Human Services said that they are "reviewing the food preparation and distribution process in conjunction with county staff, obtaining a fresh supply of ingredients prior to restarting food production and conducting a follow up meeting with the Chautauqua County Health Department to ensure all recommendations were appropriately met."
Business Insider reports that the franchisee of the branch has temporarily closed the establishment to avoid further contamination as well as to clean the food-preparation area. The franchisee also hopes to acquire a fresh supply of ingredients in the meantime. On a better note, no other McDonald's branch has been tied to the food poisoning case.
One case after the other for McDonald's
Following the isolated case, the U.S. Food and Drugs Administration (FDA) recently reported that they have 507 laboratory-confirmed cases of Cyclospora infection. Of these confirmed cases, 24 have been hospitalized.
The patients have consumed salads from McDonald's chains. So far, the case is present in 15 states and New York City. For now, the FDA is currently investigating the distribution and supplier information for McDonald's romaine lettuce and carrots.
People who recently consumed the salads should watch out for symptoms such as diarrhea, appetite and weight loss, stomach pain, nausea and fatigue.
The ongoing investigation will help narrow down the disease that could have affected the patients. This will help doctors treat current and future cases easier as well. For now, it would be best to be cautious when dining at the McDonald's branch in question as more food poisoning cases are still being reported.
(Featured image by Kai Hendry via Flickr. CC BY 2.0.)