Tiger Woods bounces back with another PGA Tour title
Golf fans have missed Tiger Woods for several years, and now, he is back and seems better than ever.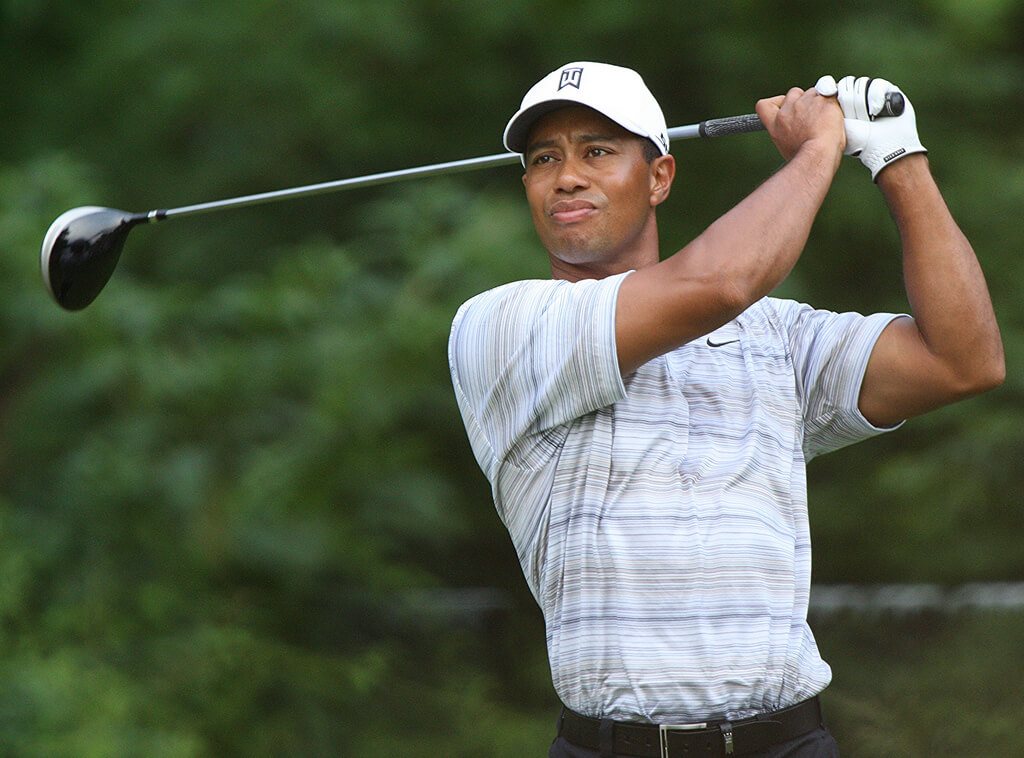 It has been a long time since golf legend Tiger Woods won a major tournament, but after being sidetracked by injuries, he is once again back on the course. It seems as though the 42-year-old golfer is far from done as he recently nabbed his fourth PGA championship after five years of inactiveness due to personal problems and several surgeries.
This year's PGA Tour was held at the East Lake Golf Club in Atlanta, and it was participated by today's best golfers such as Hideki Matsuyama, Dustin Johnson and Webb Simpson. Woods scored the winning point over Billy Horschel at par 71. Speaking to the press, Woods said that he loved every bit of winning once again. He goes on saying that the fight and the work he put into his recent victory are worth it.
Woods was very emotional at the end of the tour, but it was all understandable considering that a year ago, he was unsure about whether he could return on the golf course. Holding back tears, Woods thanks all those who were there to help him in the past years during an interview with NBC.
Winning at the last stretch
When Woods made it to the final round, he was being trailed by Justin Rose and Rory McIlroy. However, the three-shot lead started to grow when Woods started the last round with a birdie while Rose missed the fifth. McIlroy kept close distance with Woods' score, but he began lagging behind after making a double bogey on par 7 and another bogey a par 8.
Woods was performing consistently well during the first nine holes but he bogeyed on the 10th. He recovered from the critical error by scoring an impressive 12-foot birdie on par 13. Woods' fans became a bit worried during the last rounds as he made consecutive bogeys on the 14th and 16th holes but he already had a huge lead by then.
Woods is back to his old self
The legendary golfer himself was in disbelief about winning the championship. His win does not only cement his mark as one of the best golfers in history, but it also signifies that he has fully recovered from his injuries and that there are bigger things to come ahead for him.
Retired golfer Jack Nicklaus was not able to fully watch Woods playing on the recent PGA Tour but the little that he saw was enough to impress him. He said in an interview that Woods looked good on the golf course. He adds that "nobody really challenged him and he played like the Tiger of old. And I'm very happy for him."
Woods last won the PGA Tour in 2013. He has a record of 14 major championship wins under his name and he is only four titles away from tying Nicklaus' record of 18 titles.
Woods is yet to disclose when his next event would be, but from the looks of things, the golfing world has not seen the last of him yet. Judging by his performance at the PGA Tour, it is easy to say that the legend is back and he is ready to dominate once again.
(Featured image by Keith Allison via Flickr. CC BY-SA 2.0.)